If you're currently a student in one of the ten colleges in the Maricopa County Community College District, you're probably trying to get your Associate's degree as soon as you can. That can mean looking for some easy classes to finish your requirements. Here are a few courses that you may be interested in:
Every college/university should teach students how to file their own taxes. ACC 121 will prepare you with the experience of making your own individual federal income tax returns while using computer software. Best part of it all is that this is an online course! You can take your time learning and mastering the federal tax forms.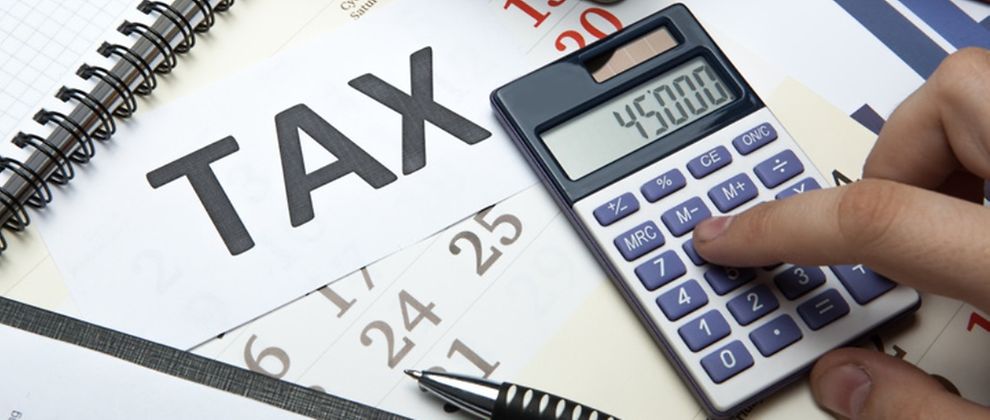 AJS 101 is an introductory course to crime and and how a society responds to it. The course examines the nature and causes of crime, criminal law, and the organization and operation of the criminal justice system including the police, courts, jails, prisons, probation and parole departments. Topics also include the history of the criminal justice system, various terminologies and career opportunities.
This course will help you understand and enjoy art through painting, sculpture, architecture design, and photography. There's an emphasis on contemporary topics and cultural diversity throughout the arts. If you have an interest in art, this course will be very interesting for you!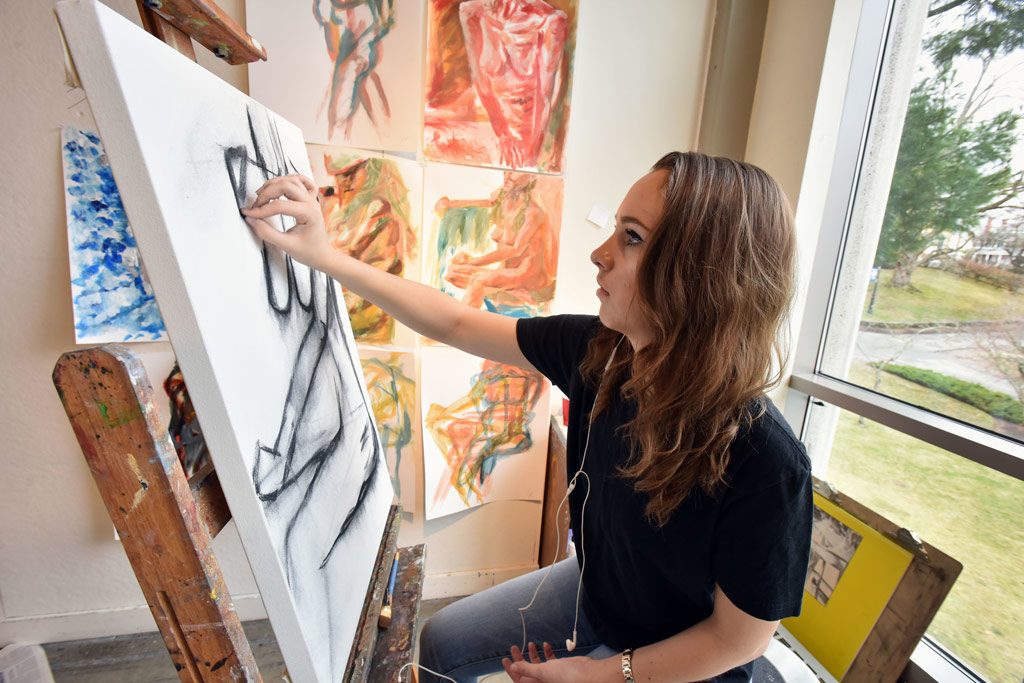 Similarly to other digital photography, this course will help you feel more confident using a camera. It includes camera operations, exposure techniques, introduction to digital output, and theory of digital photography.
BHS 264 is an introduction to trauma in children and adults. It will discuss the impact of trauma on human development, mental health, personality, and overall wellness. The course will cover an overview of major screening tools for assessing and the major treatment modalities available for treating trauma.
BIO 100 is an introductory course that covers the basic principles and concepts of biology. Topics include methods of scientific inquiry and behavior of matter and energy in biological systems. Biology discusses many different areas of science and this can be a very helpful course if you want to study Biology.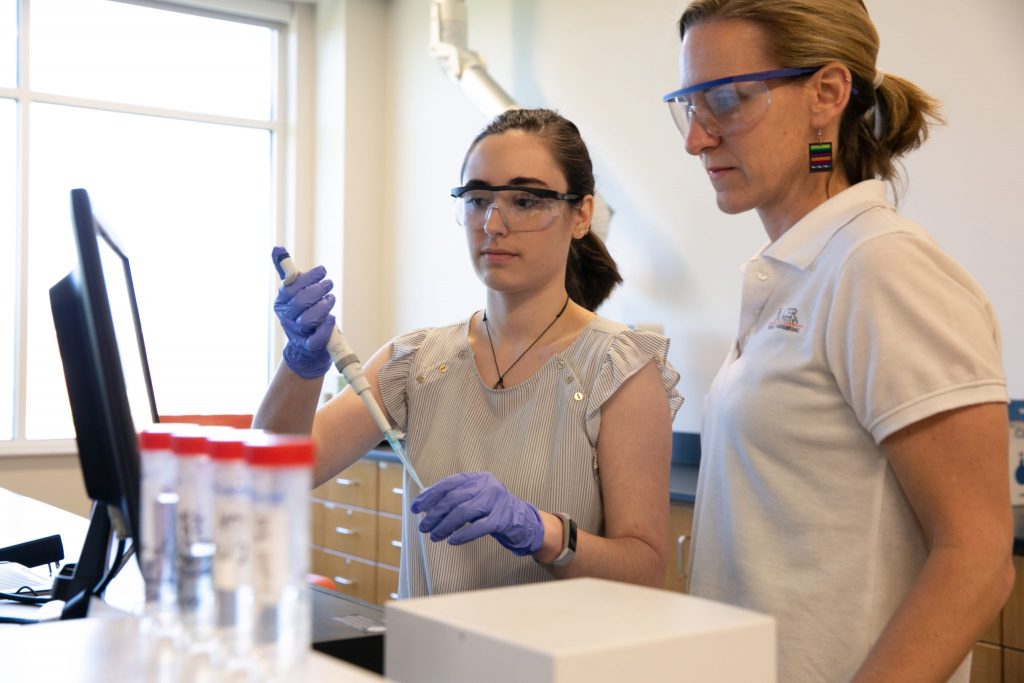 Knowing how to use Excel Spreadsheet can help you in many situations. This course will teach you computer spreadsheet skills that are useful for solving business problems on Excel, including calculations, projections, database searching, linking and statistics. You'll be able to produce graphs and reports by using multiple, integrated spreadsheets.
COM 100 is a theory and practical course that will teach you about using your communication skills in different public, small group, and interpersonal settings. Topics include the study of the speech communication process and theories behind them.
This course will discuss the communication skills that affect your day-to-day interactions with other people. Topics include using verbal and nonverbal symbols, interactive listening, resolving interpersonal conflict, developing and maintaining personal and professional relationships.
CPD 150 focuses on increasing your success through lessons on personal growth, study skills development and educational and career planning. This course will lead you to a stronger college success.
Hopefully one of these courses excite you! Consider the easy courses you would like to take during your next semester and keep getting those A's. Good luck!