Even the "easiest" majors at universities can still be extremely difficult and stressful at times so all students really need to balance their schedules with easier, nicer courses against those tough major requirements. Plus, these courses are usually GPA boosters. At
Point Park University
, students are no different and stress levels are the same – so here's a list of some easy, less-stress classes that you can take as a Point Park student.
This class is a general overview of the US criminal justice system focusing on the major agencies responsible for running and maintaining our constitutionally created justice system. While sometimes holding controversial discussions, this course is a great way to explore modern politics and modern issues on a national and global scale while also still being in an introductory class therefore not needing to worry as much about the level of difficulty or level of expertise expected of you.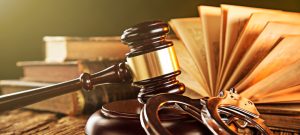 Designed to give students some useful tools for collegiate literary classes, this course teaches students terms, definitions, and reading strategies that are essential to literary studies. For most students who have come from a well-rounded primary education, this class should be a breeze and should really just be a refresher course on how to properly read and annotate books for a class.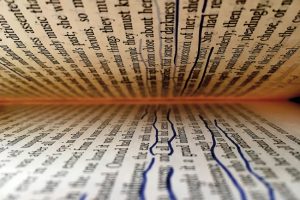 An overview of forensic science from its origins to modern day, this course provides students with a wide description of possible job opportunities in forensics and also gives students a chance to explore a relatively understudied field. Since it is an introductory class based mostly on descriptions, definitions, and history, this course should provide students with a bit of a break from their hectic classes while also giving them something new and fresh to explore.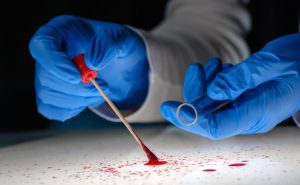 Basically a public speaking class, Effective Speech will give students the opportunity to hone their presentational skills while also exploring topics they may find interesting or are just curious to learn more about. This class is great for students who are a little nervous speaking in front of others because it prepares them for real-world job presentations, interviews and other possible public speaking events they may stumble across in their futures.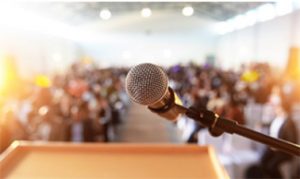 An introduction course to the theories of human language, this course lets students look at the development of human language systems and explore political, geographical, and sociocultural factors that affect language development and continuation across the globe. The course also includes language recognition training and increased exposure to dozens of global languages.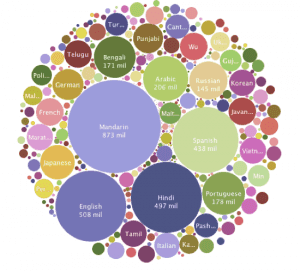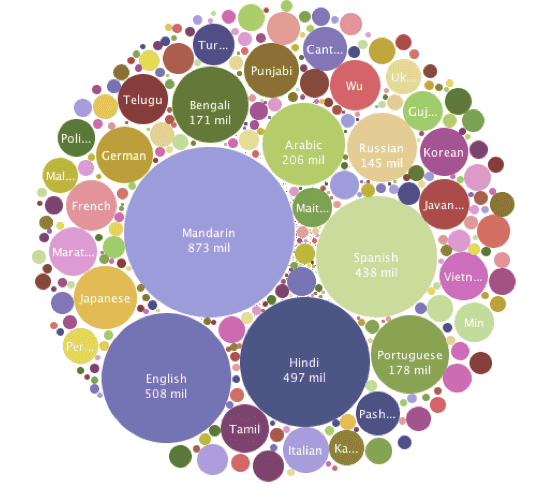 Students will learn about the development of American music styles along with the history leading up to those developments in this course as well as look at the ever-evolving musical technology that allowed those developments to reach our homes and touch our lives so easily. Students will also be exposed to musical critiques and have the opportunity to explore both the composer/musician side of the music as well as the audience/listener side.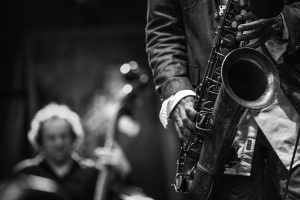 An introductory course, this class offers students a detailed description of the origins of collecting, assimilating, and using intelligence from the Spartans all the way to modern-day citizens. This is a foundational class that lays the groundwork for further exploration of methods and analysis of intelligence.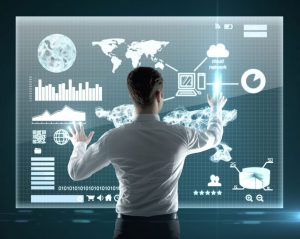 This course studies the strategies, techniques and principles of effective problem-solving, decision making and critical analysis. Emphasis is placed on the development of a student's critical thinking skills and everyday application of those skills both inside the classroom and outside.
This course introduces students to the communities that people construct for themselves and the values and dynamics that define such communities . Actively exploring the notion of what it means to be a responsible member of the community, students will discuss and analyze their studies through the lenses of multiple communities that they themselves are a part of.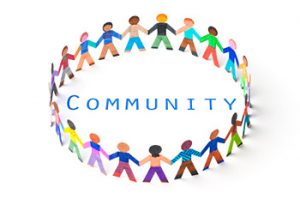 An introduction to the Spanish language and Hispanic culture through conversation and basic grammar, this class offers students with no Spanish language experience a great opportunity to try something new and perhaps fall in love with a culture and language so unique from their own.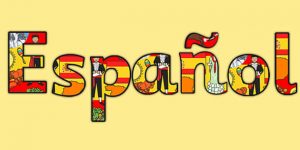 So, if you are looking for a bit of a break from your heavy classes or your stressful work load, check out a few of these listed courses to see if any of them suit your fancy! While most are introductory courses, they might ignite an unexplored passion inside you and, who knows, maybe one of these courses could lead to your future career! Even if that's not the case, just remember to enjoy your college experience as much as you can and soak up as much information from each class you take because you'll never again get the opportunity to explore so many different subjects, cultures, and ideas.