It's important to take advantage of the opportunities offered to you in college. However, this doesn't mean that you have to push your self to the max and take the hardest classes your college offers. Use this guide to find some easy yet helpful classes at the Community College of Rhode Island.
Not only is this class easy but it's also helpful for future English and humanities classes. Students will learn strategies to help them find articles, book, and other resources useful for paper topics. In addition, students will learn the proper way to cite sources according to the standard scholarly formats.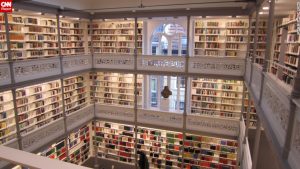 This course challenges students to think about basic philosophical questions– is there a God? How do people gain knowledge? Does life really have a meaning? Students will procure answers by examining readings from major Western philosophers including Plato, Aristotle, and Descartes. Readings will also allow students to practice critical reasoning skills that will apply to other parts of their lives.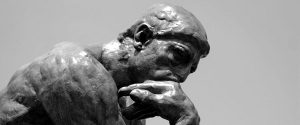 If you're a sports fan, this class is for you. Here, students will be introduced to the basic skills athletes need in team-oriented sports and will also learn about the rules and strategies to succeed in them.  This class focuses specifically on these sports in a recreational environment.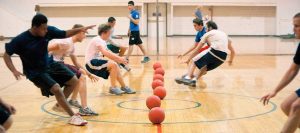 This introductory class allows students to learn about the disciplines within political science such as comparative government, international and global politics, and political systems, economy, and ideology. This class is recommended as a starting course for those interested in taking more political science classes or pursuing a political science career. However, if you just want to know political science basics, this class is for you too.
Like the introductory political science class, this class allows students to learn about different principles within economics. Included in these principles are the price system, resource allocation, industrial organization, international trade, and comparative economic systems. Students will learn the basics about economics in this class.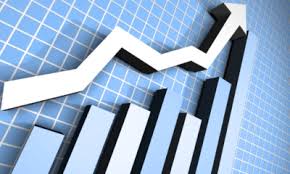 This class allows students to begin thinking about the problem of normal adjustment. Students will take factors such as personality and environment in both physical and psycho-social ways into consideration when learning how they affect adjustment. The contents of this course will give students a better understanding and awareness of the psycho-social factors in the communities in which they live.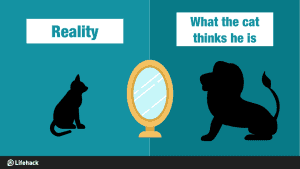 This course consists of both lecture classes and lab sessions. In this basic costume design course, students will learn about the theory of costume design and practice their knowledge with sewing and construction. Students will also work on practical costume work throughout the course.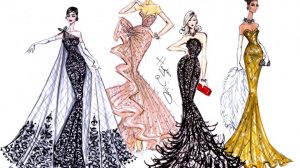 While taking this class, students will learn about the physical and cultural elements of geography. They will also learn to relate this to economic, political, cultural, and historical aspects of civilizations. Taking this into account, students will use map study to examine the major regions of the world.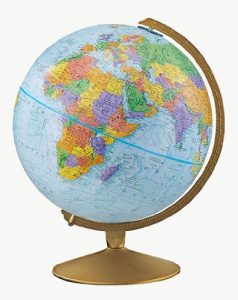 This introductory course is designed for students with no prior knowledge of French. Students will learn to correctly pronounce basic French vocabulary that is used in everyday conversation. While the course does not cover a wide variety of material, students will learn to use and understand the French language in limited contexts.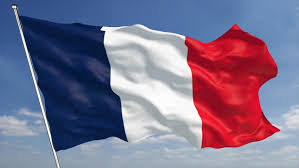 This course is a good review for students who need to write a lot in the future. Here, students will learn to structure basic sentences will skill such as parts of speech, punctuation, capitalization, and sentence formation. Students will also practice writing paragraphs and learn to organize their ideas to allow them to best express their ideas.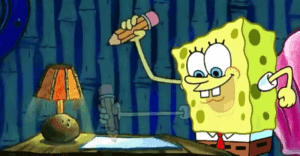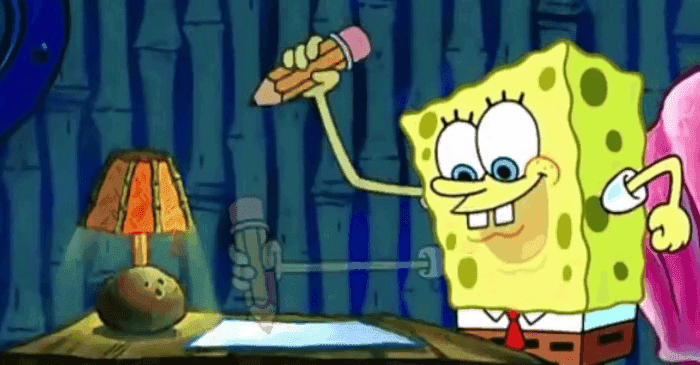 If you're looking for some easy classes to take, look no further. Not only are all of the classes listed above easy, they're also intriguing. Keep this in consideration when picking your classes at the Community College of Rhode Island.