This private, co-educational college located in the heart of Rhode Island is sure to have courses that'll lighten up your schedule. Furthermore, Providence offers a plethora of easy courses that won't drag you down, but instead, help your GPA rise up. Here is a list of the top 10 easiest courses at Providence College:
1. AMS 101 – Introduction to American Studies
This 3-credit course introduces students to very basic problems, tools, and the methodology needed to examine a range of topics related to American culture and history. You will have ample time to study each topic, as themes shift every semester. If you still need an AMS elective, this course will satisfy that requirement.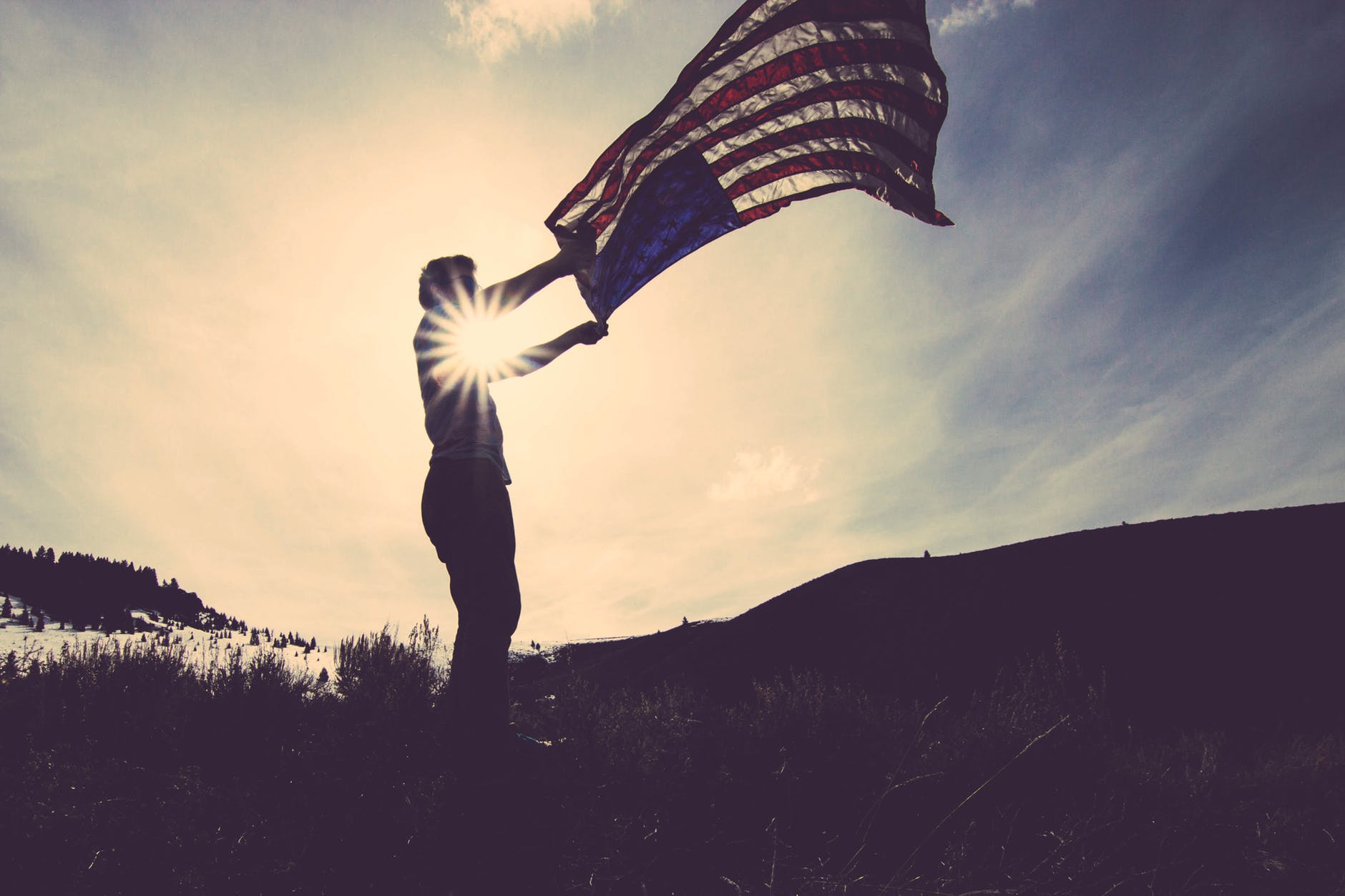 2. APG 101 – Introduction to Cultural Anthropology
This interesting class will teach students about the importance of humans as makers of tools, moral judgements, and rules. Students will also compare the ways in which people of Western and non-Western countries make sense of their environment and their experiences. With the limited amount of homework assigned and the surface-level material, this class will be sure to be an easy A.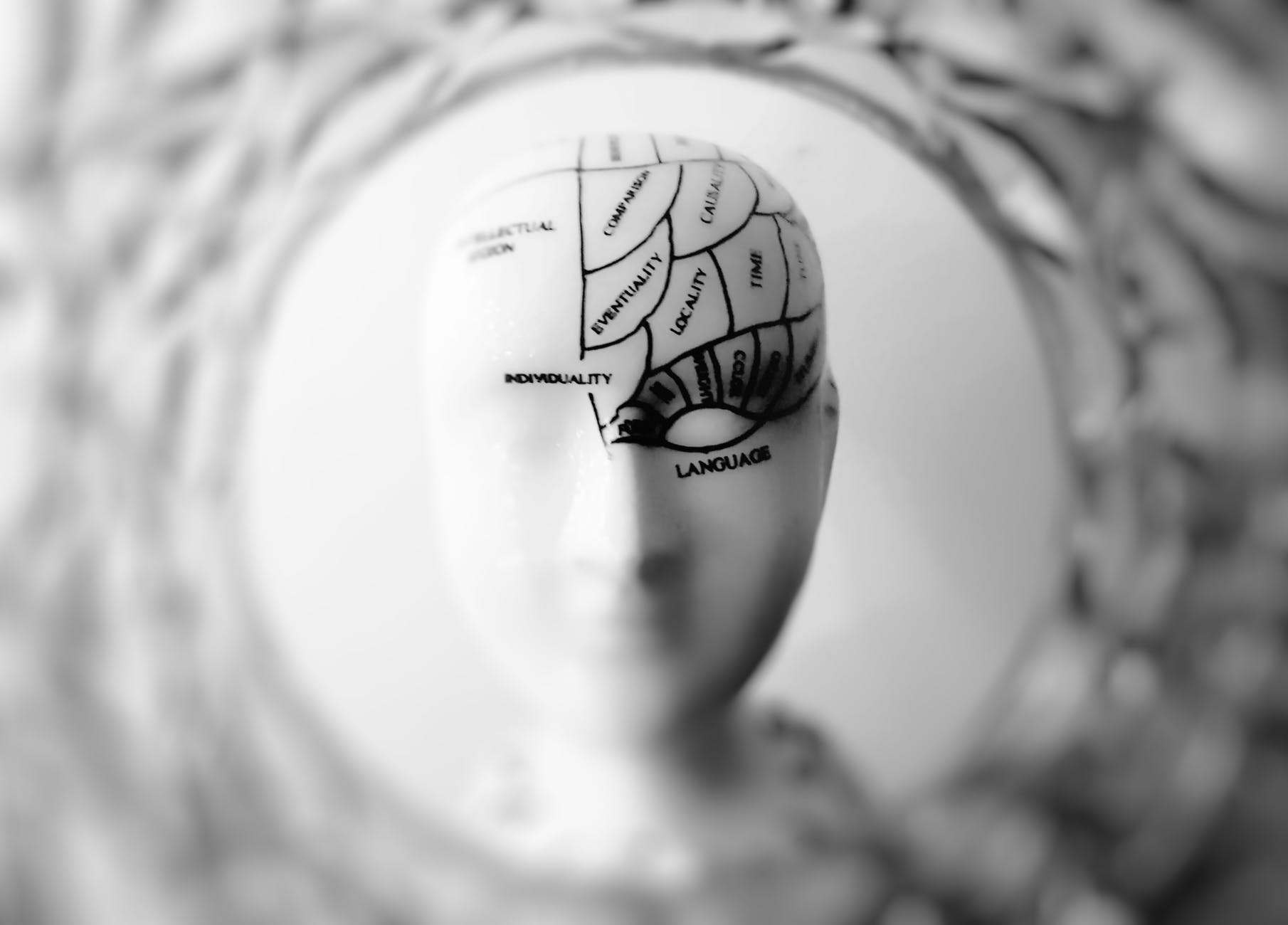 Every college offers an easy art class that will fit into most schedules. This class will investigate the elements of two-dimensional design, such as texture, line, shape, color and value. The different mediums that will be explored include painting, drawing, photography, and print-making. You will need to attend class 6 hours a week, but at least it wont be laborious.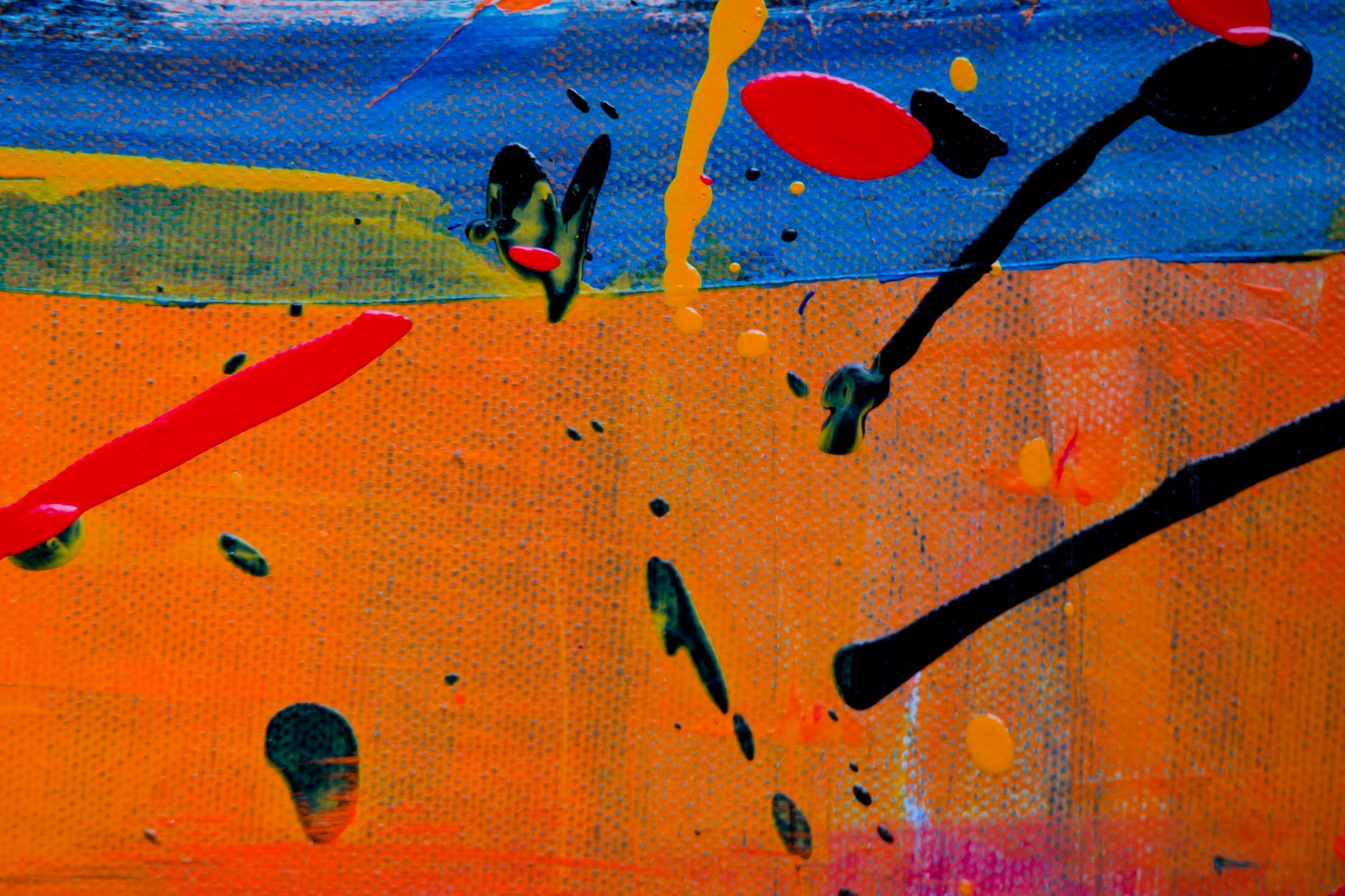 4. ARH 110 – Introduction to Museum Studies
This introductory class aims to survey the methods of curators and museums. There will be a focus on the study of original works and connoisseurs, as well as exposure to personal training. There are no prerequisites required due to the easy nature of the class, however, ARH 106 is suggested. Once again, this class will still offer a solid 3 credits.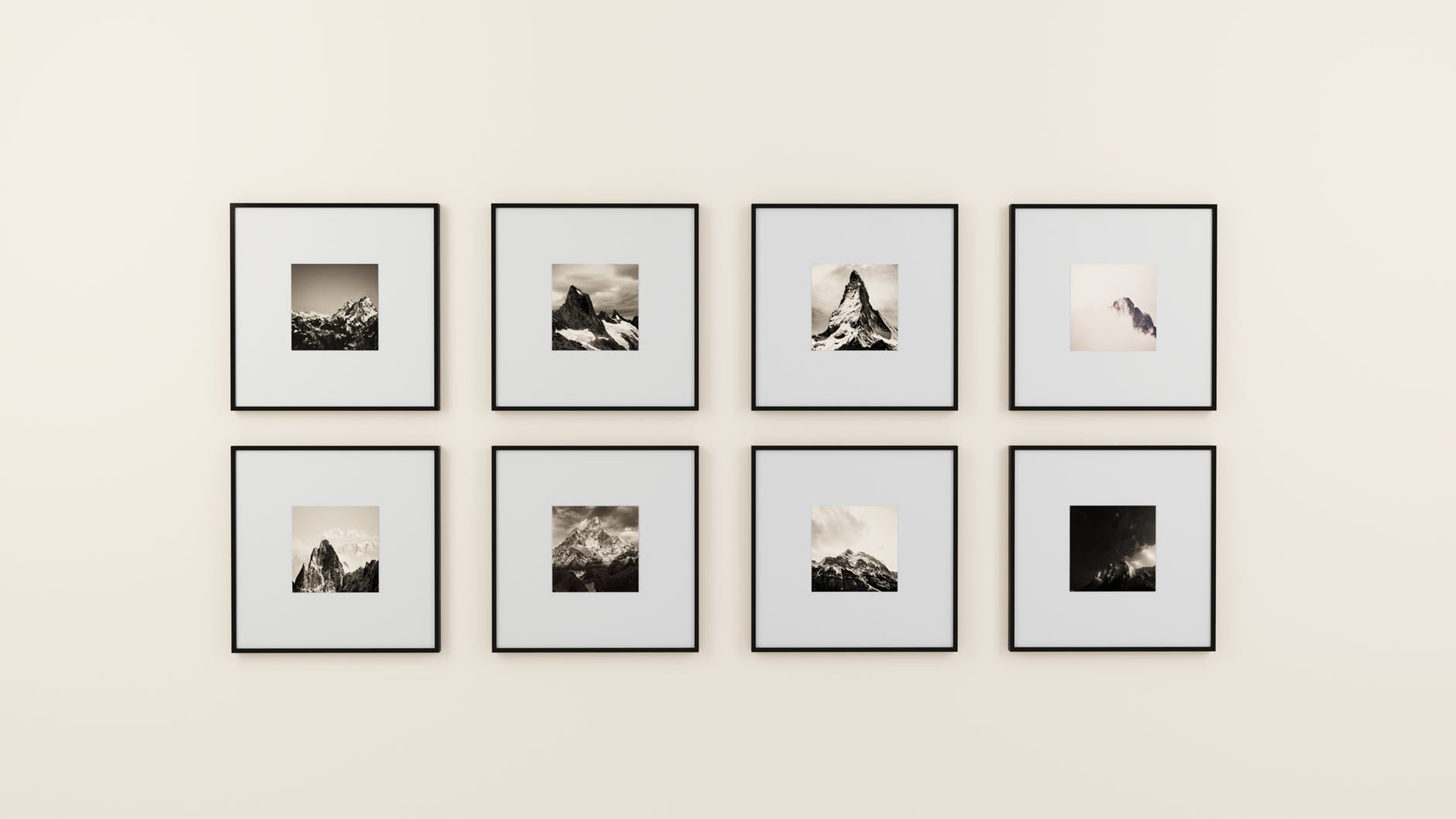 5. BLS 101 – Introduction to Black Studies
This course aims to simply familiarize students with a foundation of black studies from a scholarly view. It also introduces students to theoretical approaches that will further prepare them for further courses in black studies while also helping to build analytical skills. Students will not simply be completing daily assignments, but engage in a semester long activism project. The material in this course is not intended to be difficult, but rather used to develop an appreciation for black studies in the student.
This course is one of the easier science or environment-based classes. It seeks to explore the major concepts and approaches of modern geography, including the physical, cultural, economic, political and environmental aspects. It will also investigate their influence in the 21st century. Learning will be based on direct inquiry, analysis of world issues, and technological labs. Not all learning will be learning or lecture-based, but students will also engage in hands-on activities and discussions.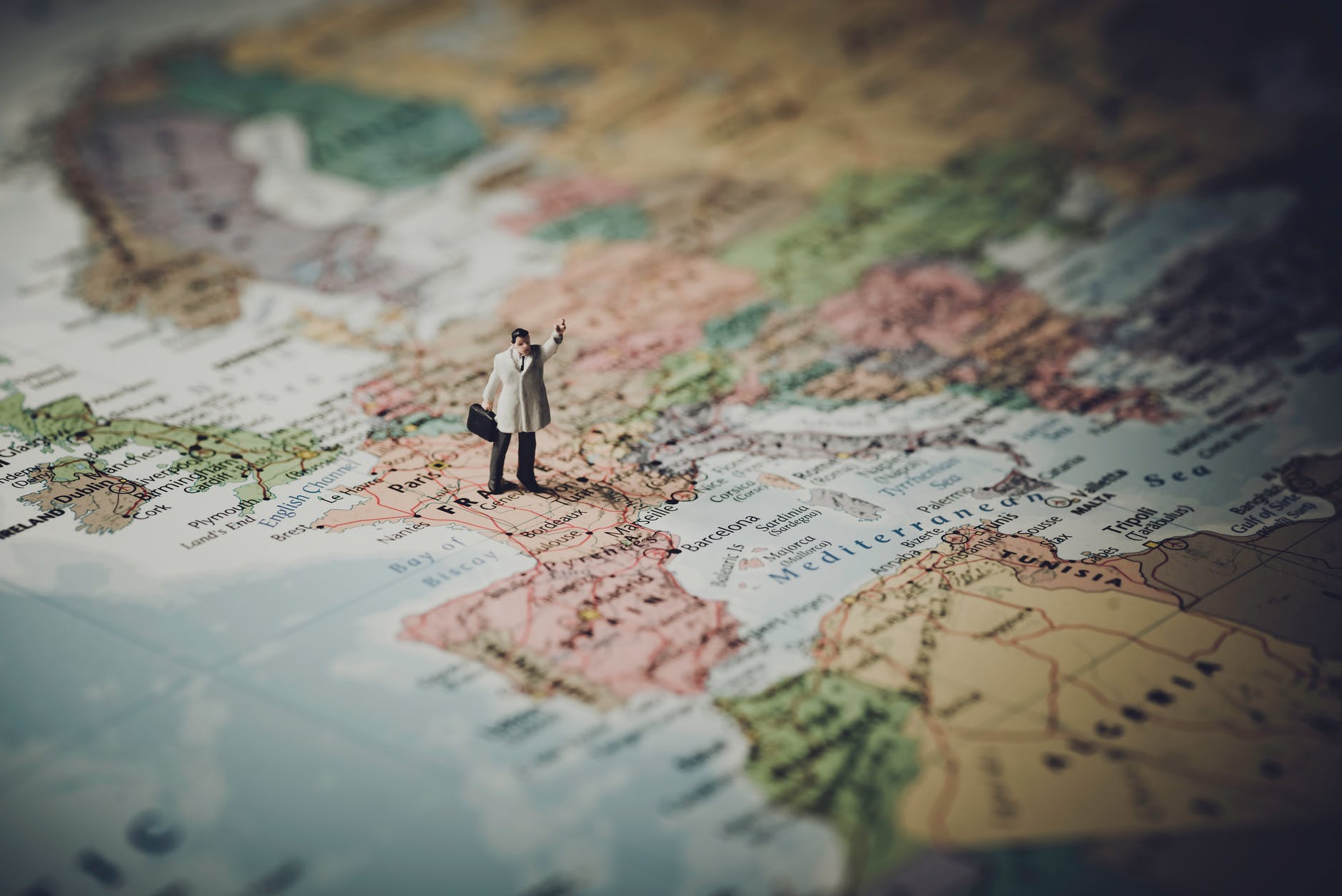 This 3-credit course will explore the historical evolution leading up to the current setup of the American health care system. It will examine the socioeconomic context in which health care is delivered, those who pay for care, and the providers. For those with any interest in law, it will also analyze contemporary proposals for health care reform. This course serves as an introductory course for Health Policy and Management, so the material will not be in-depth.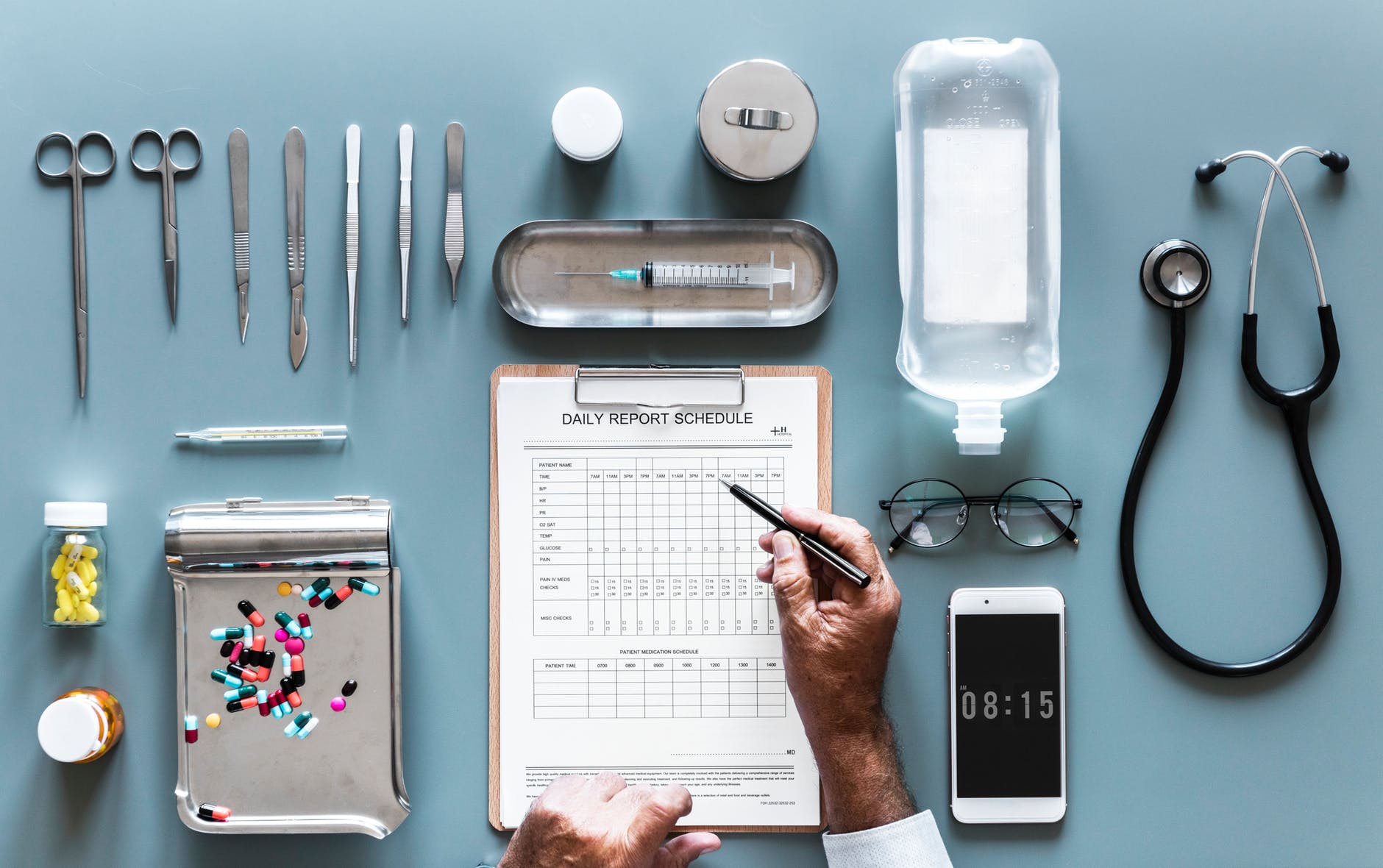 8. HIS 100 – Thinking and Writing About History
This course will introduce students to the study of history, and literally get them to start thinking and writing about history. Students will break down the different aspects of historical thinking including critical investigation, synthesis, interpolation and evaluation. Students will learn research and writing skills, as well as verbal skills. It will further consider basic issues of historiography, and the philosophy of history.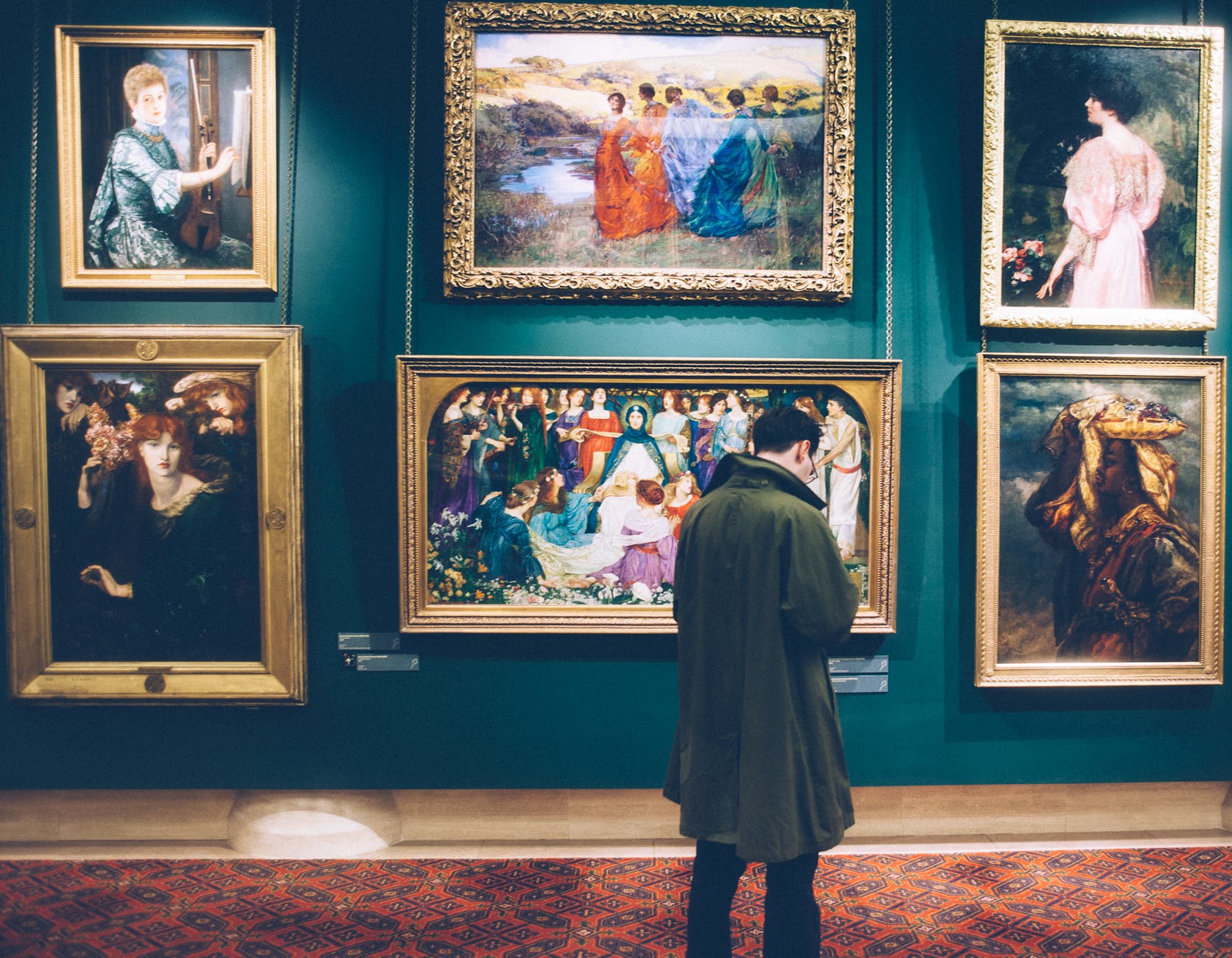 Fear not, for this is not another difficult math class. It is designed to introduce students with minimal math background to the problem-solving process, basic computer-programming, consumer mathematics, and statistical inference. All topics discussed only require previous high school knowledge, and will be reviewed.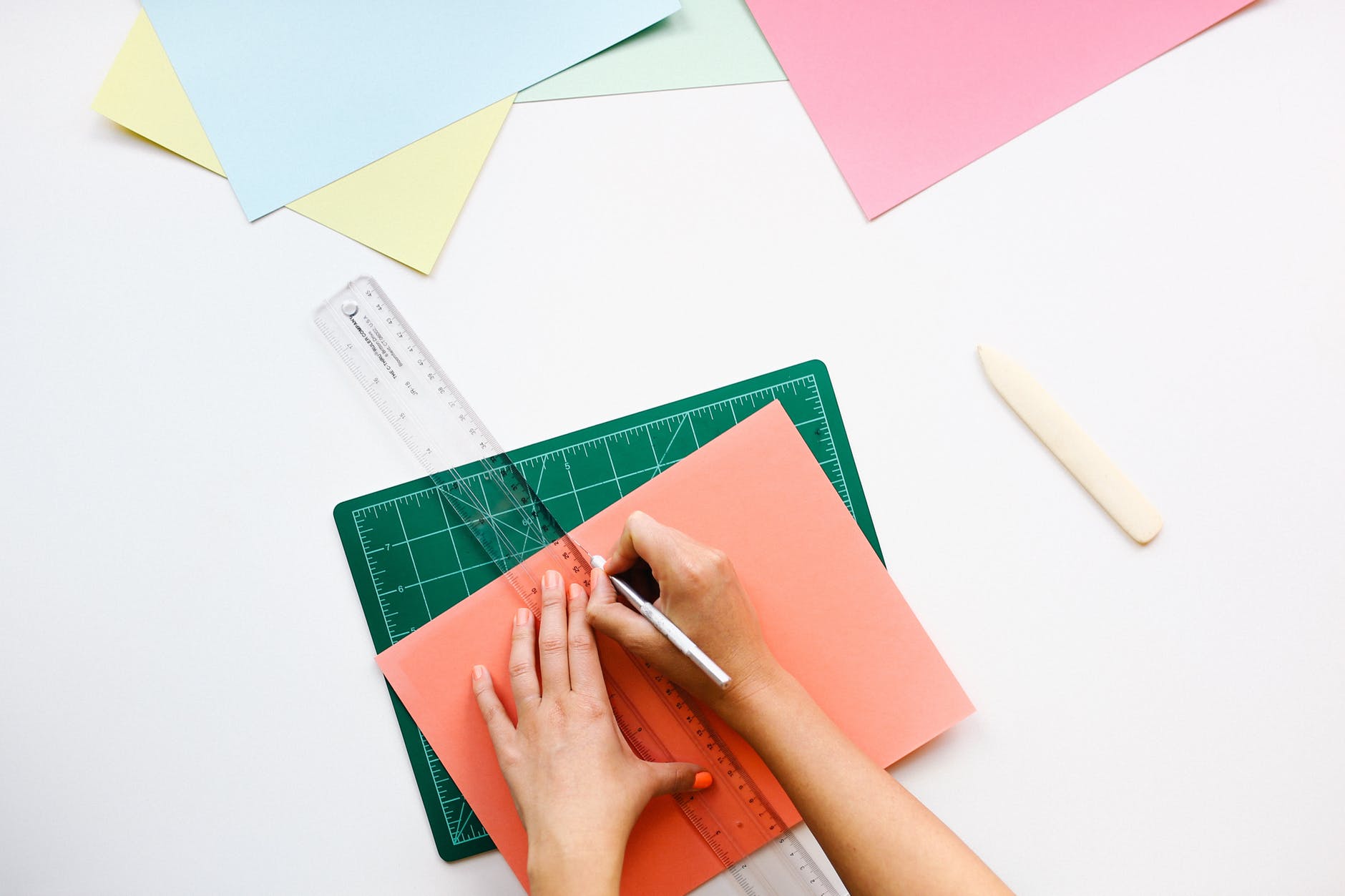 10. MSC 101 – Basic Concept of Music
Not musically gifted like some of your friends? Well, this course requires little to no musical background, likewise to the limited amount of work you'll have to do. Students will be introduced to note reading, pitch, musical notation, rhythm, scales and harmony. Music from the 17th and 20th centuries will also be explored.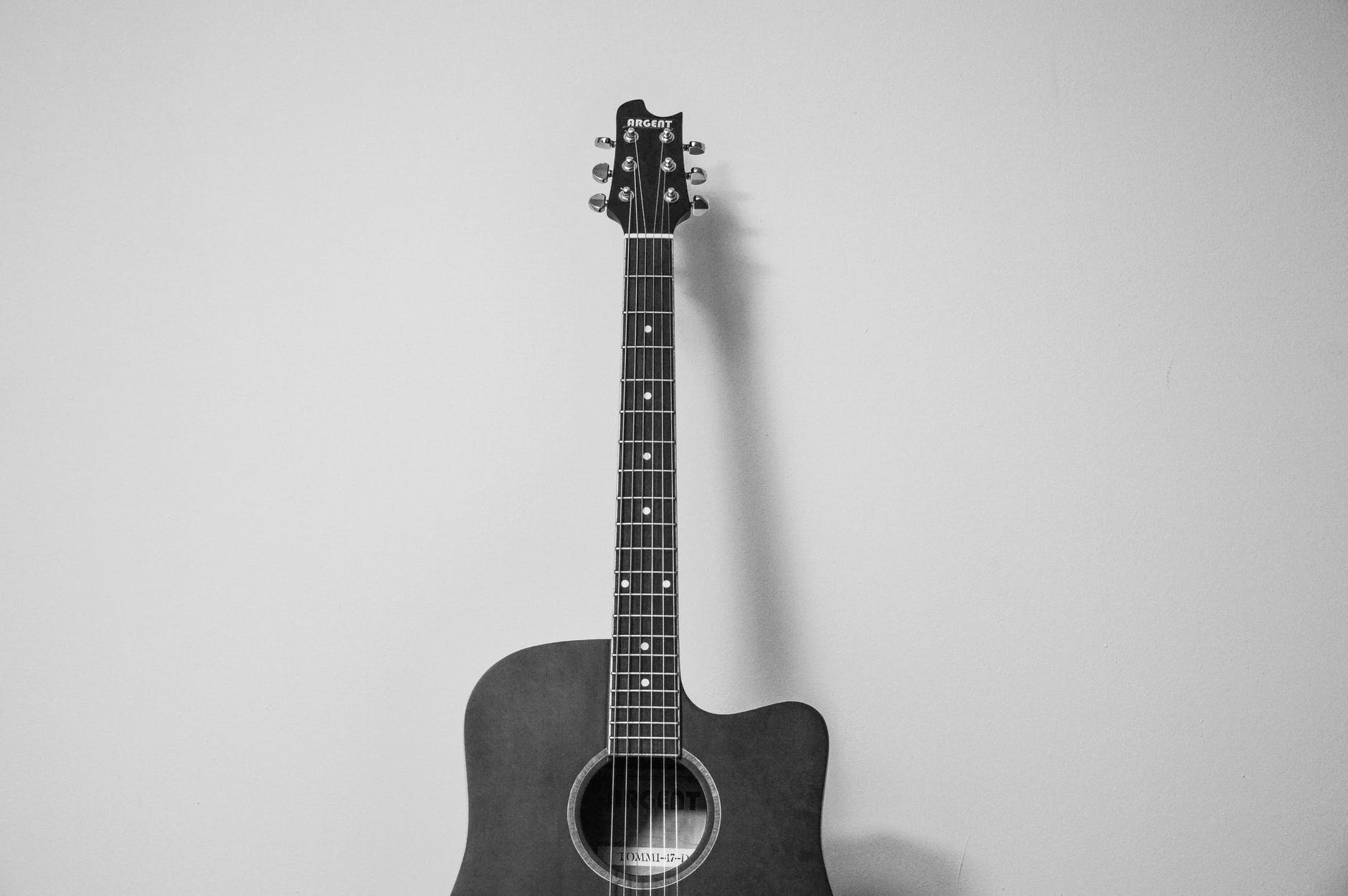 If you're still stuck on which classes to choose for the upcoming semester, try adding a few of these. They will be sure to ease your schedule while simultaneously boosting your GPA.