Are you having trouble with time management and find yourself struggling with the workload of all your classes? Don't worry, you're not alone. Many college students like you find that an effective strategy to maintain a decent GPA is by taking easier courses that do not require too much time or effort. Below are 10 of the easiest courses to take at De Anza College.
The primary objective of this course is to help students learn how accounting meets the information needs of various users by developing and communicating information that is used in decision-making. In this course, students learn to read, analyze and interpret external financial statements.

This course provides an introduction to the characteristics of the criminal justice system in the United States. Focus is placed on examining crime measurement, theoretical explanations of crime, response to crime, components of the system and current challenges to the system. Students examine the evolution of the principles and approaches utilized by the justice system and the evolving forces which have shaped those principles and approaches.

This course explores visual imagery throughout the world, for the purpose of refining visual literacy skills. Students study works of art by means of formal analysis and medium, the social experiences of artists, the function of works of art in their original environment, and comparison of works from different cultures. Primary emphasis is on paintings, graphic works, and sculpture.

This introductory course examines the major physical, psychosocial and cognitive/language developmental milestones for children, both typical and atypical, from conception through middle childhood. There is an emphasis on interactions between maturational processes and environmental factors. While studying developmental theory and investigative research methodologies, students observe children, evaluate individual differences and analyze characteristics of development at various stages.
This course explores theory and techniques of public speaking in a democratic society. The course provides an introduction to a variety of perspectives and approaches used to research, assess, organize, present, and evaluate public presentations. Students develop and apply effective research strategies.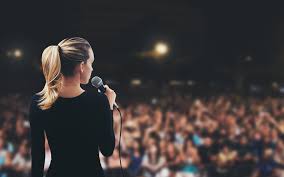 This course explores the study of the literature of children (pre-elementary through young adult) with an emphasis on poetry, picture books, folk tales, myths, fiction, fantasy, and nonfiction from a variety of cultures, ethnicities and historical periods. The course evaluates the literary quality and the cultural and historical meaning of individual works.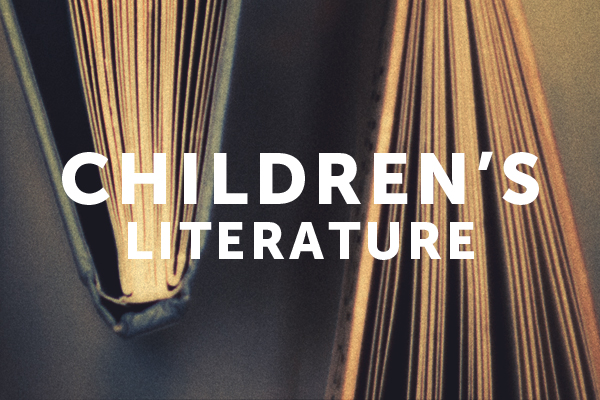 This course provides an introduction to university level reading and writing, with an emphasis on analysis. The course closely examines of a variety of texts (personal, popular, literary, professional, academic) from culturally diverse traditions. In this course, students practice common rhetorical strategies used in academic writing and compose clear, well-organized, and well-developed essays, with varying purposes and differing audiences, from personal to academic.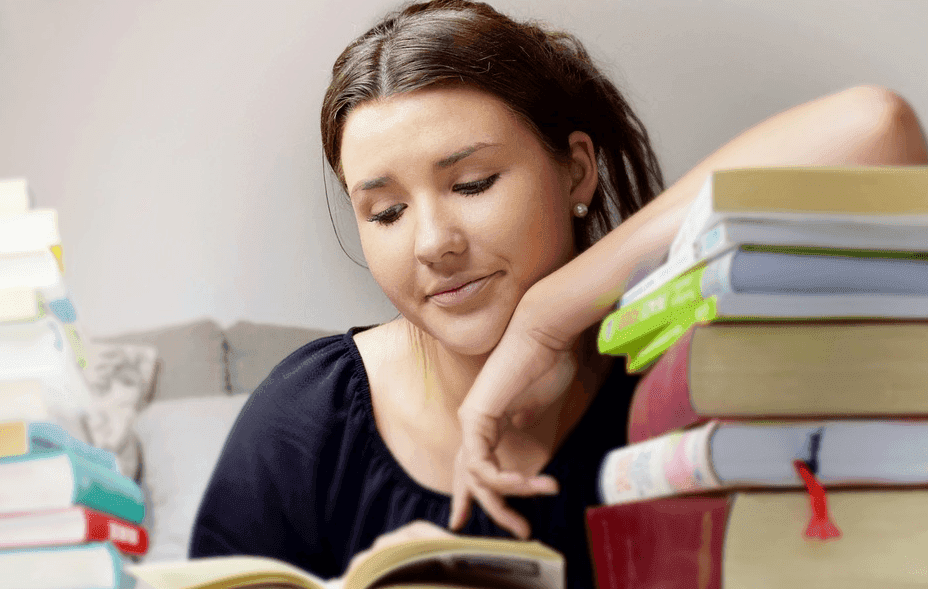 This course provides an introduction to the close analysis of film and television texts. The course examines broad questions of form and content, aesthetics and meaning, and history and culture. Using a wide variety of media, filmmakers and film movements, the course explores the diverse possibilities presented by the cinematic art form. Topics include modes of production, narrative and non-narrative forms, visual design, editing, sound, genre, ideology and critical analysis.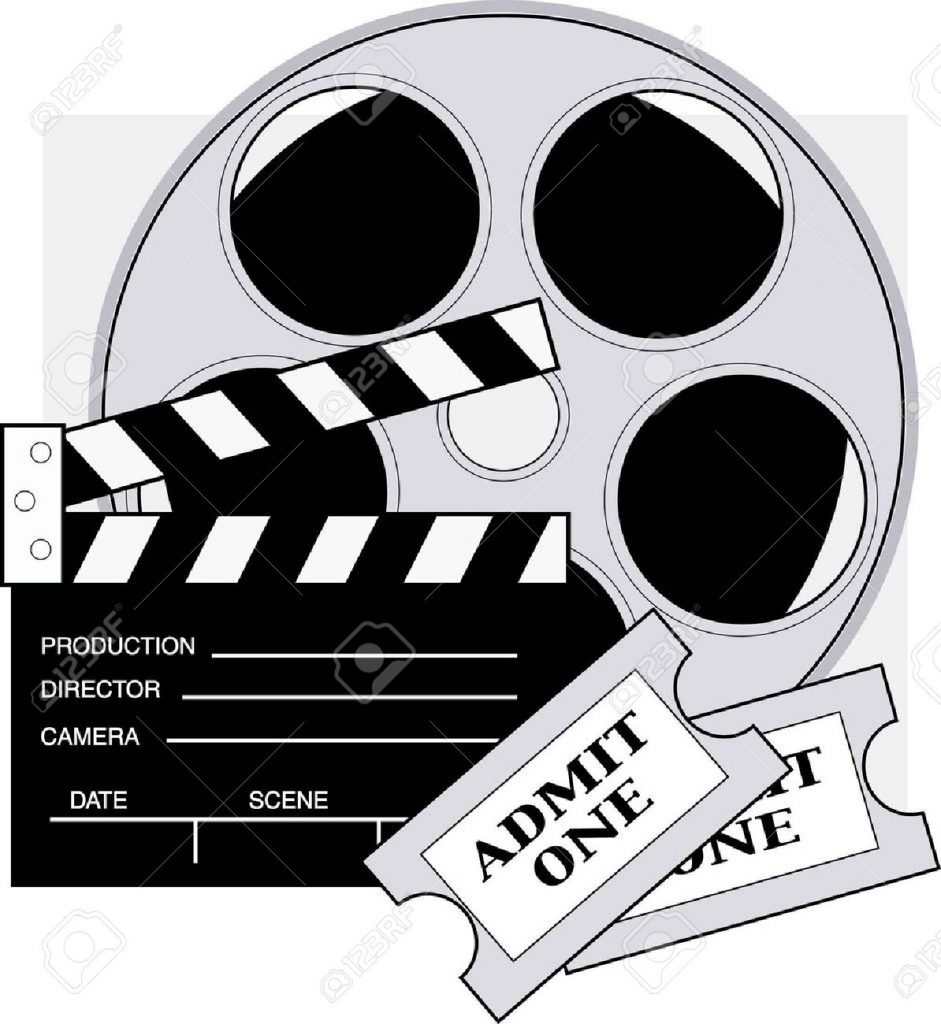 This course provides an introduction to the study of creativity in human life; its sources, development, social purpose, and role in culture change. Students analyze creativity as a central source of meaning and purpose in their lives as well as a development of their unique combination of human intelligences. Students engage themselves as members of larger social fabrics and develop the abilities and motivation to take informed action for change.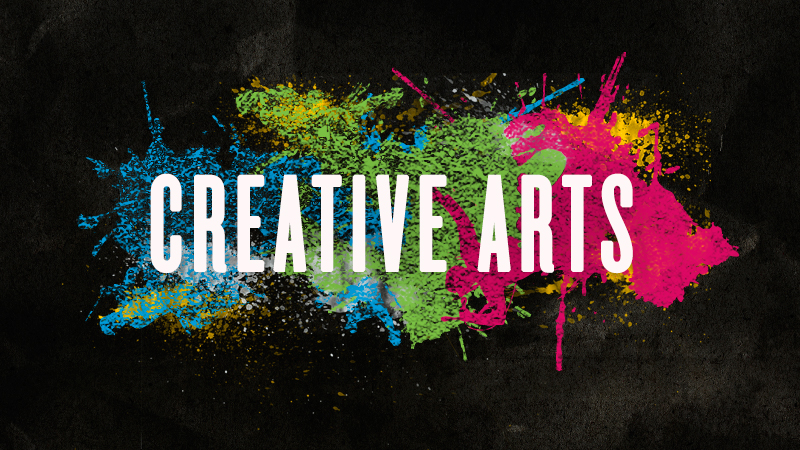 This course explores the instruction and practice of reporting and the fundamentals of news writing for media, with analysis of typical news stories. The course concentrates on the language and style of news writing; organization and structure of news stories; the lead and the basic story types.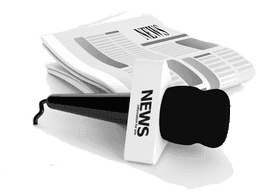 With the help of these courses, you will surely be able to maintain a decent GPA while also having enough time to focus on other important matters, such as finding an internship or joining extracurricular activities.