Camden County College, also known as CCC, is a two-year and public community college that is located in New Jersey, specifically Camden County. This school has four locations, but its primary campus is located in Blackwood. This college is relatively new, as it was founded in 1967.
This course is an introduction to the four subdivisions of anthropology. And, through this introduction, students will study the evolution of humankind, its achievements, and our capacity for, language and individualized culture.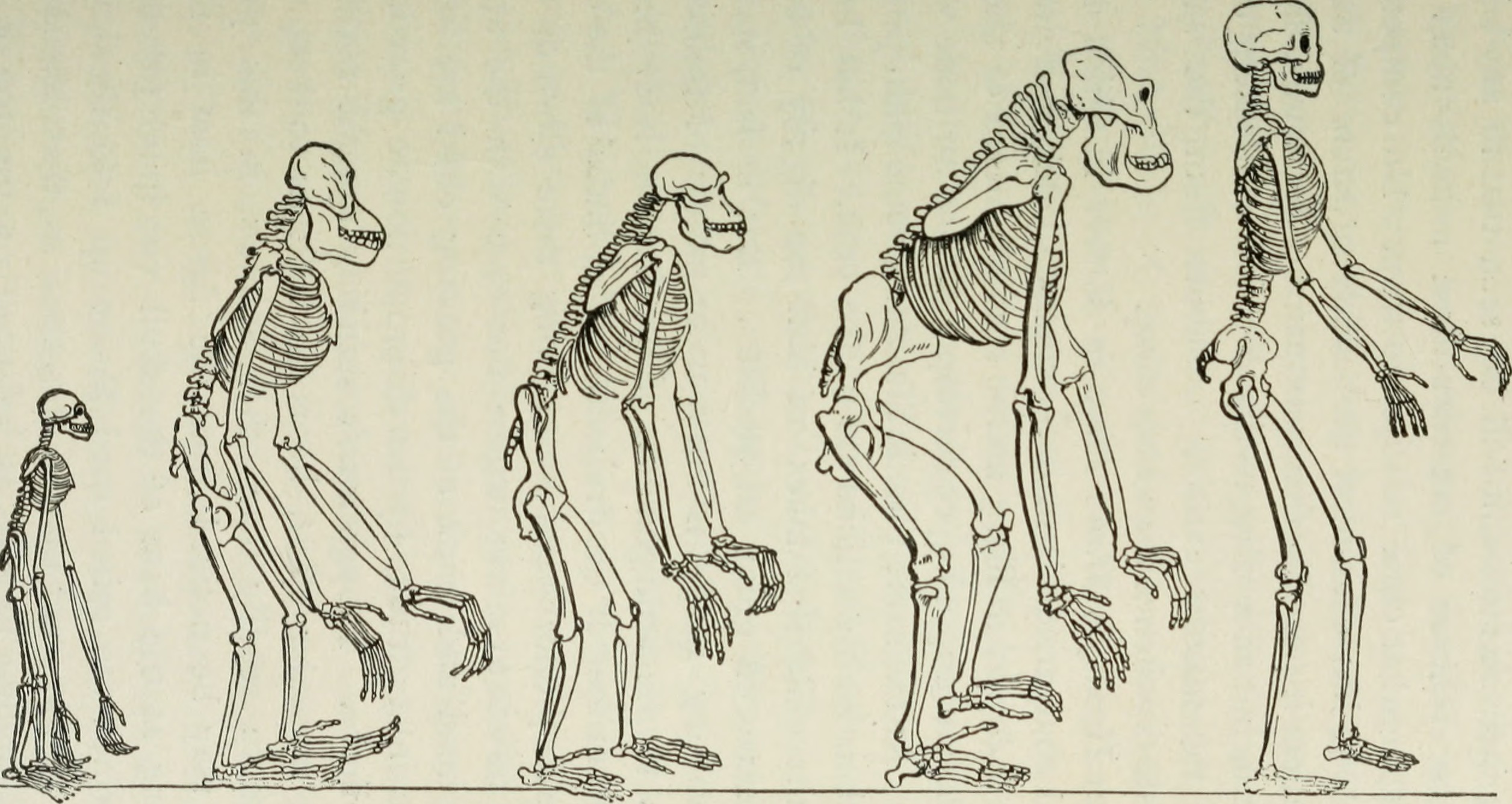 The aim of this introductory course is to provide interested students with the critical abilities to appreciate art, its production, function, and aesthetic value. Through hands-on activities and lectures, students will develop an understanding of the visual language artists employ and the variety of mediums they use.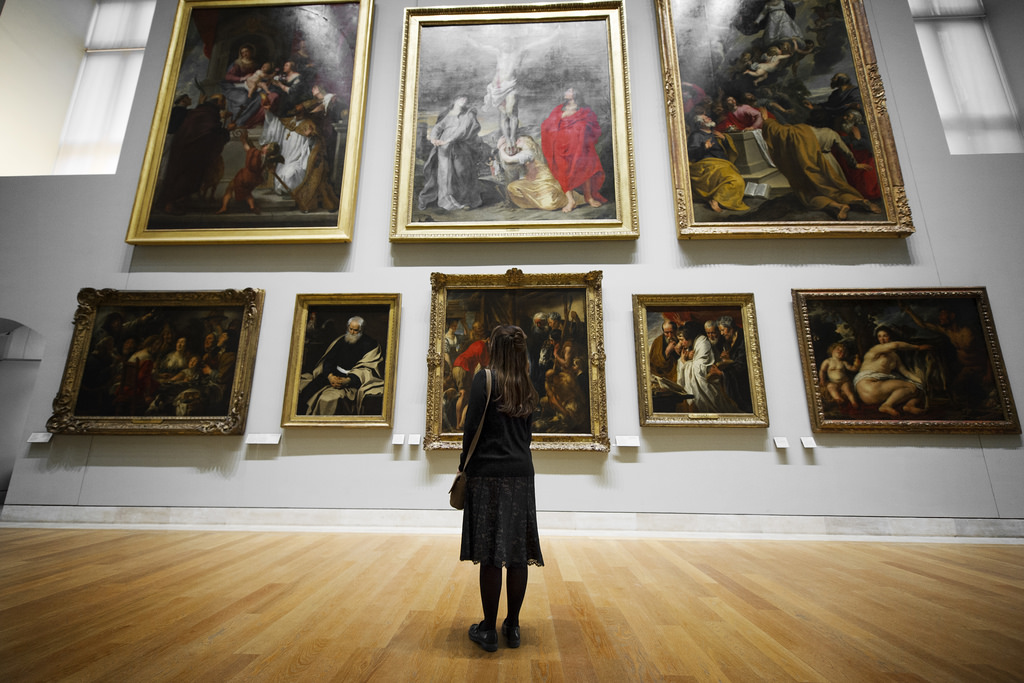 This course is only one credit hour, so it is easier for students than many other courses. Further, this course is lecture style. It will provide veterinary technology students experience in algebraic skills, dosage calculations, concentrations, fluid therapy, and measurements.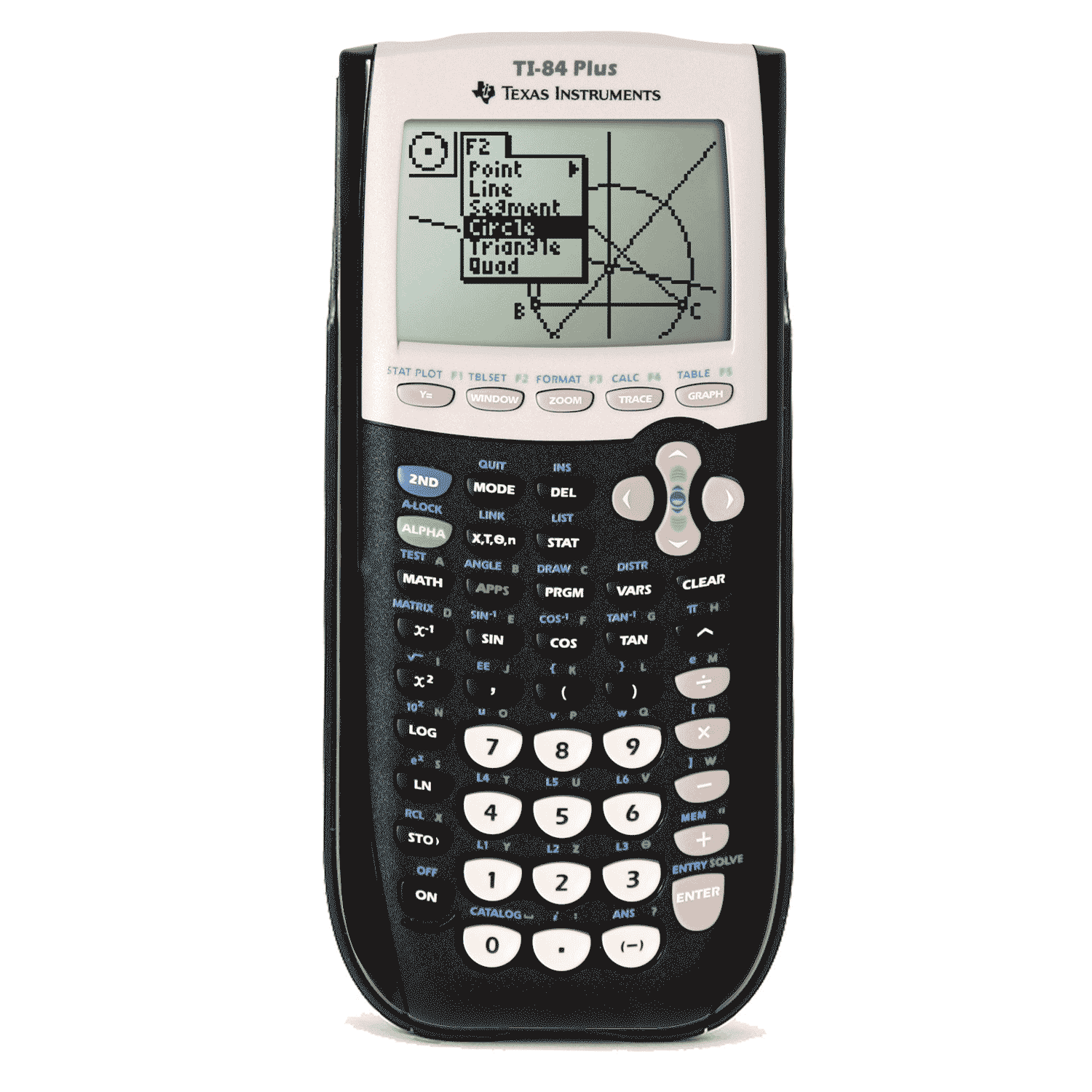 This course provides an introduction to American Sign Language (ASL) as used in the deaf community. There will be a general discussion of ASL structure and an introduction to a variety of manual communication systems and philosophies. Furthermore, this course requires at least contact hours with people who are deaf.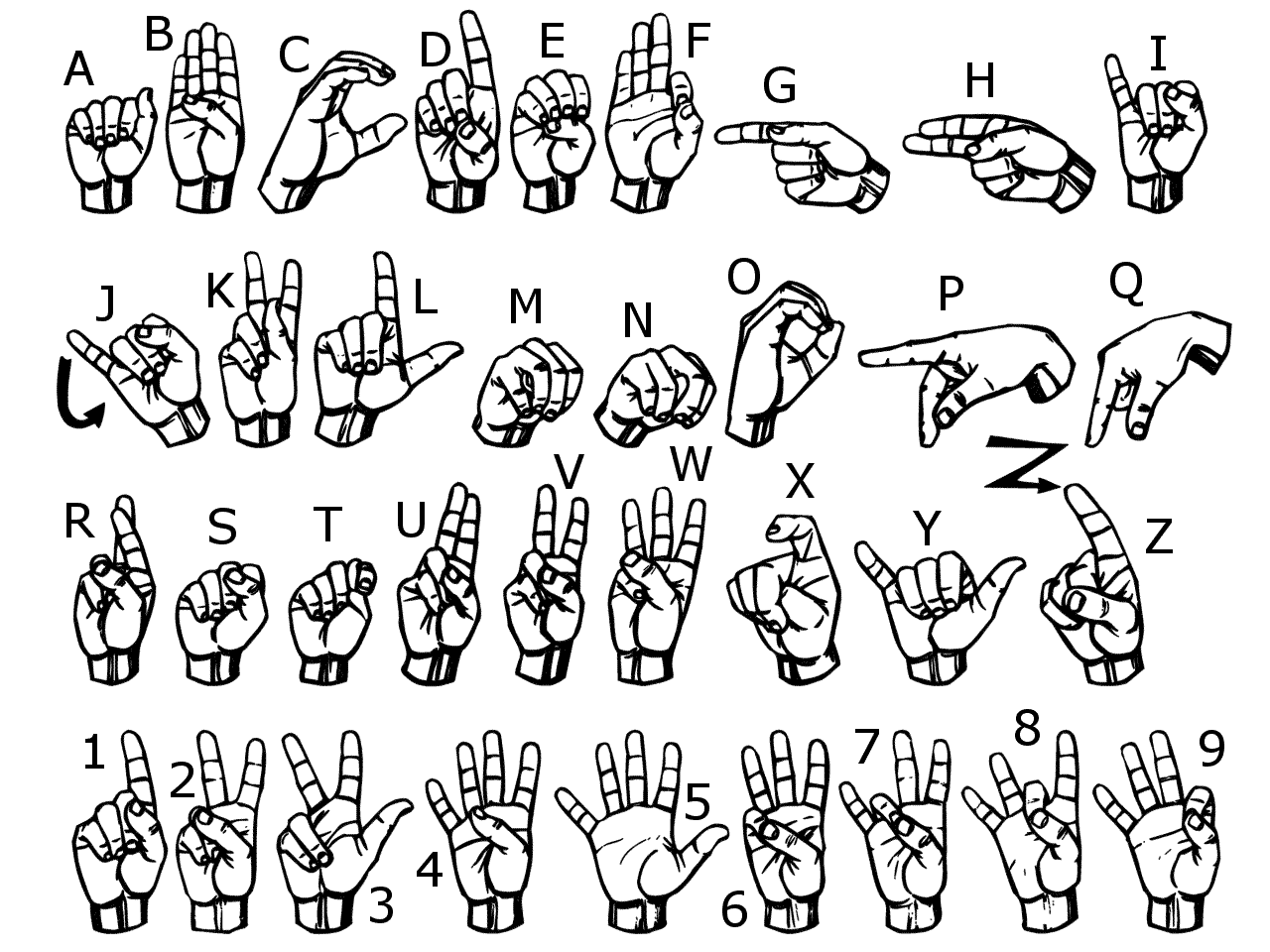 This course is designed to enhance students' understanding and use of finger-spelling with American Sign Language. This course emphasizes both expressive and receptive skills. This course will be taught in American Sign Language and has the secondary objective of enhancing general signing skills, which is why it should be taken after American Sign Language I.

This course presents students with a deep look at the current research being done on the nature and origins of women's experience and behavior, the meaning of sexuality, performance and achievement differences between men and women, and the special problems that accompany aging.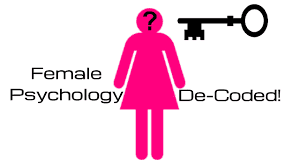 This course is designed to help students understand and think about the behavior of people in groups. An emphasis is placed specifically on mastery of fundamental sociological concepts. The course may consider newer sociological developments, social organization, social classes, and social change.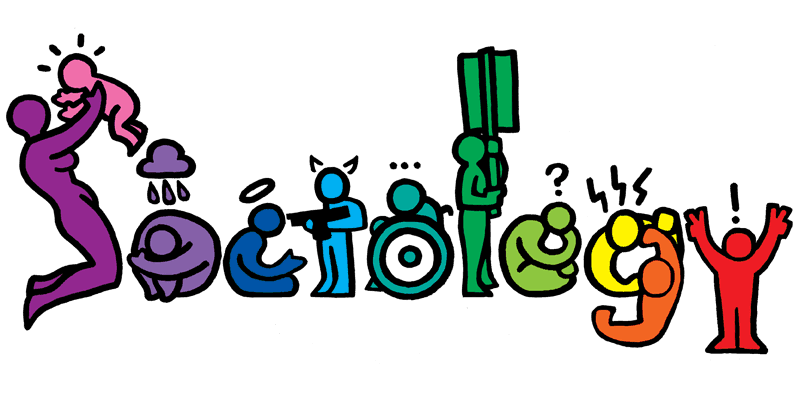 This course is not only easy, but it is also useful for students, as it is designed to introduce and provide practice in the social graces. Moreover, students will learn and practice appropriate verbal and non-verbal expression.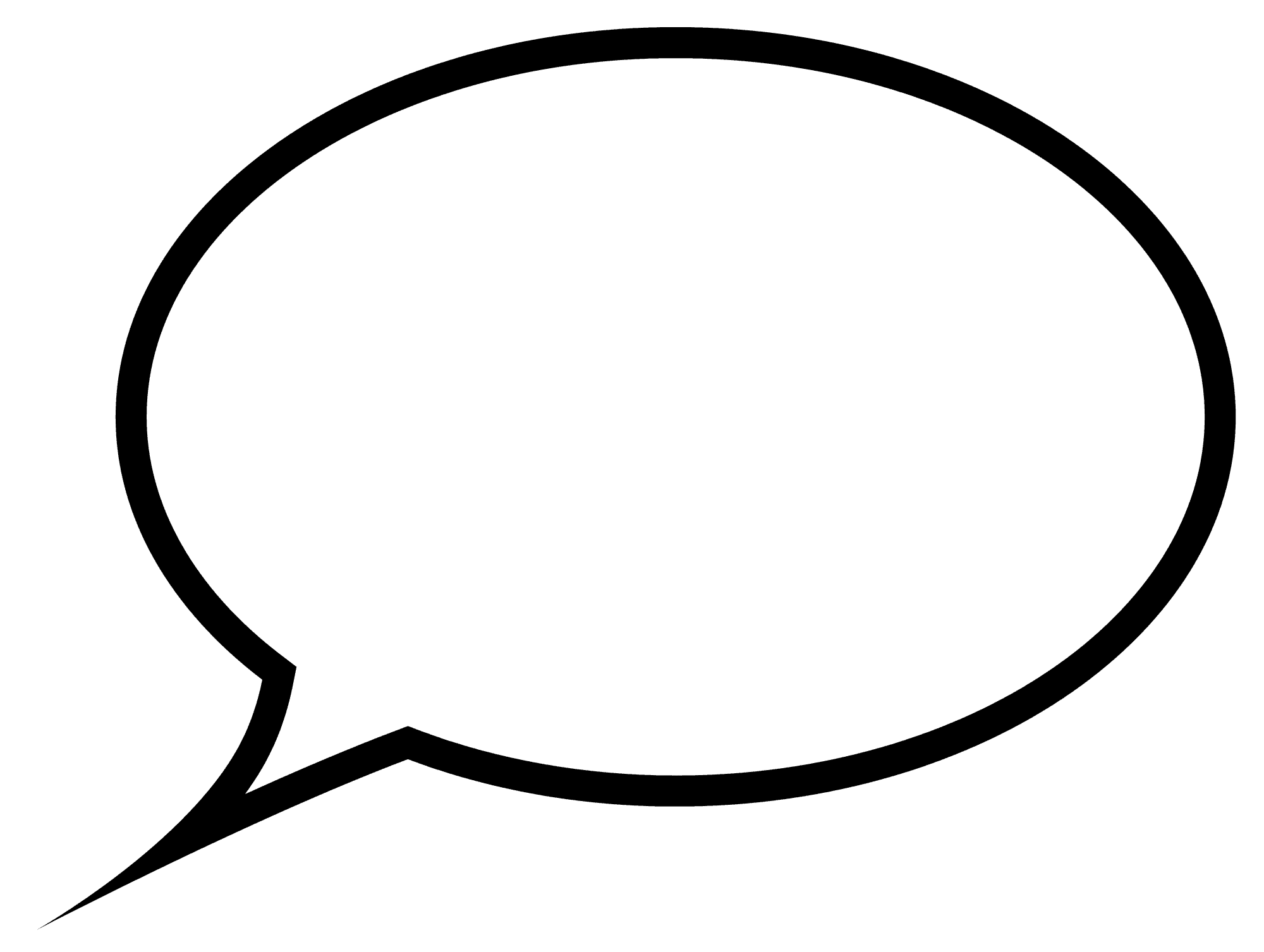 This course aims to help students develop a personal understanding and appreciation of theatre as an art form. During the course students will examine the actor, the playwright, the designers and technicians, the director. To make this course even more interesting, students will also attend live theatre productions.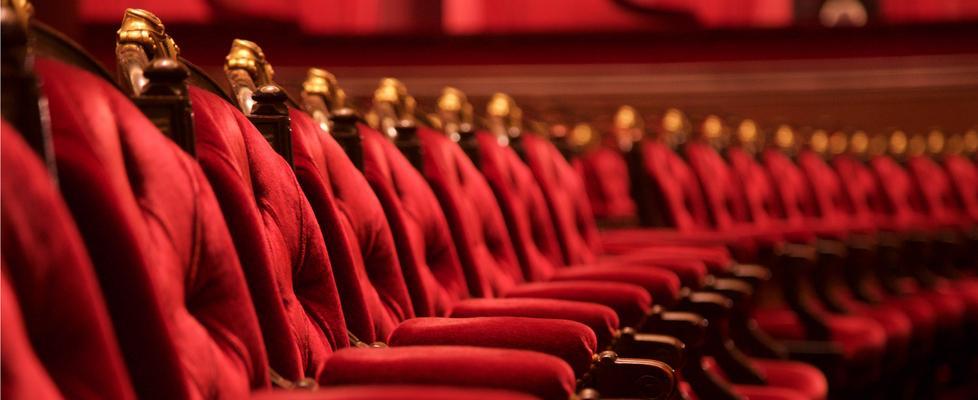 This course is intended for students beginning the language or for those who have received a grade below C in two years of high school Spanish. Further, it provides the student with basic working information of the language in order to better interact and communicate with others, while simultaneously gaining a greater understanding of the different Hispanic cultures.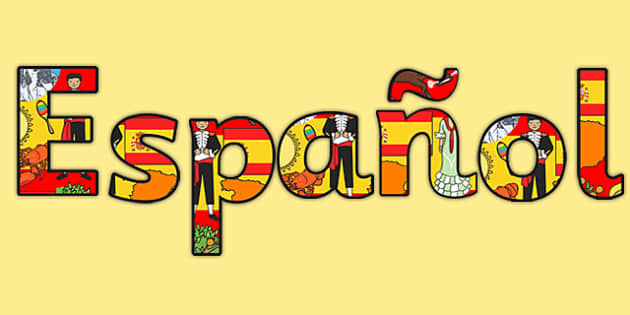 Ultimately, Camden County College gives students so many opportunities to make so many different and unique classes, some of which are easy to not only pass, but also to thrive in! Students adore going to school here, and with the above list of courses, it is not hard to see why.