College can be stressful, especially because of the coursework. However, there are some ways to get around many of those dreadful study nights by taking some easier courses! Below are 10 of the easiest courses to take at South Florida State College:
What better way to know about the history of your own state than to learn about it in a class at your own school? This course is designed to give students the history on the state of Florida. Students will learn about the economic, social, geography, and politic history of Florida throughout the duration of this course.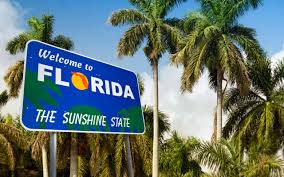 In this course, students will study American literature from 1620 to 1865. This course will allow students to read some of the greatest works from authors during these eras. This course will also examine the history of authors and some of their other works as well throughout time.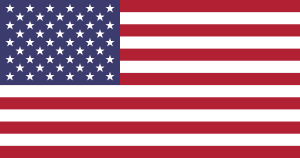 What is art? This course will guide students in learning about many of the greatest arts to walk the earth. Topics to be discussed include  media, design, visual arts, form, style, meaning, and the history of visual arts as well. This course involves many class discussions and field trips.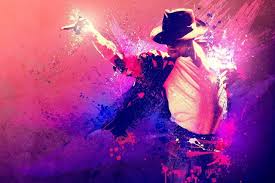 In this course, students will learn about the field of anthropology. Students will learn about the human variations, biology, social, and cultural dimensions as they relate to anthropology. Students will also learn about the history and various perspectives of anthropologists.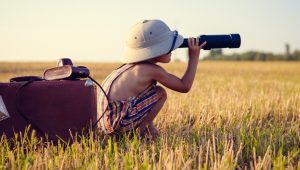 This course will provide students with a basic understanding of the biology field. Students will learn the basic principles of biology, modern biology aspects, cellular biology, human body systems, genetics, reproduction, behavior, evolution, and ecology.
This course will provide students with instruction on spreadsheets. Students will learn how to design their own spreadsheet depending on what it is used for, making, copying, and moving cells, arithmetic operations, formulas, creating graphs, printing output, linking other spreadsheets, and looking up tables.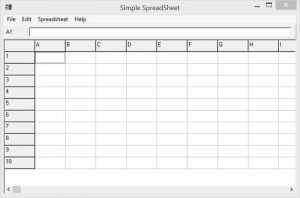 Students will be introduced to the field of chemistry. This course is designed for liberal arts and non-science majors as they learn about modern-day chemistry theories. Topics to be discussed include inorganic and organic chemistry, fundamentals of chemistry, chemical formulas, the periodic table, and applications of chemistry in other fields.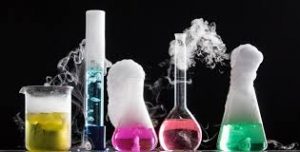 This course will give students a basic understanding on plants and their structure. Students will learn about the relationship of different crops and the agricultural processes that go along with them. Topics to be discussed include plant reproduction, growth, development, climate change and impact, origin, classification,and their structure.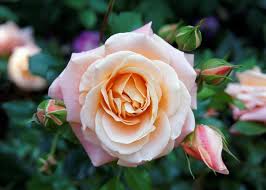 This course will help students learn about the various products and processes in culture. This course will focus heavily on drama, epic poetry, lyric poetry, philosophy, religion, music, sculpture and architecture. Students will also study how culture has affected various regions and different groups of people around the world.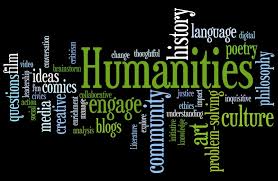 Known to be one of the easiest math classes, this course provides students with the basic principles of algebra. Topics to be discussed include rational functions, exponential functions, logarithmic functions, techniques of graphing, quadratic, inequalities, and equations. This course will also provide basic instruction on how algebra can be applied to everyday life.
These courses allow students to take break from some of their harder courses on their schedule throughout the semester. They are definitely a great GPA booster as well! Go ahead and take a course or two!