Ranked among the top 5 transfer colleges in California, Diablo Valley College offers a vast array of opportunities for you to flourish academically. Lucky for you, not all of these opportunities are challenging. If you want to effortlessly increase your GPA, here is a list of the top 10 easiest colleges at Diablo Valley College:
Given that ADS stands for "addiction studies," you will be learning vital communication skills that will help you appropriately respond to patients undergoing drug or chemical dependencies. You will learn techniques that will help these individuals transform back into their healthy state, while also adapt communication skills that can help you motivate others in general. This class does not assign much homework, but rather focuses on class discussions and partner conversations instead. If you're the student who gets in trouble for talking too much during class, this verbal-based class might be for you.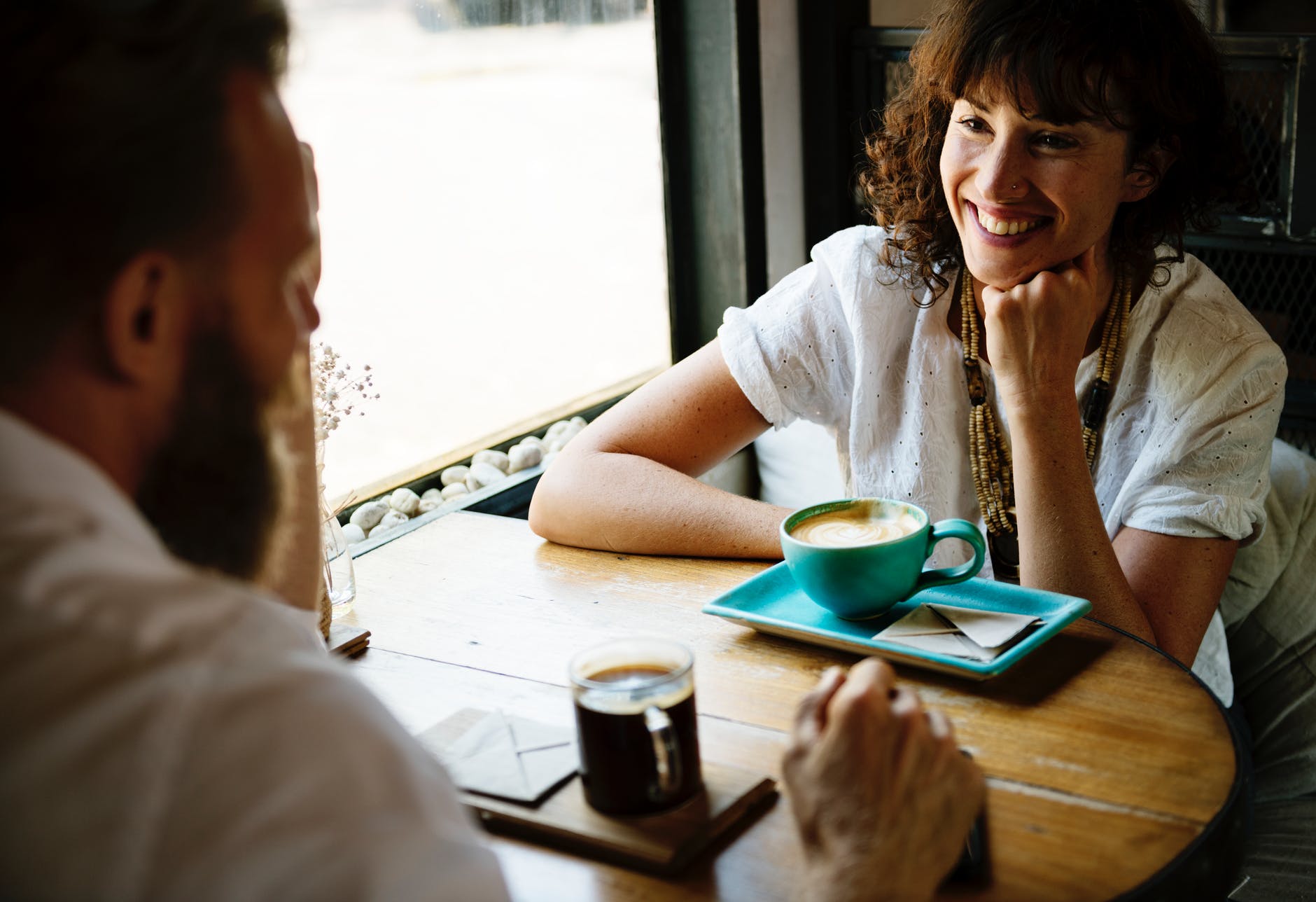 Most of us have taken a high school government class, so for many, a lot of the material discussed in this class will be a review. The American justice system and its branches will be reviewed, and there will also be a large emphasis on the criminal justice system. It is an online class, so you can work at your own pace. As long as you have a reliable internet connection, you should be just fine.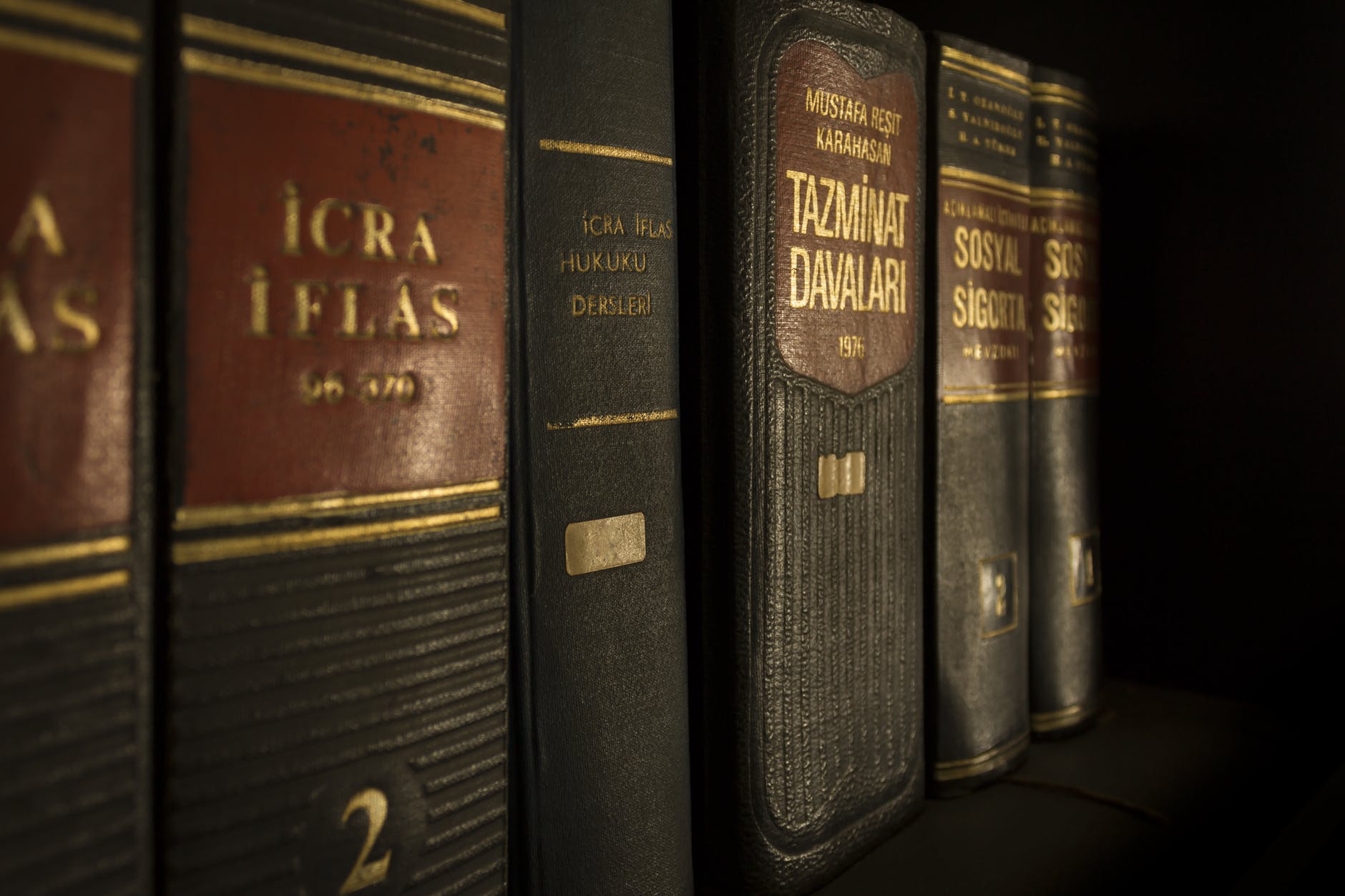 This course will introduce you to the basics of scientific inquiry, the history and nature of archaeological research, and dating techniques, among other topics. The teacher will discuss material in surface-level, so it should be relatively easy to understand. Not much work is given out, but you may want to use this extra time to supplement your notes with some textbook reading.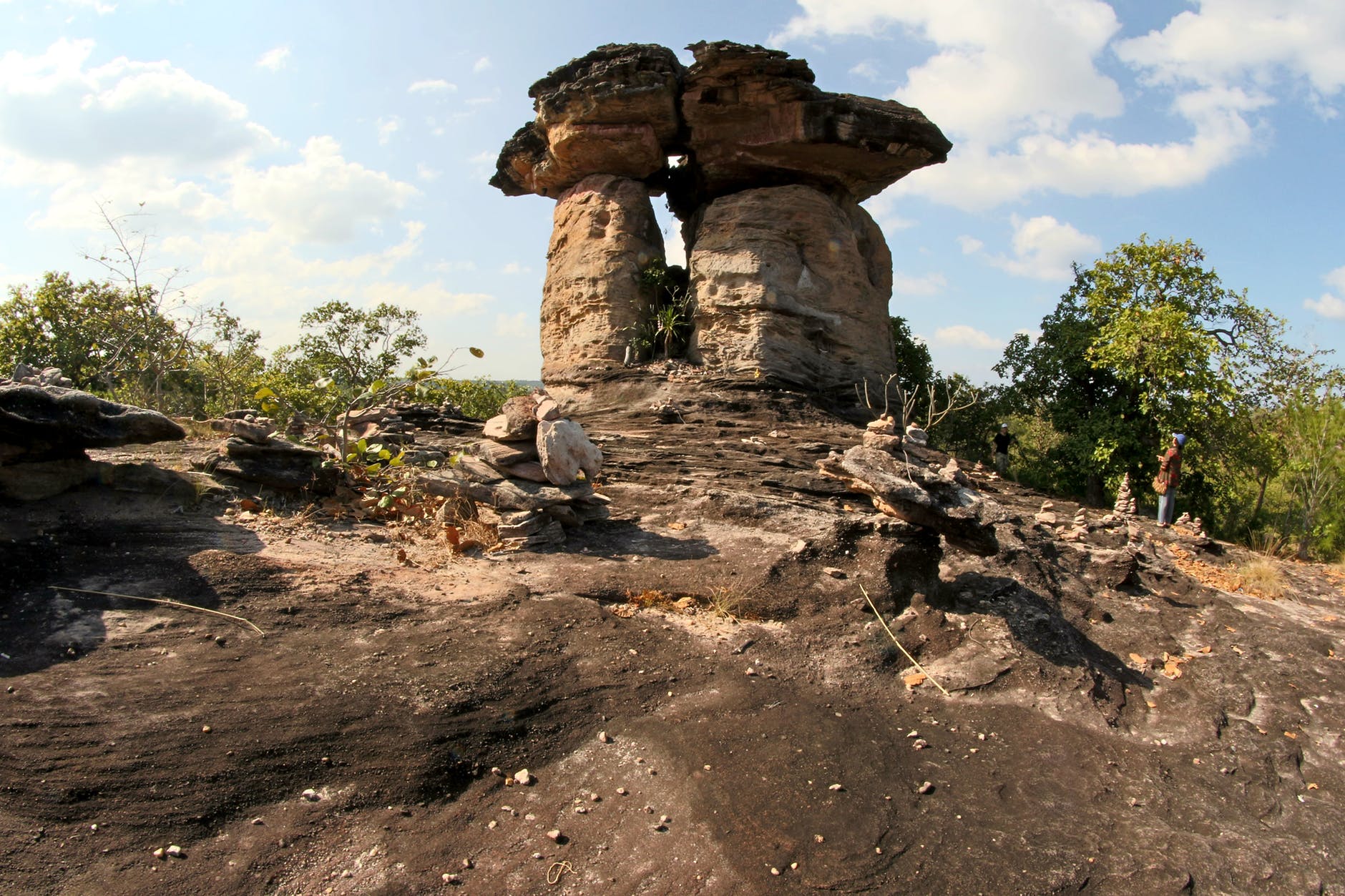 If you are interested in creating ambitious building designs in the future, this course will provide you with the foundation (perhaps literally) to build them. Although architecture is known to be an intensive major, this is by no means a time-consuming or work-heavy class. Students will learn about urban planning, as well as environmental and landscape design. This learning will largely be carried out by drawing shapes and creating basic models, which should not only be easy, but fun for the creatively-minded. For the graphic designers out there, models will also be computerized. Nevertheless, previous graphic design or computer science knowledge is not required.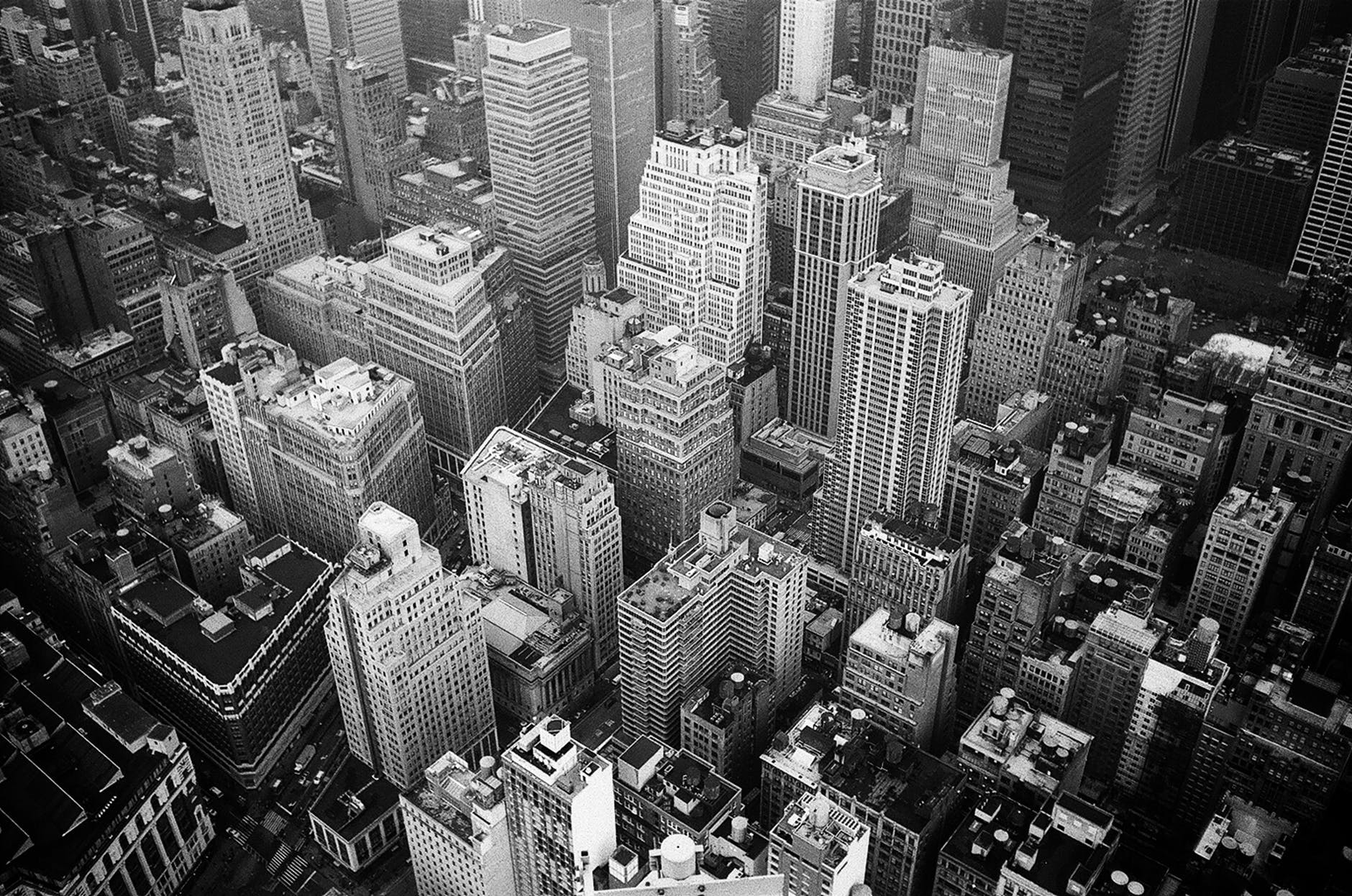 If you enjoy (or tolerate) learning about history and love art, today might be your lucky day and ticket to that easy A. This course serves as an introduction to some of the most popular Asian art forms and traditions. While art and artists will be the primary focus, religion and culture will also be discussed. A lot of learning will come from both the lectures and the readings. It is an interesting class with minimal work, so add it your schedule if you need to balance out some of those more rigorous classes.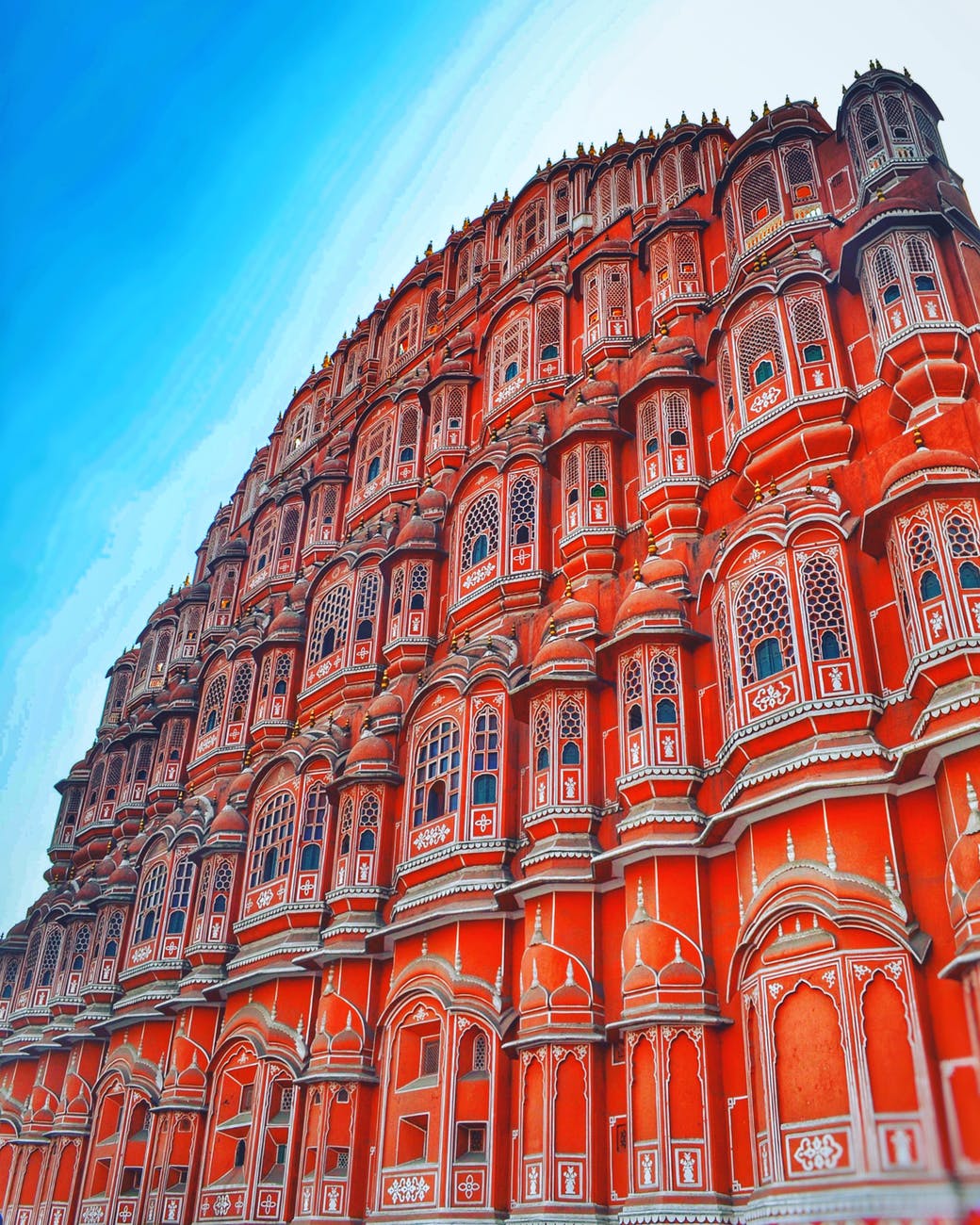 Astronomy is arguably one of the easiest science college classes you can take. This course will introduce you to fundamental astronomical concepts to help you understand the importance of celestial motions and coordinate systems. The math discussed in this course is very basic, which is why only MATH 090 is recommended. If you're looking to familiarize yourself with our planet but not willing to put in much work for that A, take this class.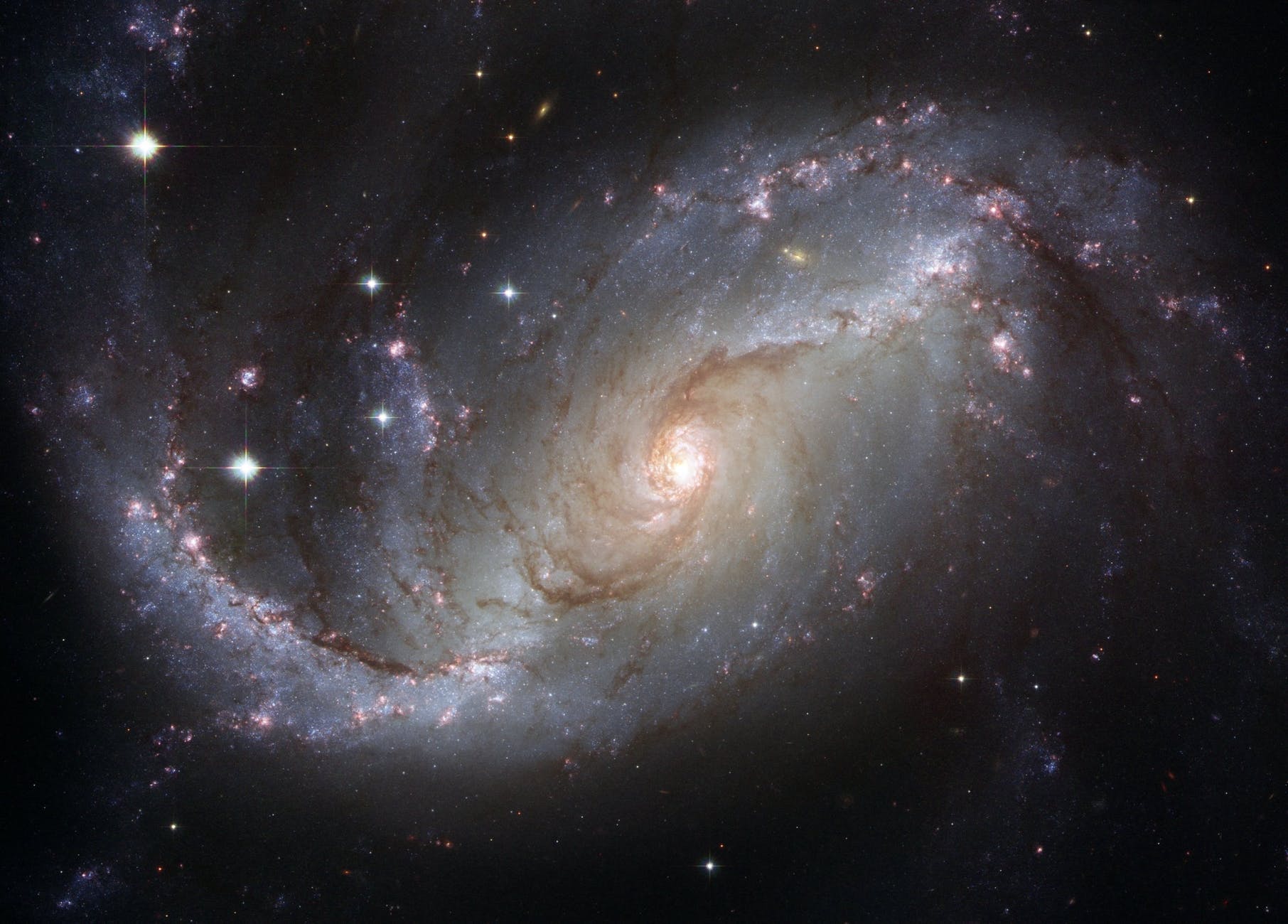 Business classes aren't always just for business majors. Perhaps you just want to sell some clothing on the side, or live out your Food Network dreams and sell some cupcakes to your neighbors and classmates. Whatever your reason is, this basic business class might be for you. You will learn about decision-making, marketing, financing, and more. You will also learn about the roles of business in a market economy and evaluate the global and social conditions in which business operate. This course is meant to build your familiarity with the business sector, rather than to give you depth on it. If you want an easy, maybe even relevant, class to take next semester, consider this introductory course.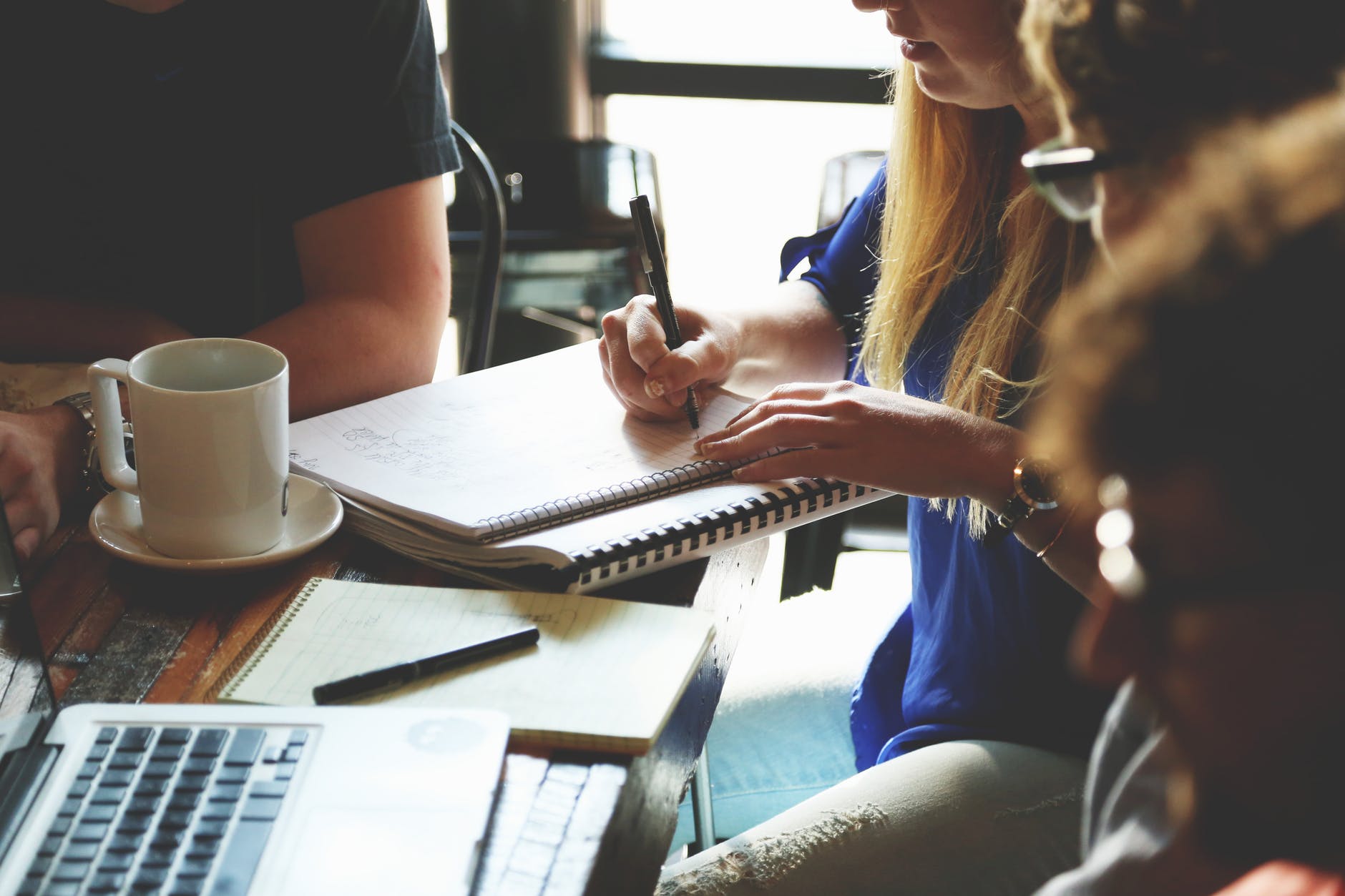 Looking for that easy promotion at work? This customer service course might just do it for you. Not everyone is gifted with marketable social skills, but this class will help you develop the compassion, generosity, and trust with customers to improve. The relationship to customer service skills and career success will also be examined. As you can probably already guess, the material covered in this course is very easy. There is not much outside class work given, so if you just attend class and listen you should be set. That said, only 0.5 units are credited for this course.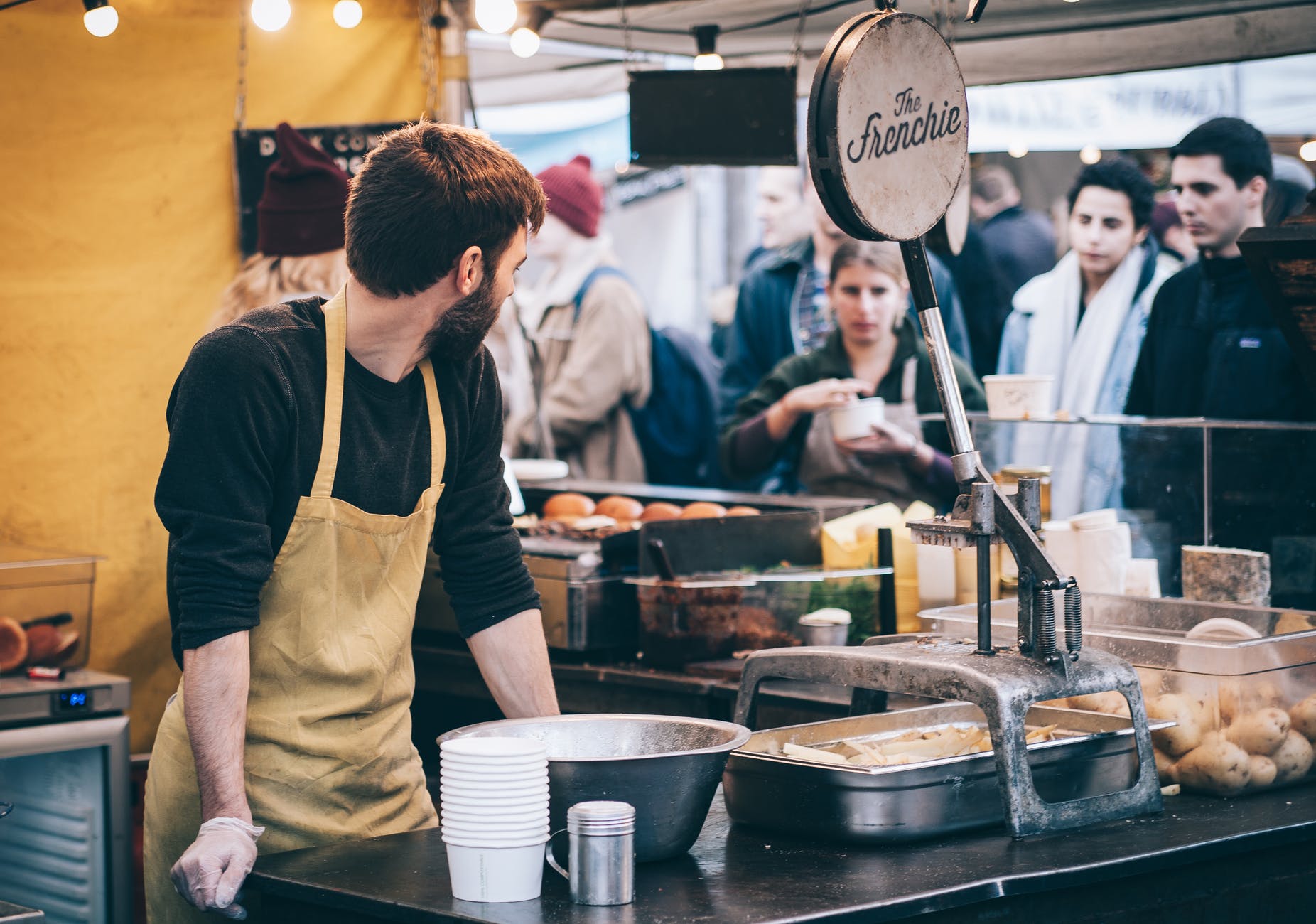 Here's another extremely easy 0.5 unit class that you can add to loosen up any dense schedule. As the name may already suggest, a lot of the work in this class will be done in groups. The aim of this class is to come up with practical methods to better manage group work to reach more efficient outcomes. Emphasis will be placed on organizational techniques that will guide the group toward productive outcomes. This is not meant to be a difficult class, and there are only 9 lecture hours per term in comparison to the 54 offered by 3 unit classes.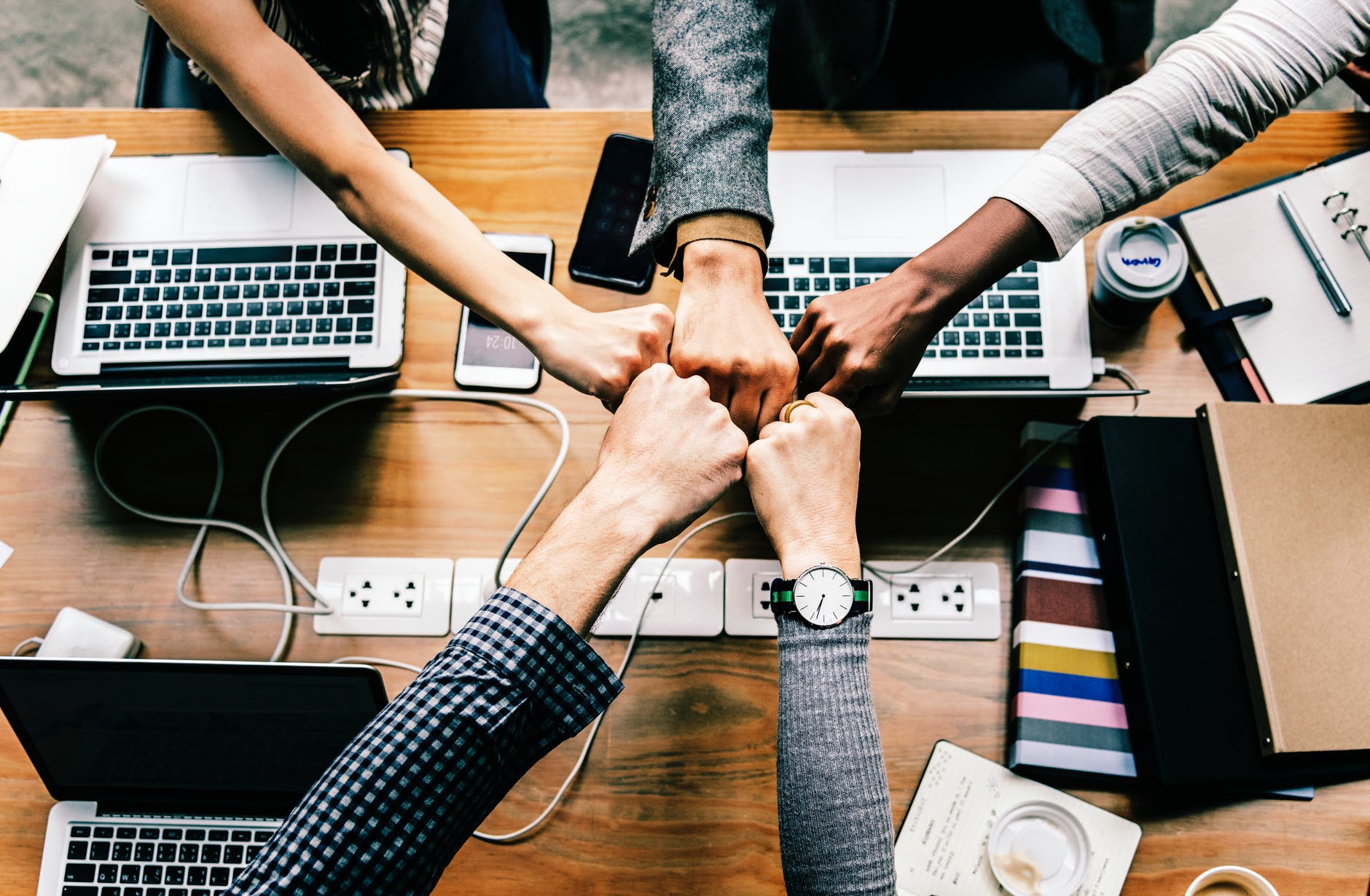 As with any college and career readiness course. this course is relatively easy considering that the focus is your life and your choices. You will be introduced to career exploration and learn about options for post-secondary decisions. Job search skills, self-exploration, and decision-making strategies will be emphasized. Since the course doesn't demand much, it only offers 1.5 units.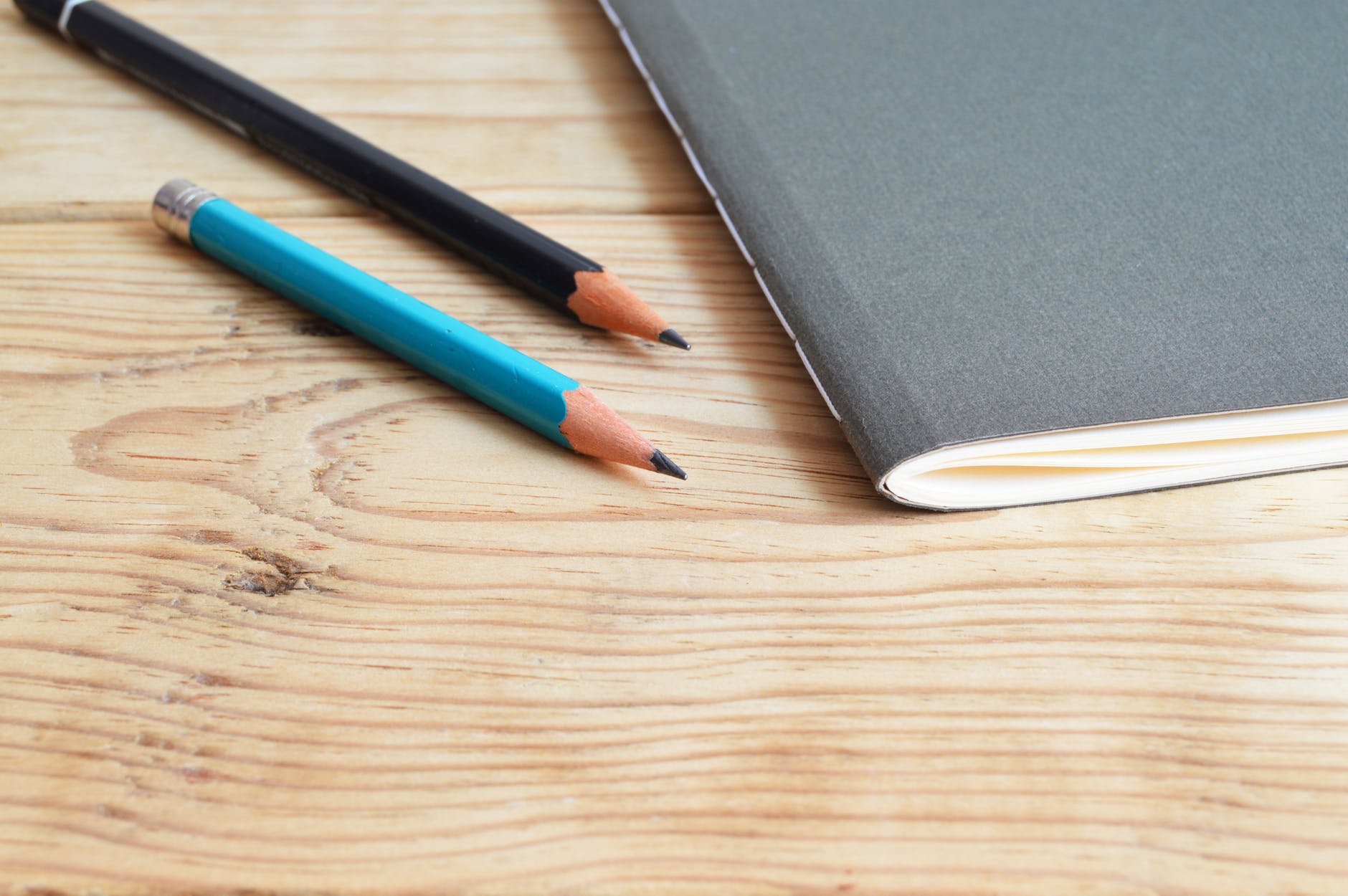 These 10 classes are sure to increase your GPA at a very minimal cost. If your schedule already consists of too many units, consider adding an easy 0.5 or 1.5 unit class. If you're looking to the flip side, however, and looking to add more units to your schedule, there are also plenty of 3-unit introductory classes on the list. Happy class registration!