Fall is approaching which means that it's time for students to start enrolling in classes. Many of the courses students take require their full attention in and outside of the class. This means that there is study time set aside of courses that are unusually harder than some they have taken in the past or are taking. However, there are some that will allow students to fall back on if they don't get the grade they want to in the harder classes. Here are 10 of the easiest courses at the University of Delaware that will give you a great GPA booster!
From Elvis Presley to The Rolling Stones, Rock n' Roll has brought about some of the greatest artists. This course will take students through the history of rock n' roll as they study the various styles of rock music. Students will also get an introduction to jazz, blues, country, and folk music which were all built after the genre.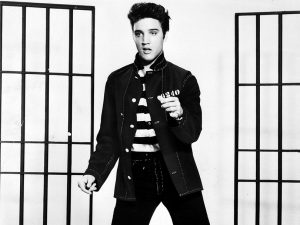 Hip-hop and soul are some of the most prominent styles of music in the United States. This course will take you through the history of African American music and how they established this genre in the US to get to where it is today. Students will get to explore soul and hip-hop styles from many political and historical perspectives. Students will also learn music terminology.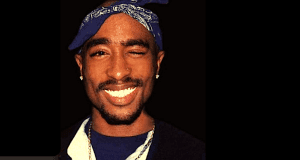 Anthropology is one of the most broadest fields, as it incorporates science and history. This course will give students a broad overview on the anthropology field through various social and cultural contexts. Students will use film and data to help them examine the many viewpoints of society and ecological dimensions that anthropology has to offer.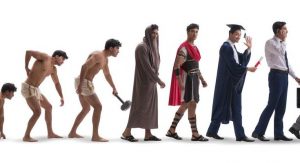 Students will study how they and their peers examine the many artifacts and photos in which surround them. In this course, students will also explore the visual arts as it relates to the material world and culture.  This course will introduce art through the perspectives of various social and historical contexts as students are taken through the various eras of civilization.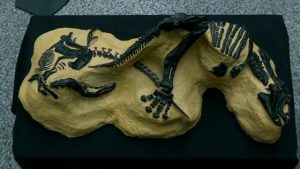 People can typically tell many things about you based on your style and the statements you make with what you wear. This class will introduce students to the basic aspects of style, culture, and fashion. Students will learn about how products are made and distributed throughout the world. This course will also talk about the many social and cultural impacts that fashion has had on the world.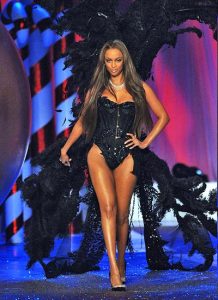 from Aphrodite to Zeus, Greek has had a huge impact on society and the modern world we live in. In this course, students will be introduced to the ancient Greek literary works, language, and culture. Students will learn about grammar, vocabulary, and the ancient civilization that Greece stands for and has established throughout time.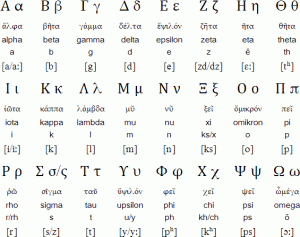 Leadership has various styles. It can even be seen on the local and global scale. This course will allow students to learn about how leadership works through global contexts. Students will learn about the various issues that the world has faced and how they were resolved by individuals who established their role as a leader.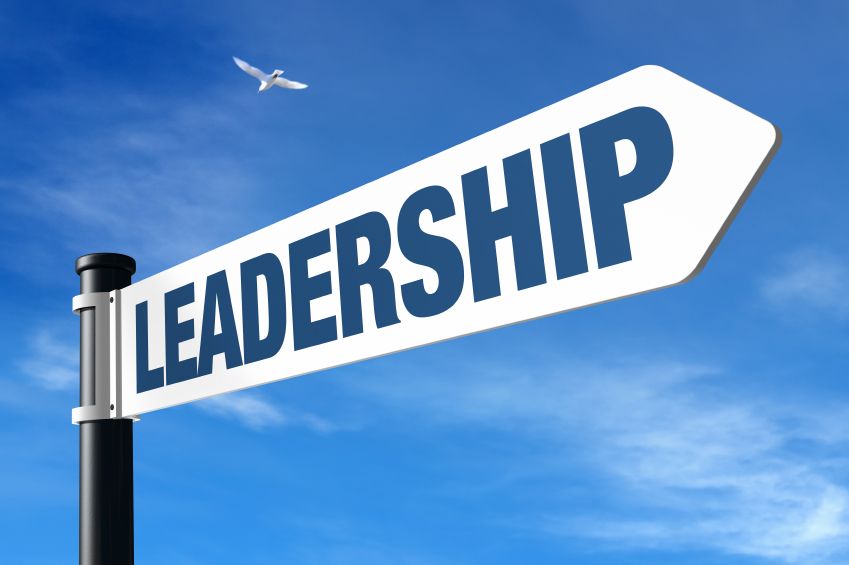 In this course, students will learn about the history of the United states from 1865 to modern times. Students will also engage in various class discussions and field trips throughout the semester. This course will also have a focus area on the 20th century.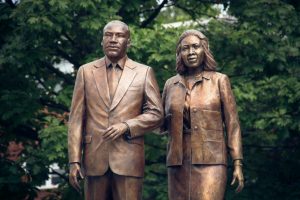 Music is everywhere. We listen to it everyday because it's one of the only things that connects us as humans in the world no matter the language we speak. This course will introduce students to Western music and the various styles of it. Students will learn how to analyze and even read music throughout the duration of this course.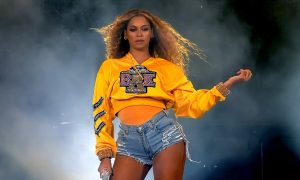 This course will allow students to grasp a broad overview on the field of sociology. Students will learn how to analyze society and its various structures. Students will also learn about the various social organizations and institutions that have risen in many communities around the world based on individuals and the culture in which surrounds it.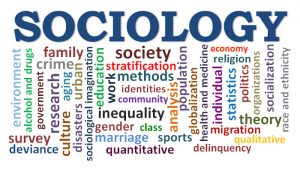 These courses are not designed to be hard. In fact, these courses were designed to help students focus on harder classes throughout the duration of the semester. However, they will learn a lot, but they won't have to work as hard to get a good grade in the courses they take from this list.