Welcome to the University of Nebraska at Kearney! Home of Louie the Loper! Whether you are a student or know friends that go here, this article will help supply some of the easiest classes at this university.  Just to point out, these classes might be "easy", but that doesn't mean you can disrespect the teacher and not go to class.  These courses are just to help your GPA and learn some useful information at the same time.
This is a 3 credit course that focuses on public speaking and learning how to feel more comfortable talking in front of a big crowd or even just a few people. The teacher is super nice and laid back.  He shows you YouTube videos so that you can see what other public speakers do during their speech to ease the stress. Really fun and will actually help you get better at public speaking!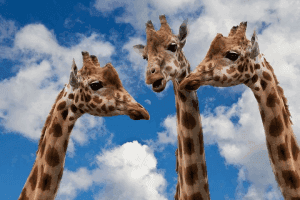 The title of this class kind of says it all and focuses the scientific study of human behavior.  This class can be hard if you don't read the book, but READ THE BOOK! It will help extremely and will make you do better on the tests.  The professor is interesting, but can be boring.  The tests are hard, but the class is easy if you read the  book!
This class looks at the basic concepts of music, across numerous time periods and different styles.  Class isn't attendance based, but it would help to go to some of the classes.  As long as you go to the class before the test you are GOLDEN! He will give you all the answers and questions.  Don't really have to study and the teacher is funny.  Doesn't really get any better than this.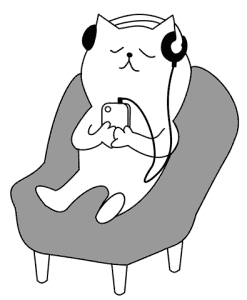 This class focuses on lines caused from way of life.  Topics include stress, STDs, and use of drugs.  The teacher makes the topics seem even more interesting and cancels on many Fridays.  Easy class and fun teacher.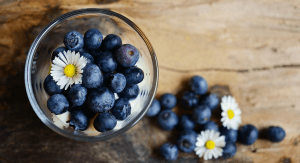 This class includes the basic practices that a high school student needs to know.  Kind of a boring lecture but it is a pretty-easy A.  However, the teacher doesn't really say what he expects of you and what he wants for the assignments so it can be a little difficult at first.  However, once you get the hang of it, this class is easy to ace.

Easiest to take this class after SPAN100, but this course is pretty easy overall.  Deals with vocabulary, grammar, and talking to each other in Spanish.  Teacher is very passionate about what she is talking about and makes the class really fun.  She is always willing to help and will be there whenever you need help.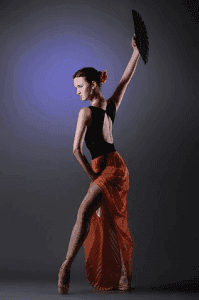 This 4-credit course focuses on human development and will allow students to be able to observe children for analysis.  Sometimes this class can be very boring, but the class is overall really easy and he really does want you to understand the topics.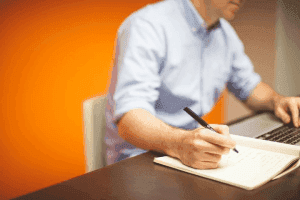 This is a class studying the writing process and the methods in order to form a good essay.  The teacher is very good  works best with taking ENG100A before to learn an introduction to writing in a sophisticated and academic setting.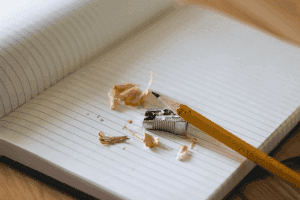 This course look at an analysis of biology experiments and the basics of using statistical software.  Really nice teacher who is really nice.  However, he really isn't organized and ends his classes really early. Final project is easy and he makes this class easy to ace.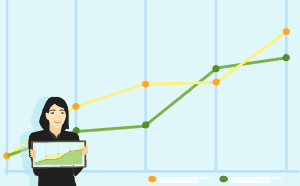 This class focuses on communicating through technology, duh, looking listening and evaluating programs.  She teaches out of the book and grades really easy when you have to make speeches.  The tests are okay, but there are pop quizzes to help with your grades.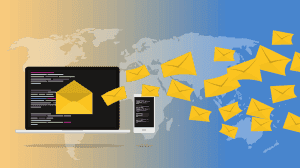 There you have it! Here are the top 10 easiest classes at University of Nebraska – Kearney. While they might be easy they still require effort from the student and participation. On the flip side, they aren't as hard as some other classes and will really help your GPA!