College is a time to explore and make many choices. One of the most crucial choices to make at this time is regarding courses. Here is a list of the few hidden gems at University of Akron that will help you raise or maintain a solid GPA.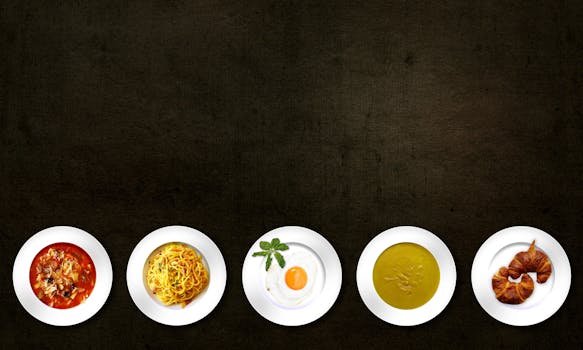 This course focuses on the basic concepts of nutrition, as well as modern day issues and controversies. The topics covered will include: focus on macro nutrients and micro nutrient requirements for individuals that are deemed healthy, analyze the dietary intake of a student, and more. This course is made available for students in the summer semester of 2018, and online sections are available as well.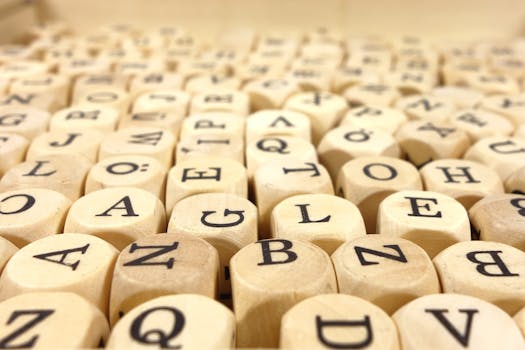 This course is structured in order to help students develop better techniques that will help improve skills in the analysis and composition of persuasive arguments. This course is also offered to students during the summer semester of 2018, and there are several sections for this class. Students planning on taking this course should take into consideration that the listed prerequisites are 110, 111, 113, or 2020: 121.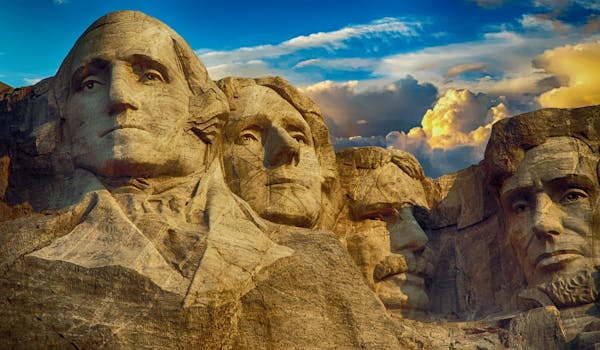 This course will delve into the material regarding institutions, process and the relationship between governments with focus at state and local levels. This course is also listed as being available to students during the summer semester of 2018, and there are no listed prerequisites for the course.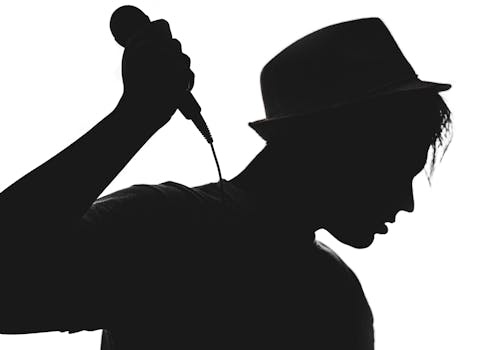 This course is listed as a sequential course. The only prerequisite is that the student must receive permission from the instructor. The course will examine the diction of the four most frequented languages, which are: Italian, German, French and English. The focus will be placed on the vocal performance and international phonetic alphabet of the four languages mentioned previously.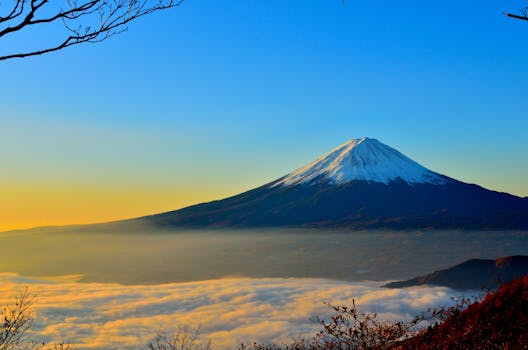 This class lists completion of 3300:112, 3300:114, 2020:222, or equivalent and at least a sophomore status as the prerequisite. The classes listed as 285 to 291 are structure to introduce students to history of human experiences and a look into the modern day events of Japan. It should be noted that the student cannot use this course as a major requirement in History.
This course is designed to introduce students to the science behind forensic science. It will also discuss the technology and application of forensic methods and how it is used in the real field when investigating a crime scene. This course lists 3800:100 and 2820:105 as the prerequisites.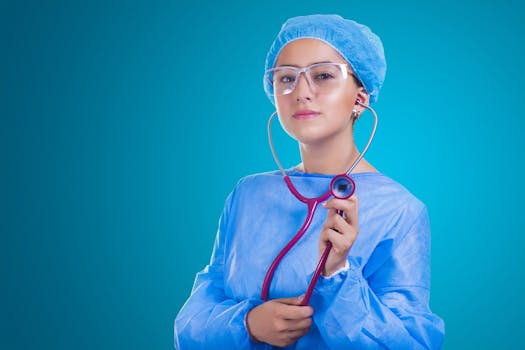 This course lists the student to have completed nursing courses at the sophomore level. The class is designed to help students better understand the information and techniques needed to provide for those that require mental health aid with regards to various settings.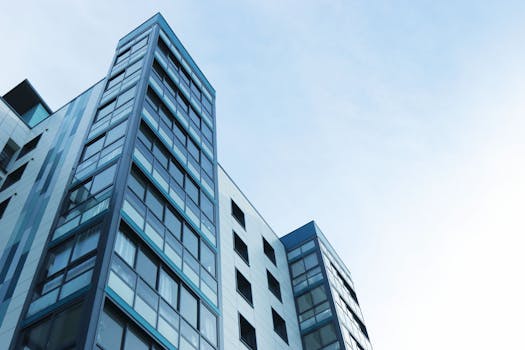 This course is designed to introduce students to the materials, techniques, and skills that are utilized in the field of construction. It will examine buildings made with wood, steel, concrete, and/or a mix of these things. There are no listed prerequisites for this course.
This course is structured to introduce students to using maps and how to interpret them. By taking this course, the student will be able to delve into basic map types, elements, symbolism, and more. The course will also discuss maps in the perspective of historical and cultural scopes. A possible laboratory may accompany this course, so personal research is highly recommended.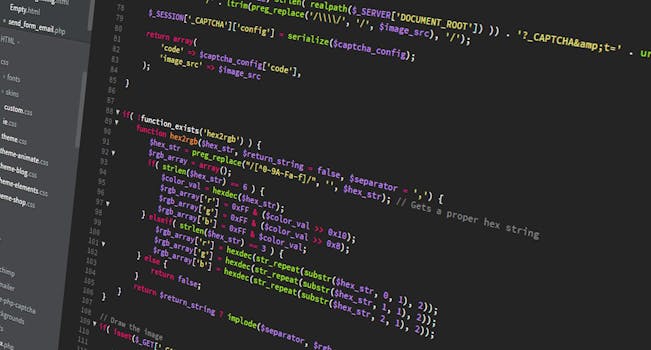 This course is geared to teach students how to create web pages through the using HTML. The topics covered in this course include: hyperlinks, tables, forms, frames, images, and more. In doing so, the student will learn how to manipulate and modify HTML code to alter such features on a web page. The listed prerequisites for this course is 2440:105 or a placement exam.
Personal research is always recommended to further uncover the Easter Eggs that will help a student to raise their GPA – or even better, find their true interest. Best of luck to your college career!