Registration at Riverside Community College may be confusing to students because there are so many classes to choose from! If you want to incorporate easy classes into your schedule, then keep reading to find out what the ten easiest courses at Riverside Community College are.
This class goes over the managerial accounting principles and information systems. It includes basic concepts, limitations, tools and methods to support the internal decision-making functions of an organization. Students say that this class is easy because the exams are open note. Therefore, you must go to class. If you go to class and take good notes, you will most likely get an A in the course! Many students also like that there is a lot of group work, and you can get feedback and help from your peers, which makes the class easy as well.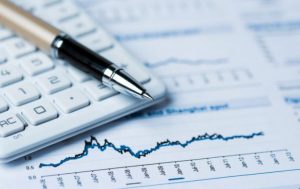 2. Applied Digital Media 1: Introduction
This is an introductory course for the graphic communications industry and Applied Digital Media program. The basic concepts that this course goes over is an introduction to basic graphic design, typography and prepress. Students say that this class is easy because there is no midterm or final. Instead, there are various projects throughout the year that must be completed. If you do well on those, you may get an A in the course.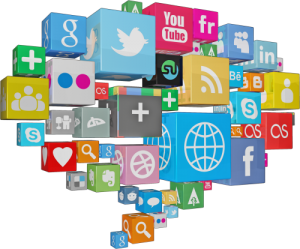 This class covers an introduction to human biological evolution, physical diversity, and relationship to the animal world. It does this by using scienti c and comparative methods. Through test taking, students will need to know the topics of genetics, fossils, primates, and modern human variation within an evolutionary framework. Although this class may sound like it is a lot of material, it is usually pretty easy for students because the test material comes straight from the lecture notes.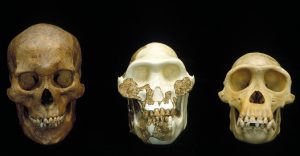 This class serves as an introduction to the anthropological concept of culture and to the methods and theories used in the comparative analysis of cultures. Throughout the class, different types of group projects are required regarding cultural practices and institutions. Students say that this class is easy because there is a lot of group work involved. There is a group midterm exam and a group final, which helps students get an A.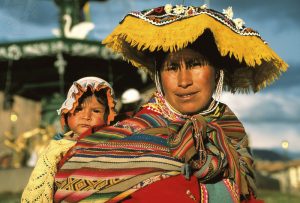 This class covers the history of Western art: painting, architecture, and sculpture, from the Renaissance through contemporary art. The class mostly consists of art analysis about different types of art paintings and architecture. Therefore, all you need to do is be familiar with the different types of styles of art, and you will most likely experience that the class is very easy.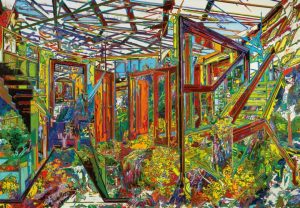 If you are a non-art major and want to take an art class, then this is the right class for you. This class covers the creative process and the diversity of style, technique and media throughout different art forms that are present in the media and other forms as well. Students say that this class is very easy because there is no midterm and no final. Instead, students have different types of papers and group projects that they must complete.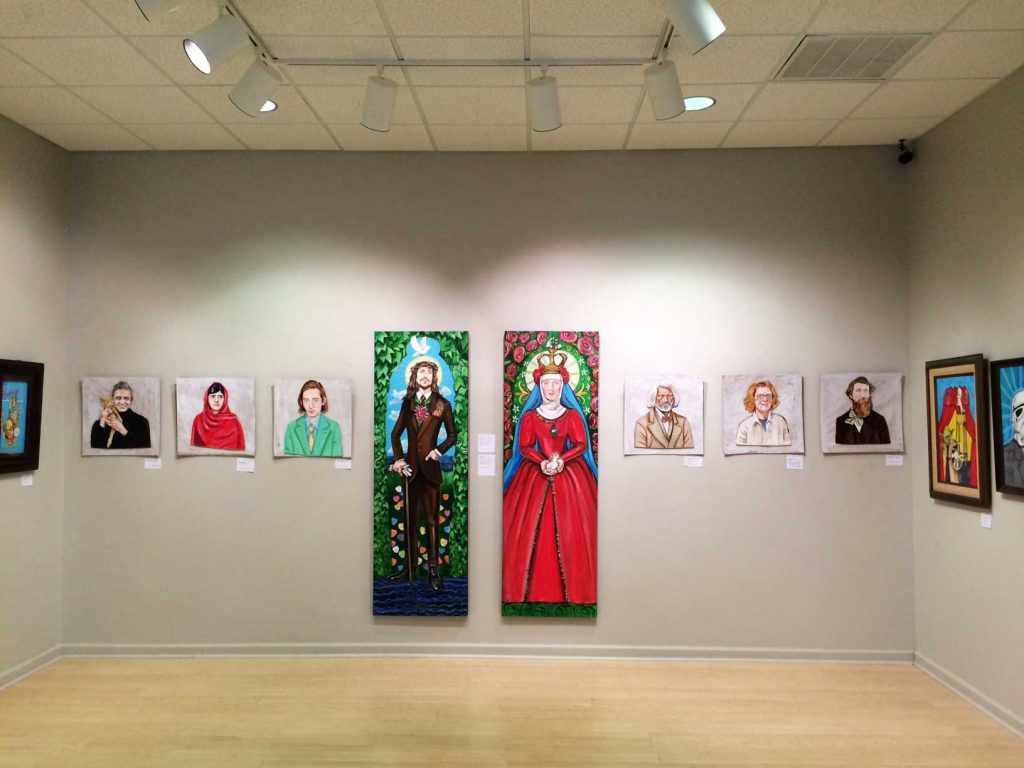 This is an introductory class that prepares students to present four minimum speeches, including informative and persuasive presentations in front of a live audience, such as students. There is a strong emphasis on rhetorical principles, development and support of sound reasoning and argument, theories of persuasion, application of ethics in public speaking, listening skills, and theory. There are no midterms or exams, just presentations. Therefore, this class is very easy to students.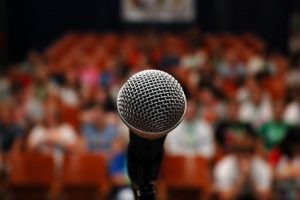 This class analyzes the dynamics between two people in relationships. Students study values, communication models, listening, verbal and nonverbal communication, among many other topics. There is a lot of partner work, and your participation is graded from how active you are in your partner work. Therefore, students think that is one of the easiest classes that they have ever taken. It also helps that there is no final exam!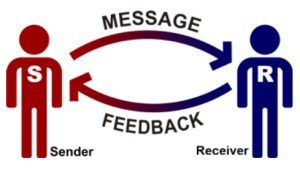 This class goes over the appropriate use of a variety of assessment and observation strategies to document child development and behavior. Most of the class is activities and exercises that students must complete in relation to observation and assessment of children. Therefore, it is a fun yet informative class that most students usually get A's in.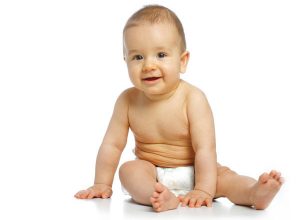 This class studies the developing child in a societal context. It focuses on child, family, and the community with an emphasis on historical and socio-cultural factors. There is a midterm, final exam, and a term paper. However, the term paper is very short and the exams in this class come directly from the notes. Students usually feel that this class is very easy.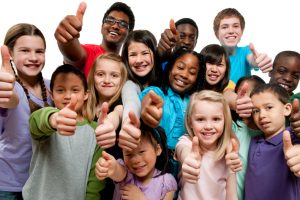 There are many different easy classes to choose from at Riverside College. Be sure to sign up for these classes quickly, since they are high in demand! It is always a great idea to take an easy class or two each semester to help bolster up your GPA and give you insight about other subject materials.