Going to college can be a stressful time. At Drexel University (DU),  many easy classes are provided to students where they can learn without all that pile of stress. By taking some of these courses stress levels decrease while GPA increases! Here is a list of the 10 easiest classes at DU:

This course is an introduction to the Earth's atmosphere and climate system. Topics here  include the structure and interaction of the components of this system as well as weather satellite and Doppler radar imagery, daily weather discussions, the greenhouse effect and ozone depletion.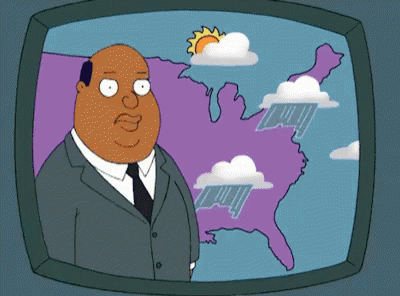 Business 101 introduces the fundamental structures and functions of business organizations. This gives students opportunities for career advancement as they develop certain skills for professional success, emphasizing teams, communication, and real-world examples.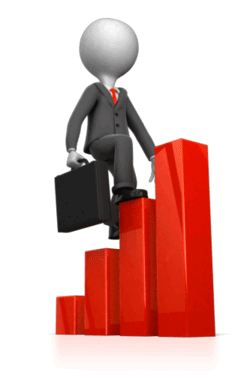 Who said you had to sit in a desk for classes? Dance 170 introduces hip-hop dance technique, vocabulary, movement principles, muscle control, and body alignment. Students can gain an appreciation a historical and cultural way for funk and hip-hop.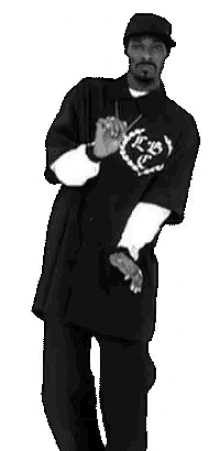 Basic sound provides an analysis of sound theory and practical applications. These topics give students the tools to understand how sound can be successfully recorded, edited, sweetened and re-recorded for film and video.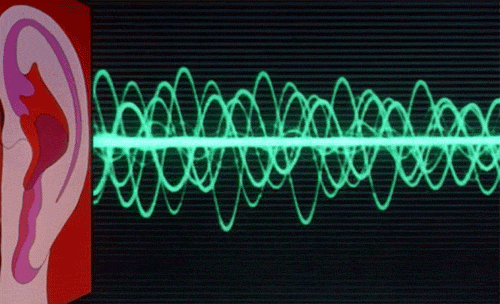 Students constantly listen to the newest music throughout the day. This class actually examines popular music from many genres (country, pop, film etc) and time periods (colonial times to the present). Students can learn this through cultural-historical contexts.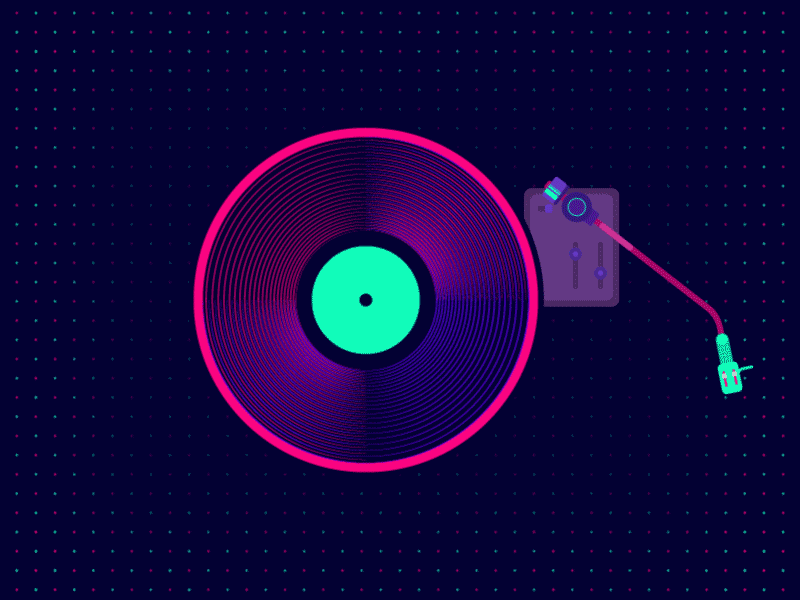 Students enjoy a horror film from time to time. For people who enjoy scary films, this course reviews the history of the horror film and analyzes the methods employed in the most successful films. While watching the movies, students can take apart the representation of evil and the impact these films have on culture.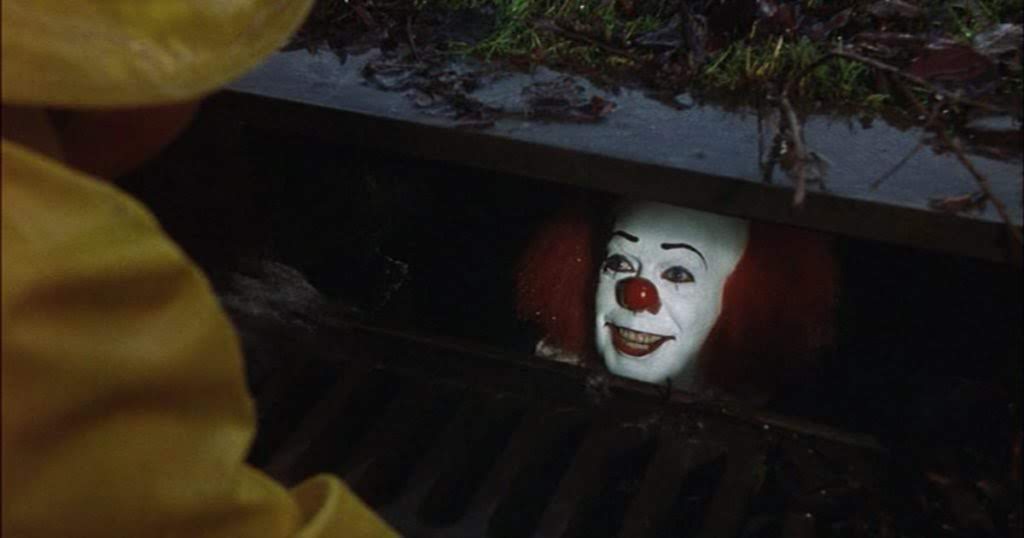 College can be a tough transition but UNIV 101 is designed to provide freshmen a smooth transition. It has the structure, support, and guidance that will enable them to make a successful transition to university life.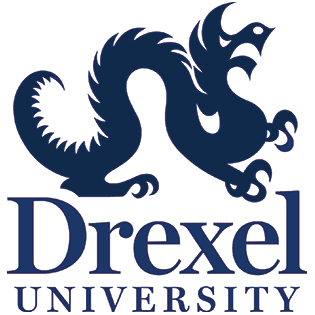 This course focuses on prosthetics of the human body. It introduces concepts underlying biological and engineering principles. These principles are used in constructing prosthetic devices used to replace various parts of the human body.
Have an interest in the governmental system in the US? This course introduces the concepts and principles of the American government. Topics provides emphasis towards the social sciences and Political Science of the country.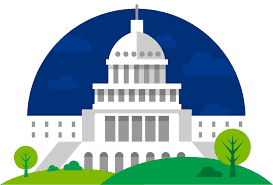 The course explores the fundamentals of computer design software. Topics includes the well known Adobe Photoshop, Illustrator and InDesign. Projects are included in the course such as graphics creation and manipulation, image acquisition, text creation and manipulation, and hardware/software/system fundamentals.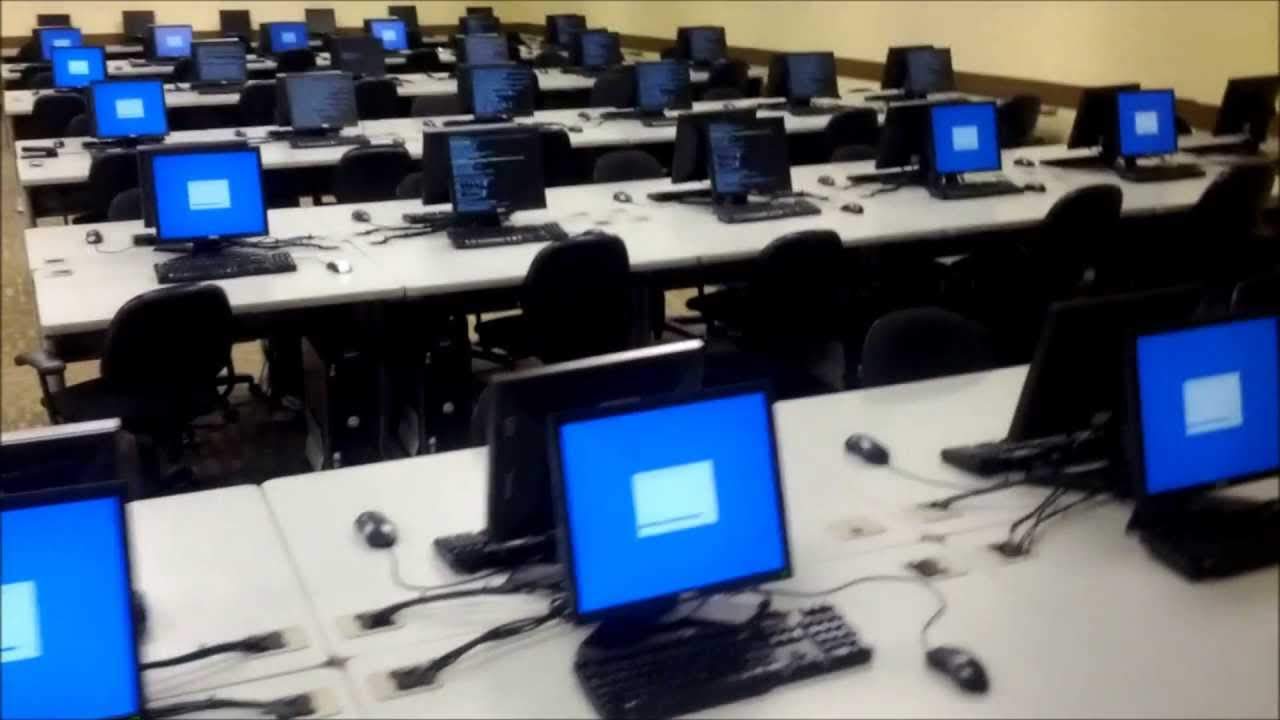 With these classes, students can get all their credits while improving their GPA at the same time. At DU many students are taking these courses along with many other simple electives provided here. Students here can leave with a smile on their face knowing they were able to learn a lot without all the stress.