Piedmont Technical College is a two-year public community college founded in 1966 that serves students across seven counties in the Lakelands region of South Carolina. However, the primary campus location of this school is in Greenwood, South Carolina. Students may be searching for easy courses, so here is a list of 10 easiest courses at PTC:
This three credit hour course allows students to study major pests, such as weeds, insects and diseases, of the major South Carolina crops – which makes perfect sense given the fact that this college is located in South Carolina counties. Further, the theory and practices of integrated pest management will be explored at length throughout this class.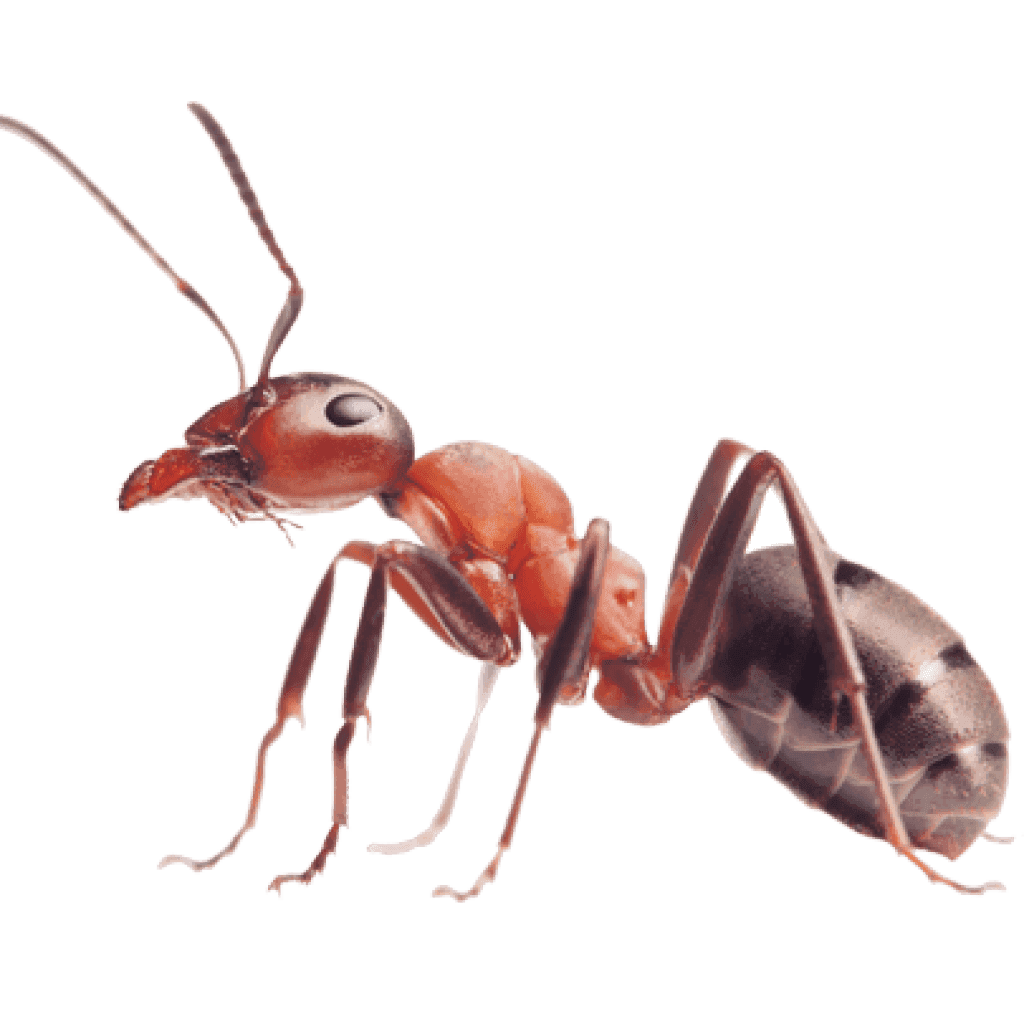 This science-driven course includes a the review of electricity, on a relatively basic level. This class focuses on Ohm's Law along with series and parallel circuits in terms to the heating, ventilating, and air conditioning systems.

This one-hundred level course emphasizes for interested students the basic skills needed to care for those in the long-term care settings, such as nursing homes or hospitals. Ultimately, this course is a hands-on experience, as students will apply practical use of these skills through clinical projects in various long-term care facilities.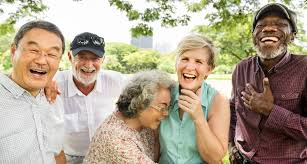 This is an introductory course to the history and appreciation of all sorts of art, which includes the elements and principles of the visual arts. Because this course does not simply cover one aspect or sub-group of art, there are prerequisites to this course. However, because it is an introductory level course, it is still easy to succeed in.

Though students must be fluent in math skills, this course is still an introductory one, which makes it far simpler than many others. This course is a basic study of the structure and function of the human body, and all body systems. A specific focus is placed on biological chemistry, cells, tissues, organization and homeostasis.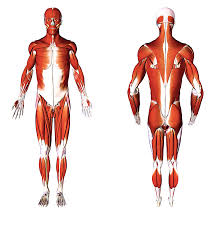 This is a course that focuses in chemistry for all non-science majors. Because this class is designed for non-science majors, it covers solely the basic principles of chemistry. Such topics include atomic and molecular structure, nuclear chemistry, chemical reactions, as well as acids and bases. Within this lecture course, there are additional laboratory sessions to emphasize applications of basic techniques lecture topics.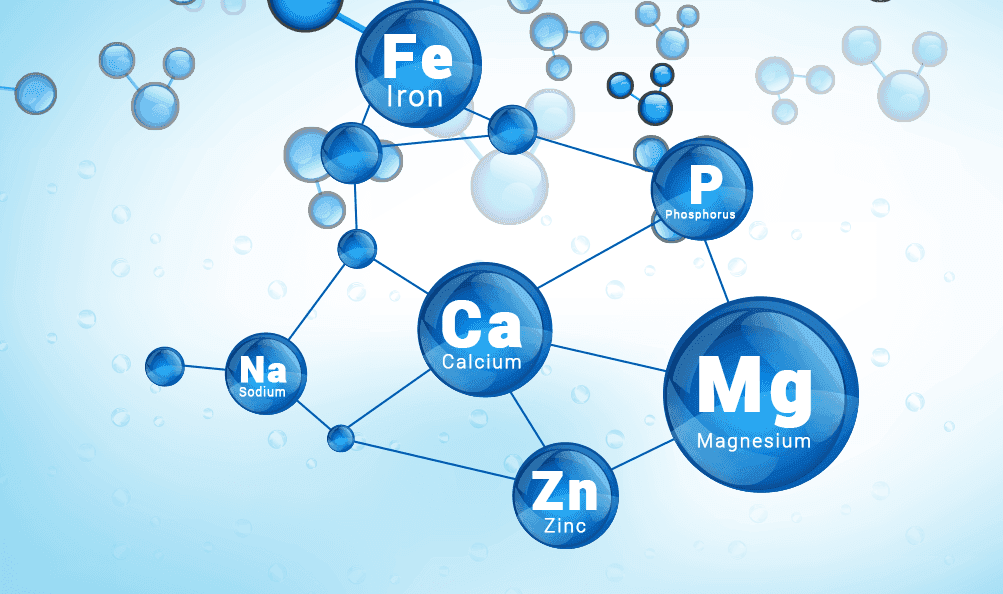 This course assists students in understand the menus on all graphing calculators. More specifically, it covers all ways to enter and solve basic arithmetic functions as well as how draw on a graph and set up matrices. Finally, this course helps students to troubleshoot any issues with the calculator that may arise for them.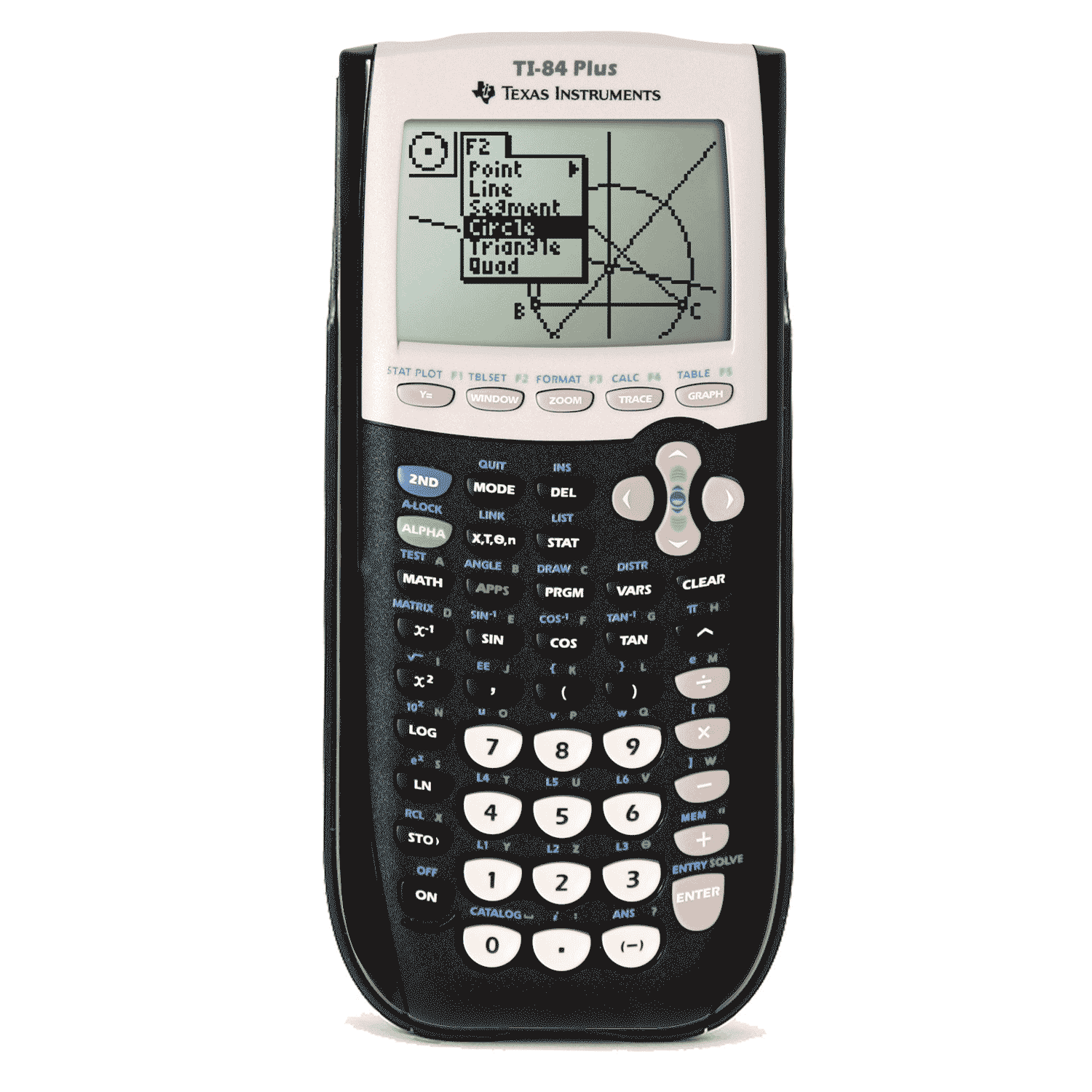 This one-hundred level course includes an overview of the functions and responsibilities of all agencies that are primarily involved in the administration of justice both in the country and the world, over all. Such agencies include police organizations, court systems, correctional systems, and juvenile justice agencies.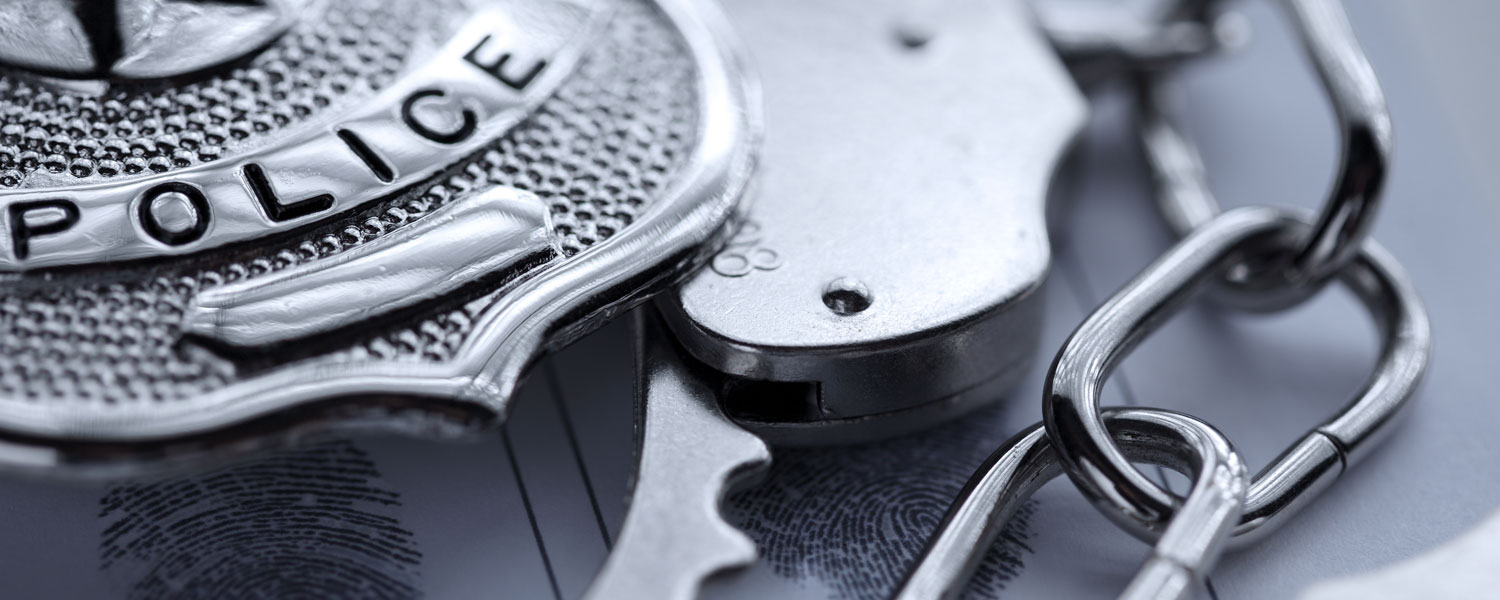 This course is the first in a series that cover the philosophies and theories of growth and development of infants as well as toddlers. Focus is placed on the total development of the child, including on the physical, social, emotional, cognitive, and nutritional areas of development and growth. This course does include a hands-on component of study.

This course, centered upon both the family and the education of individuals,  covers a review of the health and safety practices recommended for child care and for those intending to go into childcare. This includes providing students with information on common diseases and health problems, and trains students in pediatric safety, CPR, and first aid.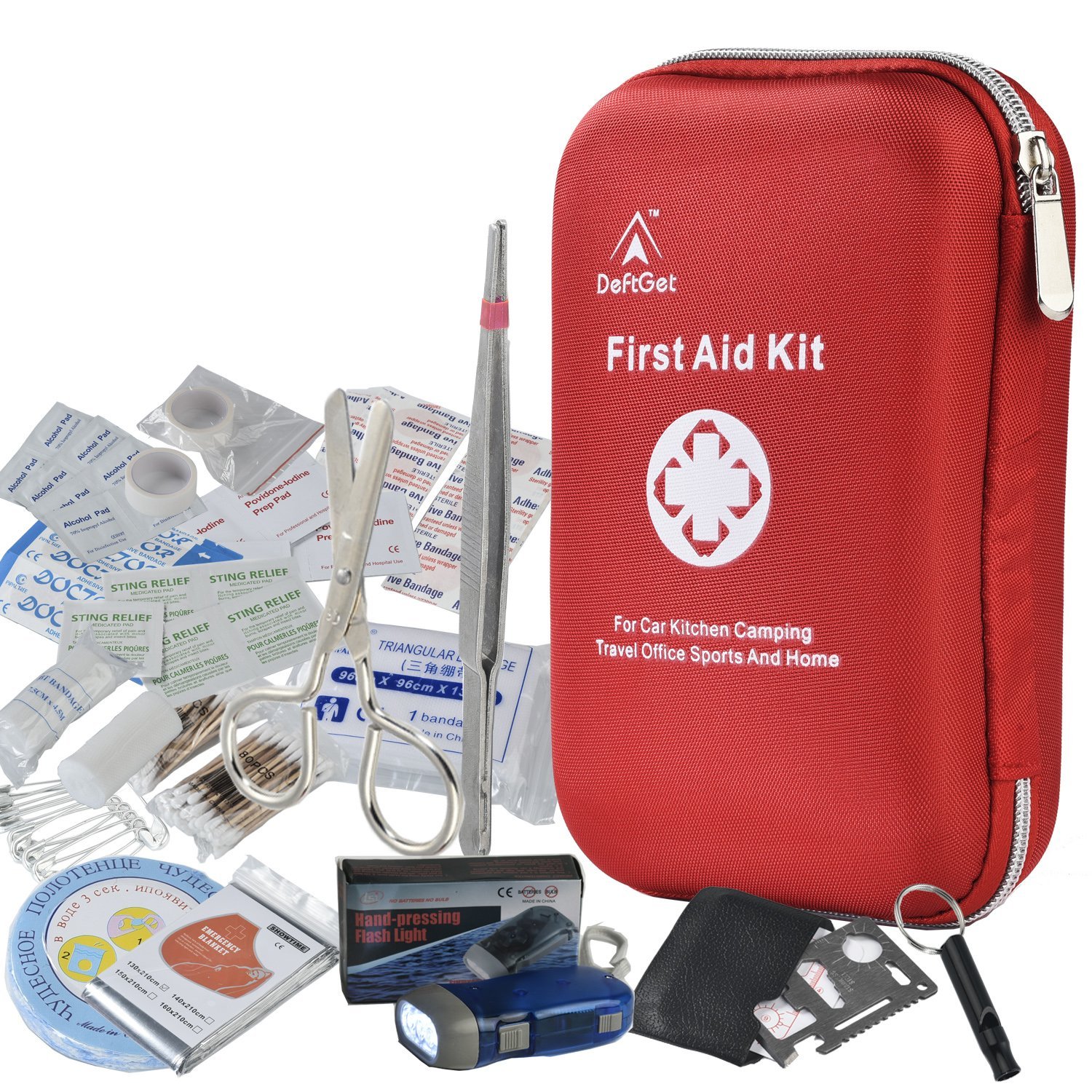 Ultimately, Piedmont Technical College provides students with the opportunity to take classes in many subjects. Further, each subject gives students the option to take both easy and challenging classes, depending on what you're looking for. This has been a list of the 10 easiest courses at PTC, perfect to boost your GPA and lighten your semester load.