Hey guys! Today we will be taking a trip to Fairfield, CT for the home of Fairfield University.  With a total enrollment of about 5000 this school is pretty small, but the hopes are that this article will help students out their take a little bit easier classes to help boost their GPA.  Hopefully this helps all y'all!
In this class, you will learn about person-to-person relationships.  It will focus on family, friends, co-workers and their overall relationships.  The focus is mainly on language, gender, and overall behavior.  The teacher is really nice and is really flamboyant so you will never risk falling asleep.  You won't get anything less than an A-, unless you don't show up to any classes.  But let's be real, for any class if you don't show up you are going to fail…
This course discusses the management work.  How team members work together and to provide the basics for future harder classes.  A lot of group work is done in this class to get students to learn the value of teamwork.  The teacher is super sweet.  As long as you talk to her and actually do the work, you will be fine.
This class will help you study Spanish at a higher level and focus on building your vocabulary while also learning more grammar points.  The professor is a really easy grader.  However, the online homework is important and could tank your grade.  Exams are easy, but homework is where you will need to put the most effort.  On the other hand, this class is very laid back and sometimes will talk more about what was done on the weekends than actual Spanish.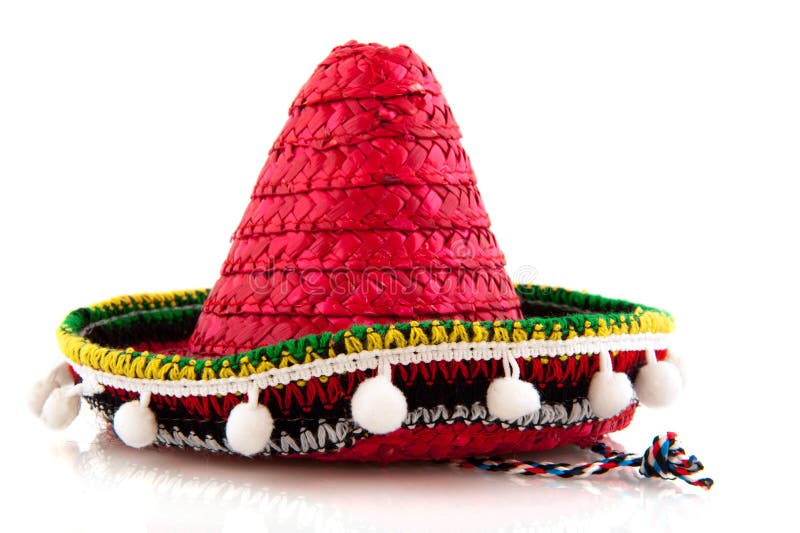 Students will get a look at the technology used in music and the software associated with it.  You will learn all the tech that goes into making a song and how record labels do it.  There is no work outside of the class, except for a paper on whatever you want to write about.  If you finish early you can even miss a bunch of classes! Win, win!!!
Will learn to make browsers, web pages, and how to use search engines properly.  Great professor who is really practical.  He is really nice and really small amount of work.  You can manage it, as long as you try!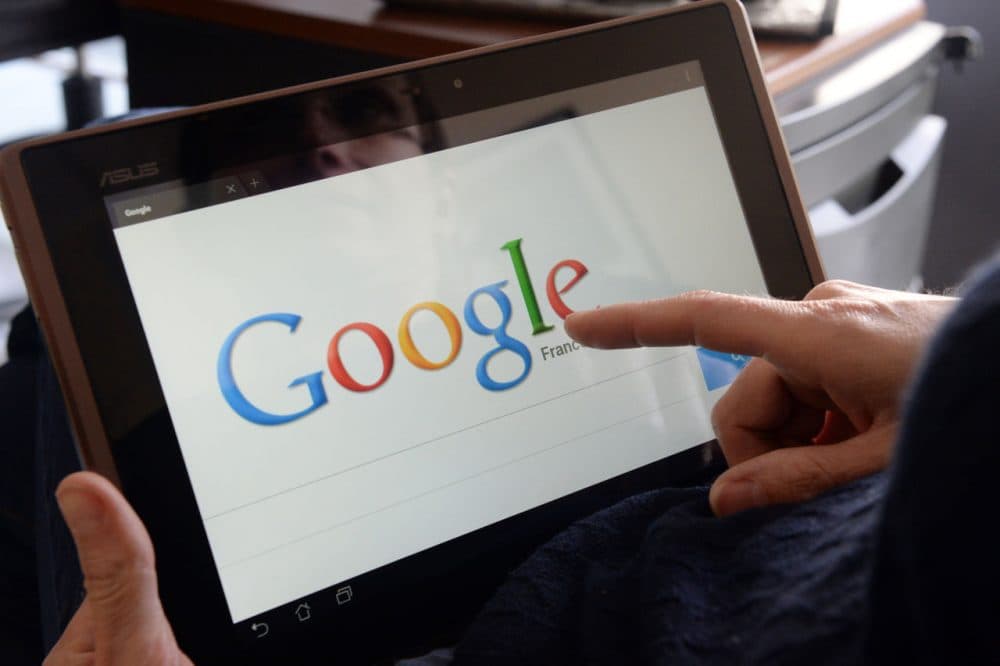 You do have to pay a little extra for this class since its a lab, but its completely worth it. In this class, you will use electrical instruments and many, many circuits.  The teacher can sometimes be hard to understand, but there are only around 4 lab reports the whole semester.  He tells you exactly what he wants. Do that and easy A!!
Focuses on building critical reading and writing skills.  A lot of writing will be done, but you only have to read four books. Okay, okay, I get there is going to be someone out there saying "FOUR BOOKS! I haven't read a book in years". Calm down, the books are really interesting and go by fast.  There is really no right answer in this class as long as you back up everything you say.  Good graders, interesting, but you have to go to class.
A Great professor and a great guy overall.  He will go out of his way to make sure you get a good grade!! I repeat, HE will go out of HIS way to make sure YOU get a good grade.  Needless to say he will always be there to help you.  Plus, tests are easy, not really a lot of homework, and about 20% is participation alone.  Even if you aren't good at math, you can easily pass this class.
In this course, you will learn a lot about reading and writing.  You will learn to edit your own work and respond to what your peers have to say.  Plus, the professor is really nice and always has office hours.  Every day is a fun time to be with her!!
This course looks at making things in the business world.  You will looks at modeling, quality management, and planning projects.  The teacher tends to go through things really fast so you need to keep up, but you will always have a lot of fun in this class.  Her quizzes come right from the notes!!
Well, that's all folks! Hopefully this helped anyone you know at FU or even yourself.  But please remember that just because these classes are "easy" don't mean you can slack off and just never go to class again.  Good luck!!!