If you take the easiest classes that you can, you will be able to boost your GPA and have an easier class schedule.  Here are 10 of the easiest classes offered at Stonehill College.
Introduction to Cultural Anthropology is an introductory course that you can take to get a good break in your schedule. You will learn about the various cultural groups in our world and how they affect other things. You will be able to understand a lot of this information with no trouble.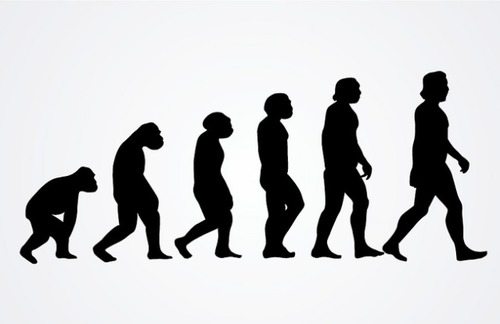 A popular choice to satisfy a core requirement in science is Principles of Biology I. This class just touches on a lot of different aspects of this broad field. This is also a lectured class which means that there is not a lot of classwork required.

A unique business class that you can take to fill some elective requirements is Sports Management. This class will go you a different view of sporting teams and events and how they are run. A lot of college students already know a lot about sports so this class will be a breeze.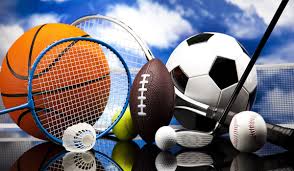 If you want to see if graphic design is a correct path for you, Graphic Design Foundations will be a good choice for you. You will learn a lot of the different topics within the main subject. Fortunately, this is usually in a small class setting so you can make relationships with your peers and professors.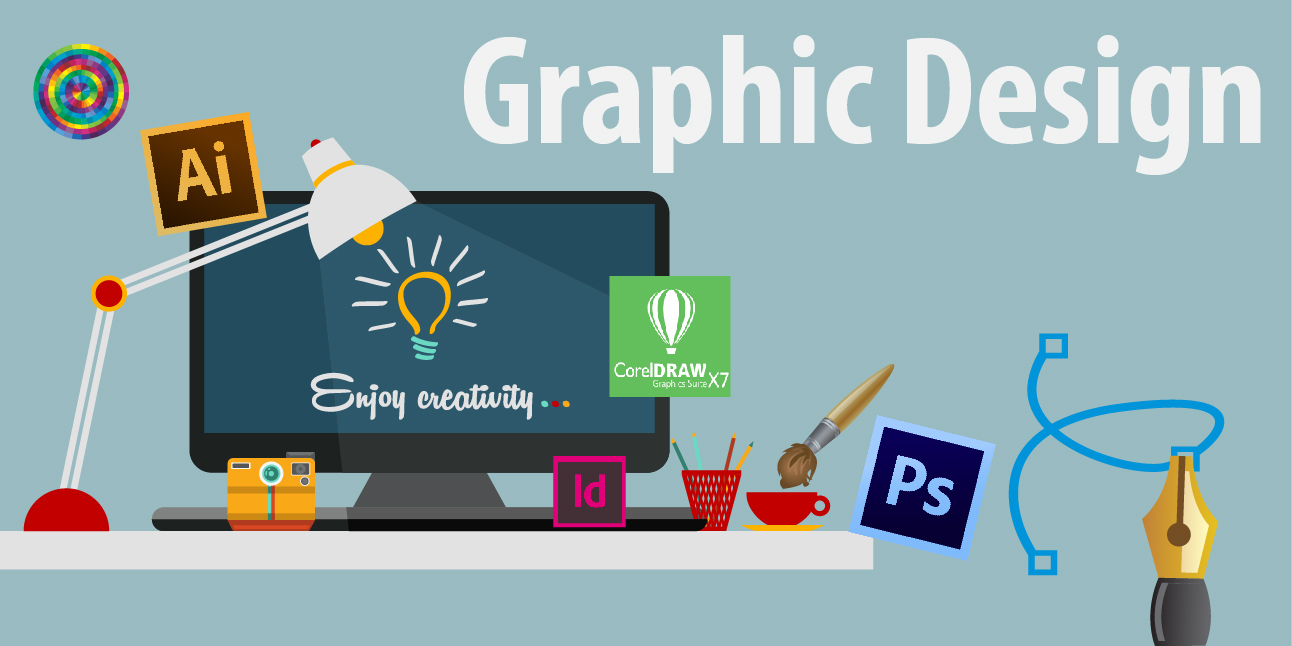 A great way to stay in shape and earn an easy grade is by taking Introduction to Tap. Since this class is an entry-level course, you do not need to know a lot about dance. You will be taught in a friendly setting where you can improve your tap skills.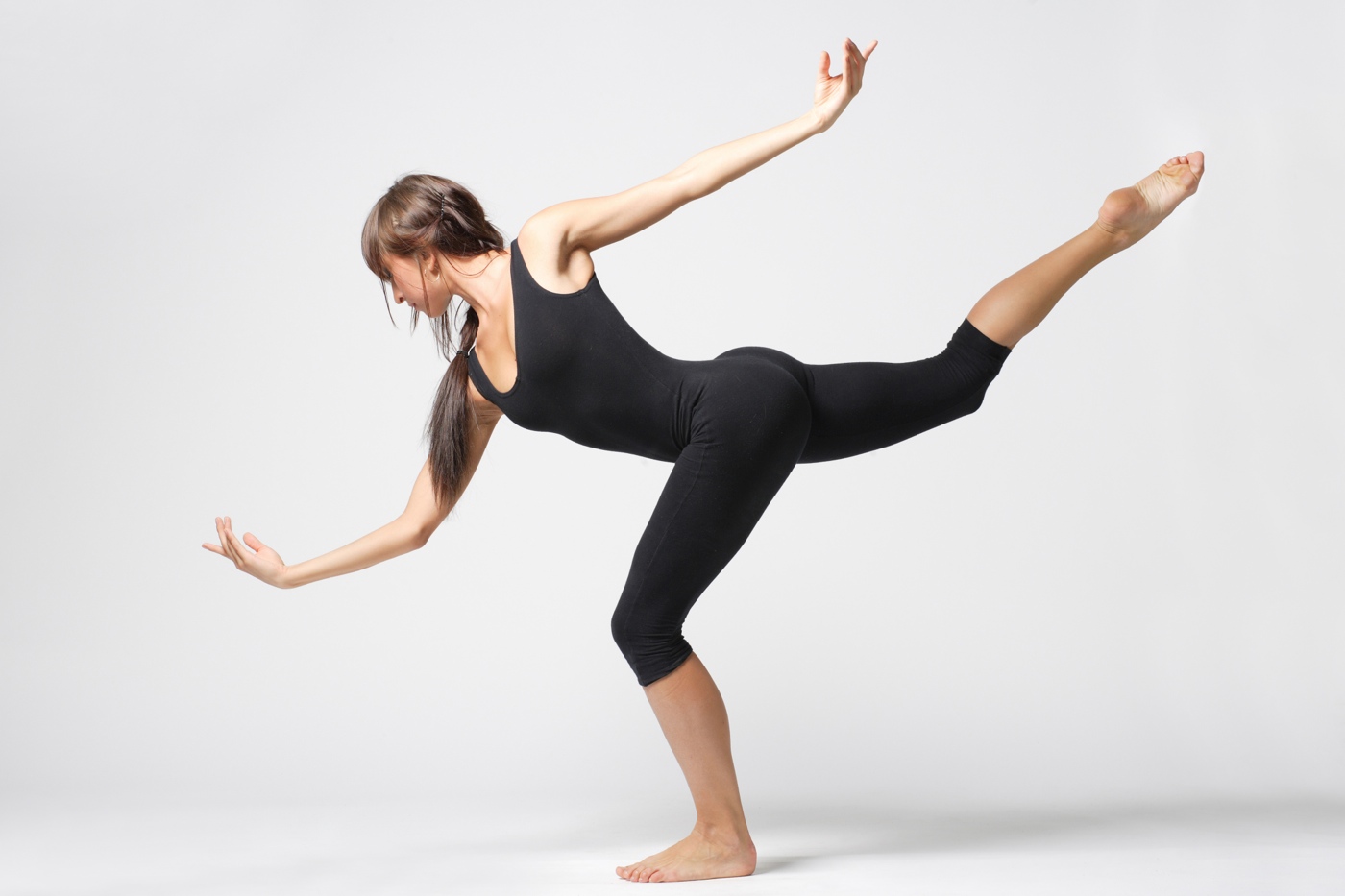 One of the easiest political science classes that you can take is International Politics. Although it may sound challenging, this class will teach you about foreign affairs in a setting that is easy to comprehend.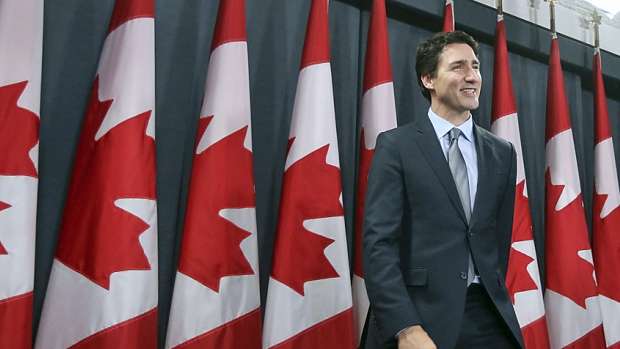 One of the most popular choices to satisfy the core requirement in social science is General Psychology. This class touches on a few different topics within the broad field. This is also a lectured class with a lot of students so you will just have to take good notes to do well.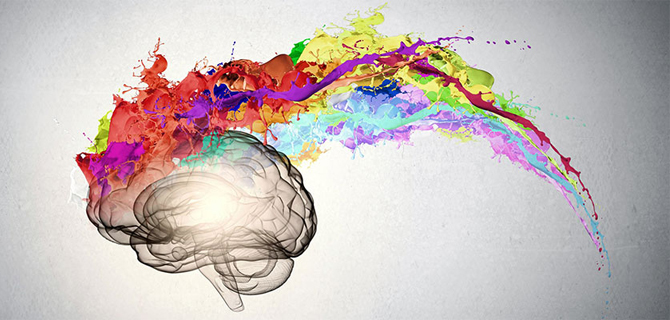 To fulfill a core requirement in fine arts, you can take Introduction to Color. This is one of the easiest art classes because it focuses on how color changes and the foundation of said colors. This is the same information you have probably already been taught before.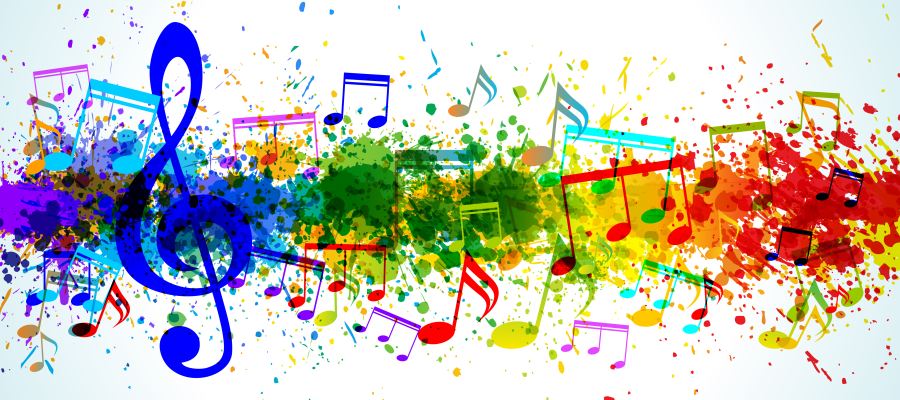 Eco Representatives is a class that you can take to introduce yourself to the environmental track. This class covers a wide variety of subjects to give you a good view of the overall topic, which makes it easy to get a good grade.

One of the more beneficial classes that you can take is The Art of the Essay. Fortunately, this is also a very easy class because it teaches you how to write an essay. You may already know this so this could be an easy A.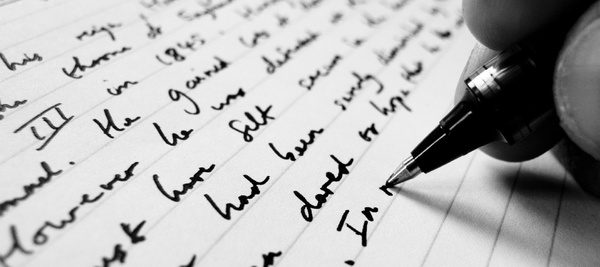 In order to boost your GPA and have an easy class at college is to take any of these classes  at Stonehill College. You will also be able to enjoy your time at college much more.