Nearly every student in college can agree: balancing classes, clubs, sports, and a social life can be challenging. There are going to be semesters when classes can become overwhelming, and make the best years of your life also the most stressful. Luckily for you at Smith College, there are easy classes to take that will help your stress levels stay low, and your GPA high.
The art of theater design is a course open to any student at the university. It was created with students who may not have a lot of experience with theater in mind so it can be enjoyed by students who come from many backgrounds and fields of study. Through the course, students will learn about the different elements of set, costume, lighting, and sound design.  This is done through learning from very experienced designers and writers past works.
This course is particularly exciting because of the constantly developing technology that surrounds us in today;s world. Digital Media Literacy is a course that will teach students how to better communicate and make use of new technologies. This course is accelerated into a short two week session, which makes it even more convenient for the rest of the semester. This course discovers ways to increase the productivity in digital technology use for students.
Don't let the daunting name fool you, this french class is everything but the grammar and language. Francophone literature and culture is a topics course, meaning you will learn about a variety of topics that involve francophone culture. The class adds a special focus on Caribbean culture through common cultural elements like food and music.
This course is offered every semester, which is twice as frequently as the even more basic introductory class offered on the topic of American Society. This course gives a general overview of American Society through broad aspects of American life. Materials that are covered in this course include architecture, paintings, pop culture, and much more. Considering that many students are very familiar with American life, this class is a breeze.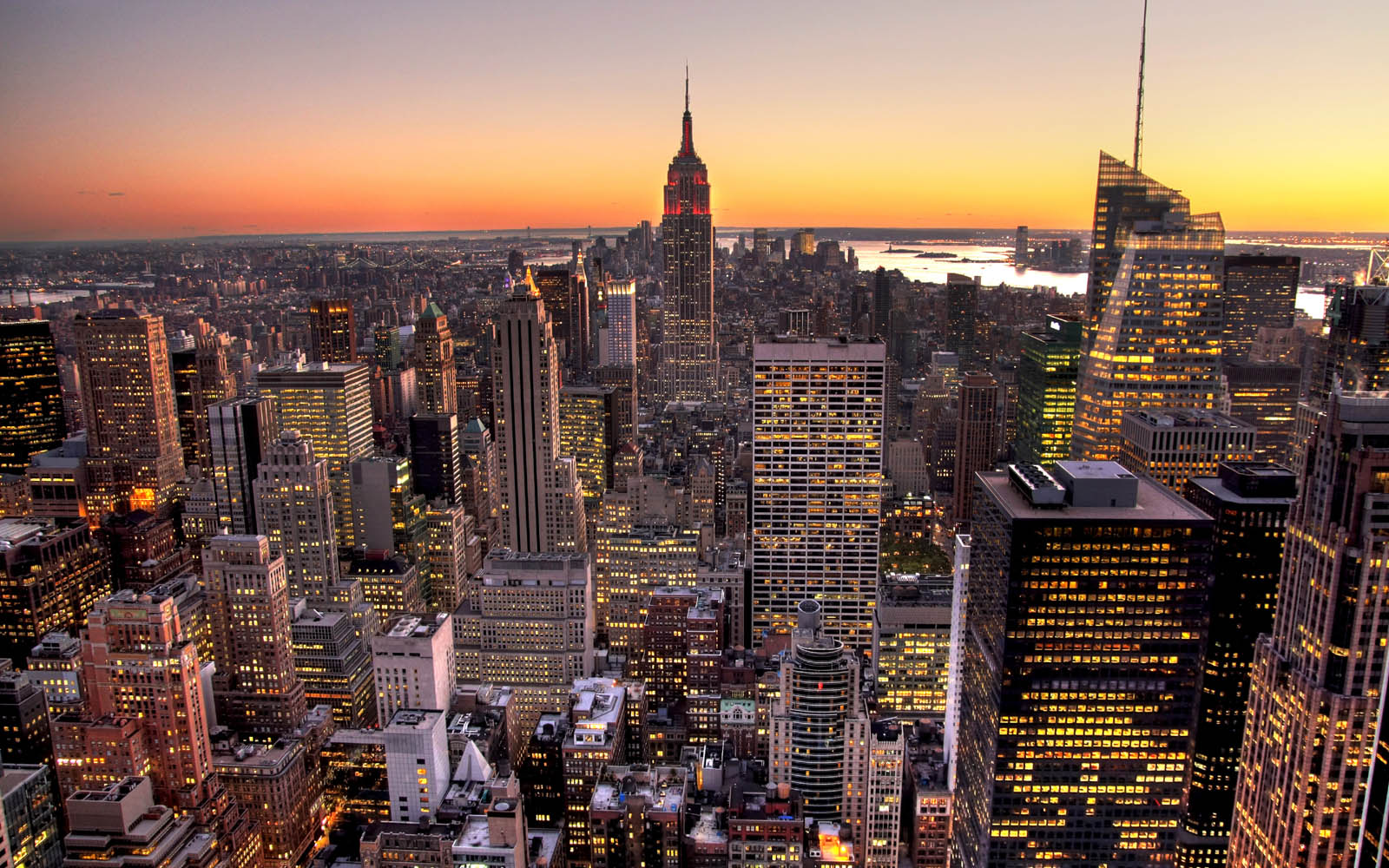 This introductory course is only offered to students during their first two years at school, considering its low caliber of coursework. This course studies cultures through history and societies through theirmaterial remains. This is also how archaeologists use different field methods,analytical thinking and theoretical approaches to learn from the past.
This introductory art course is recommended for any student who wishes to explore the art field. Through this course, students will grow to understand how art and architecture have change the world. This course will reflect history through different styles of art and artifact that have helped shape our understanding of history. To further explain this pint there are several different time periods and case studies that students can focus on.
For students who wish to major in science or math, this class is recommended by the university. While this course is only recommended for certain majors, it has proven to be an easy course with many variations that are open to other majors. Introduction to astronomy is a comprehensive introduction to the study of modern day astronomy, which will cover the planets in depth. The course will discuss how planets came to be, their orbits, surfaces, and even atmospheres.
While priority for this course is given to juniors and seniors, and student who wishes to enroll in this course can, so long as there are spaces still available. There is limited enrollment in this class to ensure that every student's needs are met through the duration of the course. Dance composition will cover the basics in phrasing, space,energy, motion, rhythm, musical forms, character development and personal imagery.
Assuming that any student attending a university located in the united states would understand the core concepts of an american education, this course is an easy one.  The course has been created to introduce students to the basic structure, function and history of Americaneducation. This foundation will give them perspective on important issues in the education field.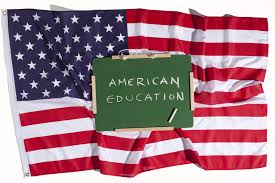 This course gives students great foundation skills in the field of creative writing, Through looking at past works and several authors in particular, students will learn how to develop their skills as writers.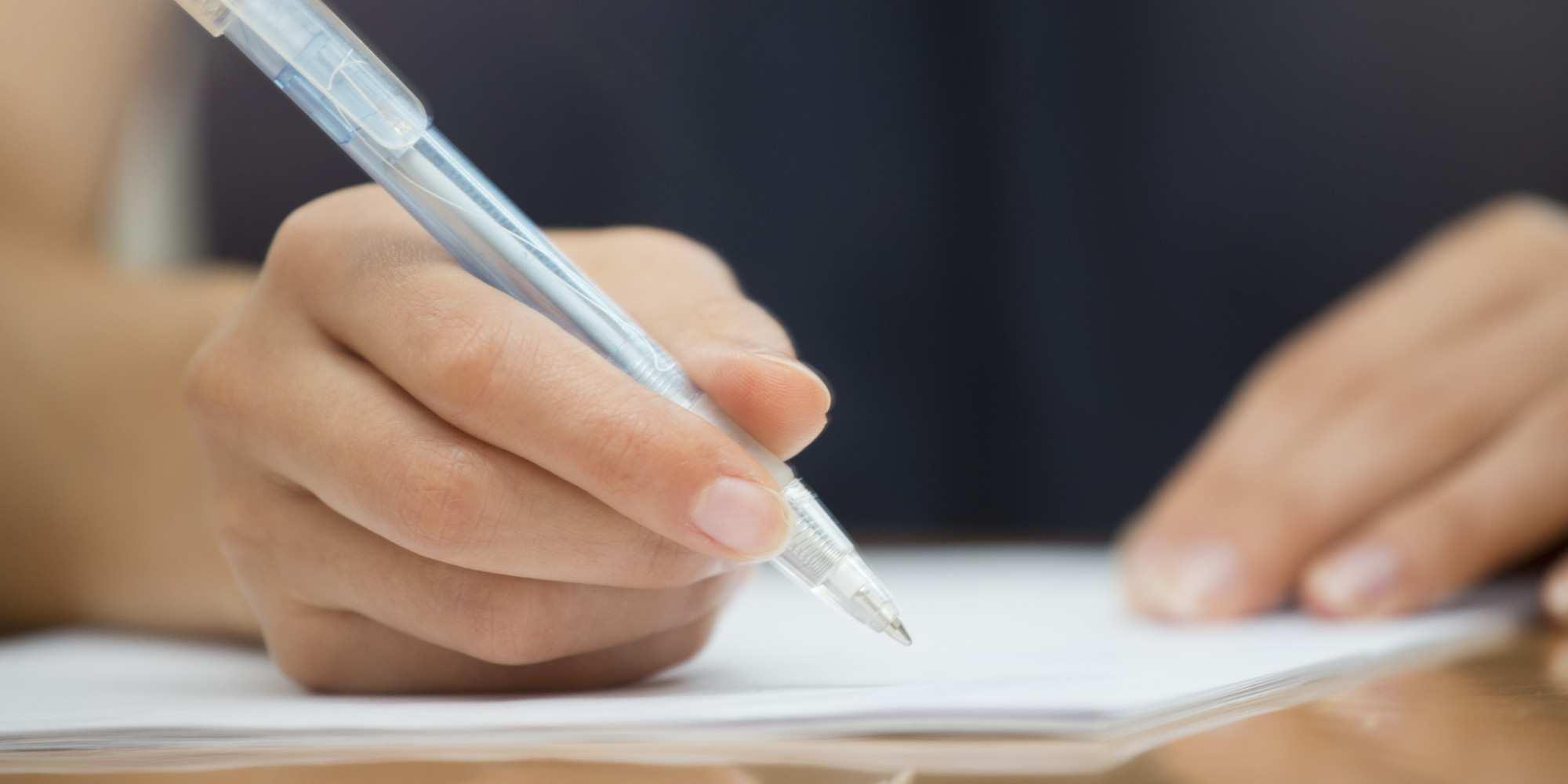 If you find yourself taking any of these classes at some point in your college education, your GPA will thank you later. Each of these classes was designed to provide great foundation and understanding that will be built upon in later classes throughout your education, which can help you no matter what your major is!