A great way to raise your GPA while having an easy schedule is by taking the easiest classes that you can. This means that you will enjoy your time on campus much more. Here are 10 of the easiest classes offered at Stephen F. Austin State University!
The easiest class that you will have to take in your entire college career is Freshman Seminar. This class teaches you how to transition into college life in an efficient and healthy way. This is the easiest credit you will get because of how common sense the information is.

Intro to Literature is a basic English class that you should consider taking. You will study various pieces of literature during the semester. Fortunately, a lot of the information covered you probably already went over in high school.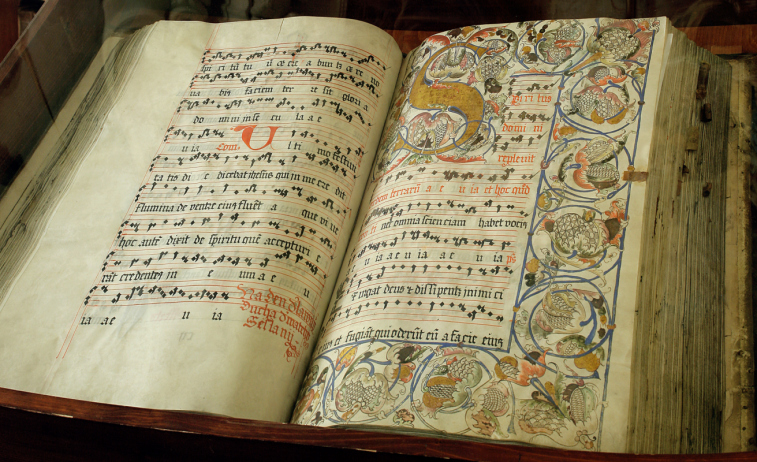 A great class that you should take in order to learn more about leadership is Executive Leadership. Formally, this is a business class, but any student can take it to hone their leadership skills.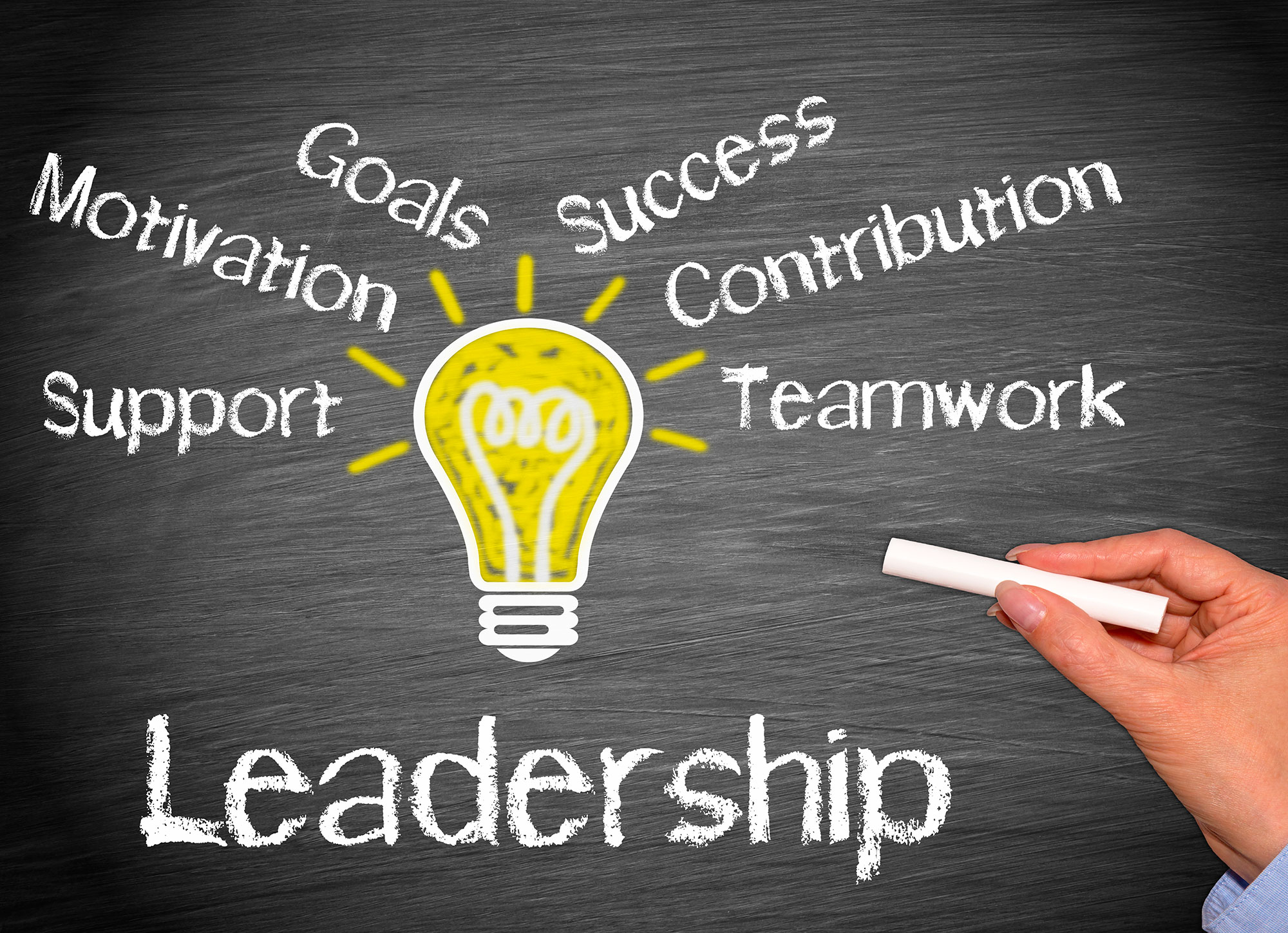 One of the most popular options that you have to satisfy a core requirement in science is Intro to Chemistry I. This class is pretty much a reiteration of high school chemistry which makes it very easy.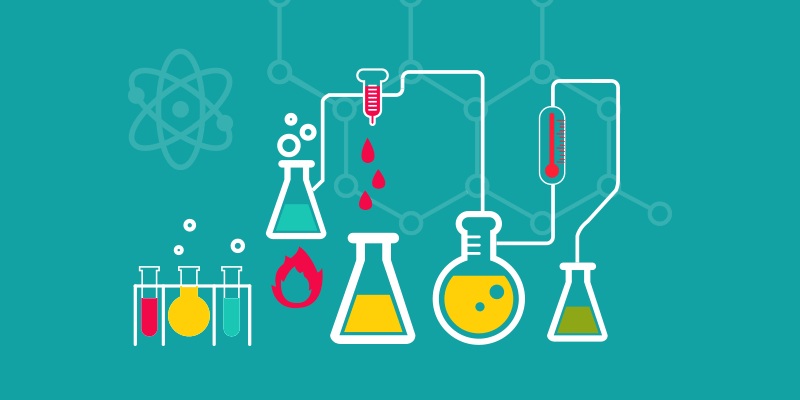 There are certain types of degrees that require you to take a foreign language. That being said you should take Elementary Spanish I to learn more about the Spanish language and culture. No matter your previous experience, this class will be easy to understand.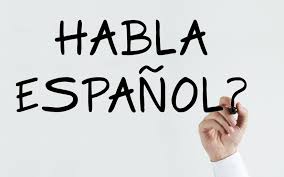 Nutrition for Healthcare is a pretty niche class that only students from a couple majors will take. That being said, those students will be able to breeze through this class while learning about how important nutrition is.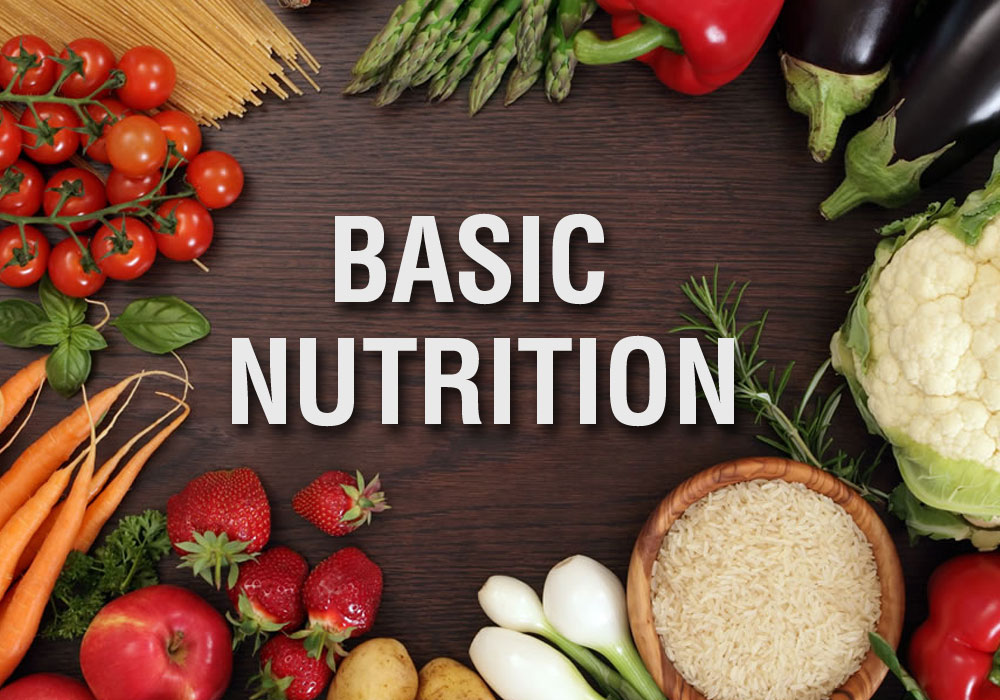 Another popular choice to satisfy the science core requirement is General Physics. This class touches on a lot of different areas within the subject. This is also a lectured class so you will only really need to prepare for tests and quizzes by taking notes.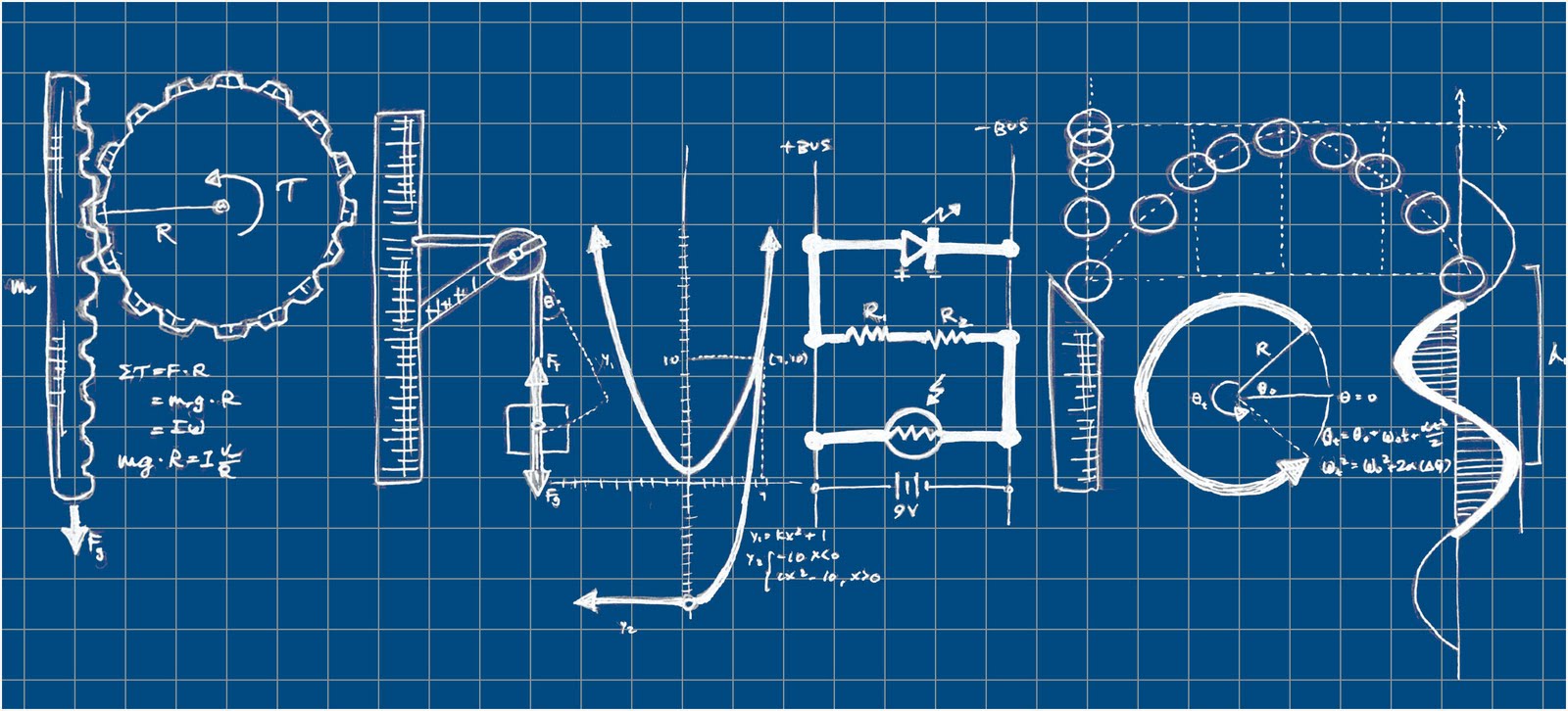 It is important for you to stay healthy while at college. A great way to do this is by taking Jogging. This class will fulfill a physical fitness and wellness requirement. You will spend the class hours jogging on campus. This is a great way to have a break in your schedule while staying fit.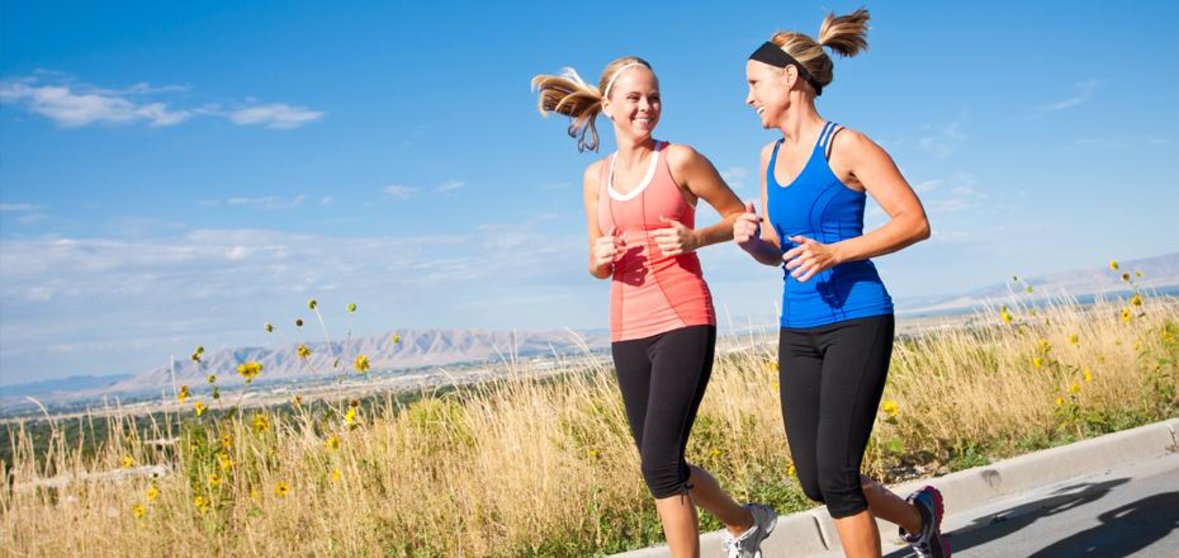 A unique class that you can take to get an easy grade is Sports Economics. This class dives into how sporting events and teams are run on the books in regards to finances and records. This class will give you a different view of these aspects while being in a friendly environment and receiving an easy grade.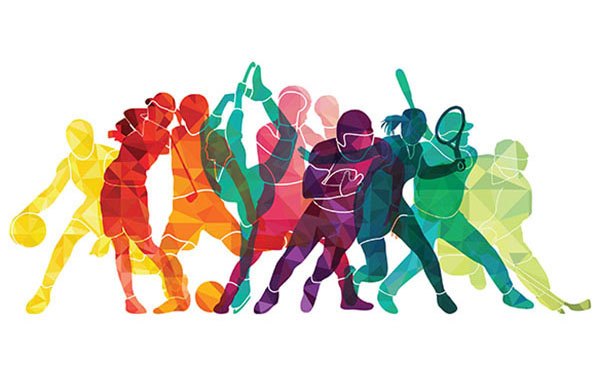 One of the most different and unique classes that are offered is Deaf Culture. You will learn about how deaf people go through their lives as well as all of the supporting aspects run.
By taking the easiest classes that you can at Stephen F. Austin State University will give you a higher GPA while having a more enjoyable time at college!