Any college student can tell you that college is a balancing act. Between schoolwork, internships, jobs, and a social life, there are times when college can be very stressful. Luckily for most college students, there are easier classes at any university that you can take to help boost your GPA. Here are some of the easiest classes at Evergreen State College straight from their course catalog.
This course was created with the purpose of educating people on the various cultures and nations that are in the continent of Africa. This course will explore many different countries through their culture, with examples such as religion, cuisine, and popular culture. 25% of this course is reserved for underclassmen.
Art of Helping is a course offered to students from their freshman to their senior year. Through the duration of the course students will understand  how to better relate to others an communicate with others through a more caring demeanor.
For any students that have an interest in nature, or are choosing to major in environmental sciences, this class will not only be informative and helpful, but a great GPA booster. This course is an introduction to botany, the study of plants, and how  humans interact with them.
If you are looking for a way to relax while learning all about art. ceramics is the perfect course. This course is taught through a series of projects that will help the student understand the art of ceramics and how to make beautiful art pieces.
This course is an introductory to ballet as an art form and an exercise. The course is open to all students, from freshman to seniors, as well as any dance ability. Through the fundamentals of ballet in this course students will gain better flexibility and core control.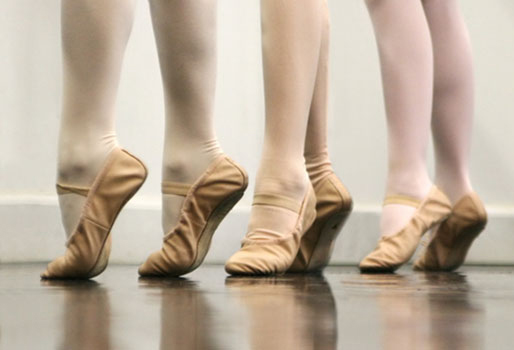 Drawing: Foundations, is a course offered for students in their sophomore to senior year of college. The course teaches students principles and techniques in fine art drawing. Students will use real life examples and studies of perception to understand and learn how to improve their artistic abilities.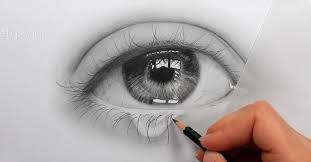 Half of the seats in this course are saved for freshman, but this class size is slightly larger at 50 seats. Food is an important aspect of life, considering we spend hours preparing, cooking, and eating it every single day Food chemistry will give students a better understanding of the science behind food.
This course is open to freshman and sophomore students, and will teach students about the ecosystems and how they help humans every day. Weekly field labs will help students learn through observation of nature.
Photography: Digital is one section of photography offered to any student. This course will introduce photography to students of any area of academic study through digital means. Photographers of any caliber are welcome to join this class to learn and develop their skills. The course explores image-making with digital cameras and work with computers, scanners, inkjet printers, and studio lighting.
This course is open to any student from their freshman to their senior year. The practice of writing gives students a broad overview of writing and will also help them broaden, deepen, and improve their practice. This course tackles common problems in writing like procrastination and writers block.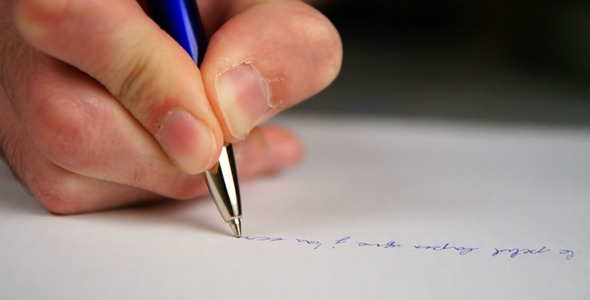 There are hundreds and sometimes even thousands of course to choose from at any school. Don't set yourself up for failure! Try exploring different classes such as these to make sure you have an enjoyable semester.