You may be new to campus and you need to find a way to make friends! A good way to socialize in college is to join clubs! There are plenty of clubs to fit any interests you have. You will also meet new people who have the same interests, leading to new friendships! Here are 10 clubs to join while attending Boston University.
1. Holistic Yoga Club
Love yoga? Want new friends to do yoga with? This club is perfect you! You and others will find happiness through seminars provided by the club! This is a perfect extracurricular that lets you relax while enjoying your time away from the books. 2. Stand-Up
This club involves stand-up comedy. Club members organize shows for campus comedians and also, invite professional comedians to come have a show. If you love stand-up comedy or just need a laugh, this is a perfect club to attend.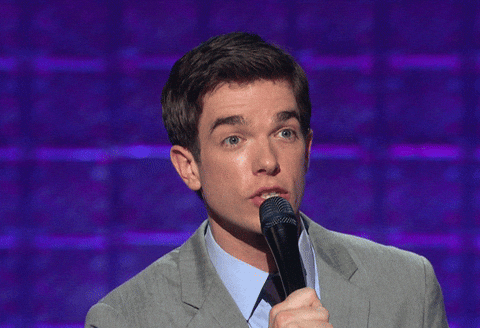 3. Photography Club
If you enjoy taking photographs and displaying them for others to see, this is a perfect club! This clubs hosts a variety of events that involve photo walks and even takes tours to areas in Boston. This club accepts any photographer or videographer so be ready to learn new things from others!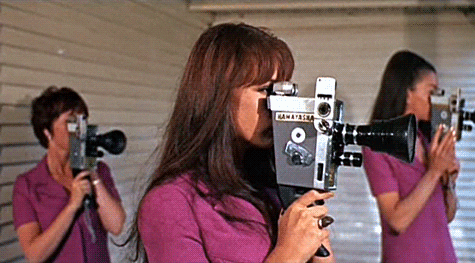 4. Ad Club
Advertising is embedded into society everyday. This club gives students the opportunity to listen to advertising professionals to get an idea of what the industry is like.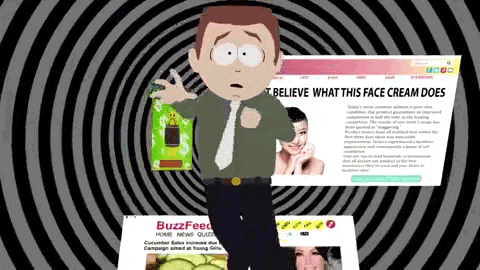 5. Colleges Against Cancer
Students in this club plan events to bring awareness to cancer by making it a priority. If you want to make an impact on your community, this is the best club to join.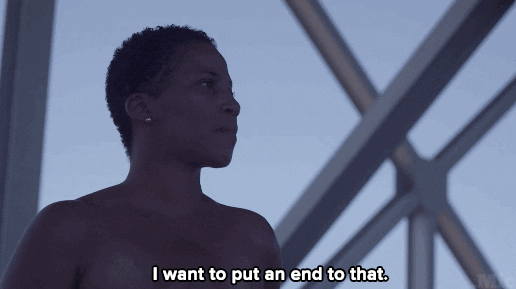 6. Any Sorority or Fraternity
Sororities and Fraternities are known for social interaction. Students looking to find their place in the university should look into this community. You will make endless amount of friends while also raising awareness about your given philanthropy. There are many to choose from so going to recruitment may help you find your forever home.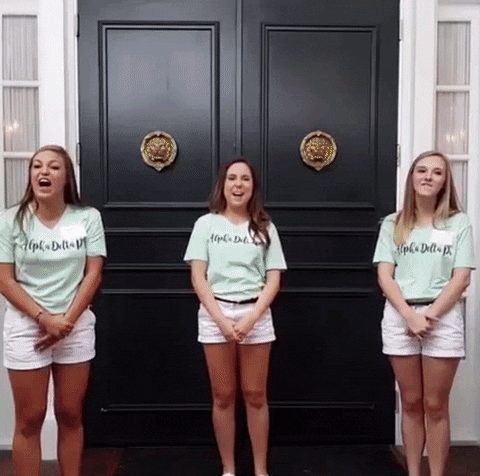 7. Childs Rights and You
If you care about the wellbeing of children, this is a interesting club to join. This club raises awareness and funds for underprivileged kids around the world. Children all the world are suffering, but people in this club try to help those who need help.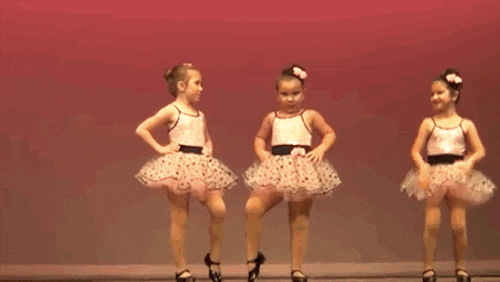 8. Hawaii Cultural Association
This club promotes awareness and understand of the culture of Hawai'i. This club is perfect for students who may be far away from home to study but also, those who want to know more about the culture.

9. FeelGood World
This club aims to help eliminate global poverty by providing food resources for people in the surrounding community. If you are looking to serve the community while also helping those who need it, this the perfect club for you!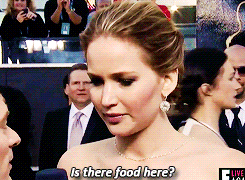 10. Boardgames Club
Calling all boardgames enthusiasts! This club hosts game nights with any boardgames as your choice! You can bring friends or even play with other members, but this club is open to anybody! Board games bring people together, so you may meet new people with similar interests.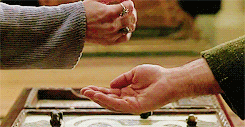 Making time for extracurricular activities may be difficult but finding a club that fits your interests will make that time much better! Boston University has many more clubs to offer, so be sure to check out what the University has to offer!