College doesn't have to be stressful all the time. It all depends on picking the right courses for the students so they can gain knowledge and also have a fun time. At Miami University (MU), there are a variety of courses to instantly boost your GPA! Here are a few examples:

1. Com 215 – Electronic Media History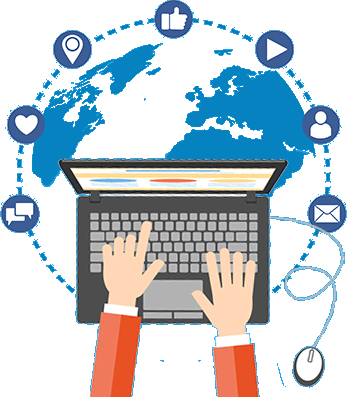 These days, students are very familiar with media as they use it on a daily basis. This course provides an overview of the history of electronic media; this includes radio, television, and recorded music, as well as computers and other digital media. By studying the history of these media sources, students can see how a once new line of media grew to become a mass success today.  This course will also link to the nation's history including cultural power, politics, etc. Since students are already using media 24/7, why not take a class on it.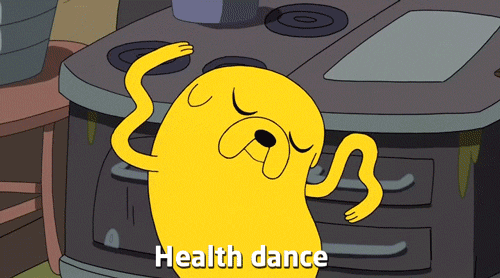 In college, students try to stay healthy when they are away from home. This course teaches students how to stay healthy through their lives based upon students' personal health problems and needs. Topics in mental health, marriage and family, mood modifiers, nutrition, etc. Now you can get a grade for being a healthy individual!
3. LAT 102 – Beginning Latin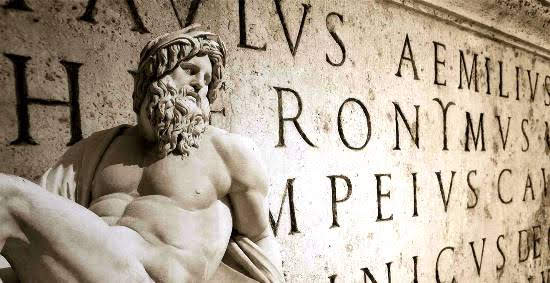 Who said  a "dead language" couldn't be an easy and fun course! This course includes basic principles of grammar, acquisition of a basic vocabulary, and practice in reading and writing. Having a knowledge of latin roots can make vocabulary in any class such as biology and english classes a breeze.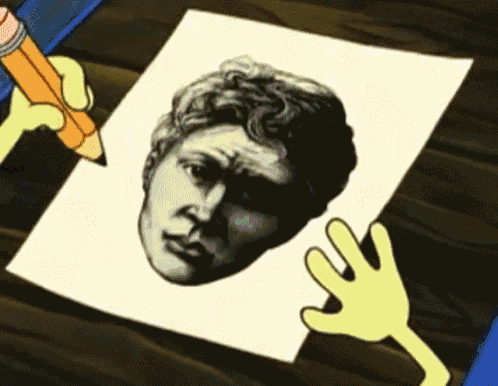 Need an easy general arts credit? This course does not require the skill of an artist as it Introduces the basic problems of drawing. Now students can draw as they gain knowledge of the different techniques.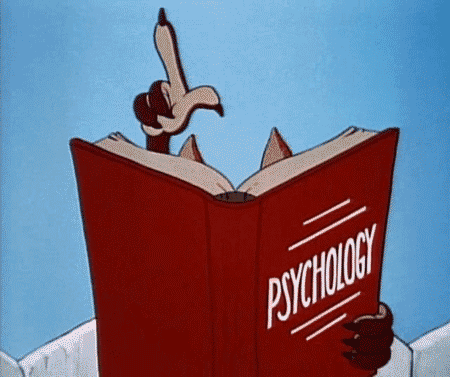 This course gives a basic introduction to content, methods, issues, and theories of psychology. By learning a little bit of everything from psychology, students can see if they want to continue learning a specific topic they found interesting in this course.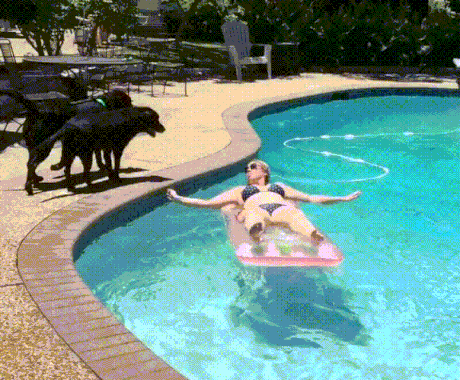 College students find any chance just lay around and do leisure activities, so why not learn more about it. This course engages students in a critical examination of leisure as negotiated practices and experiences.
7. ZOO 172 – Human Anatomy and Physiology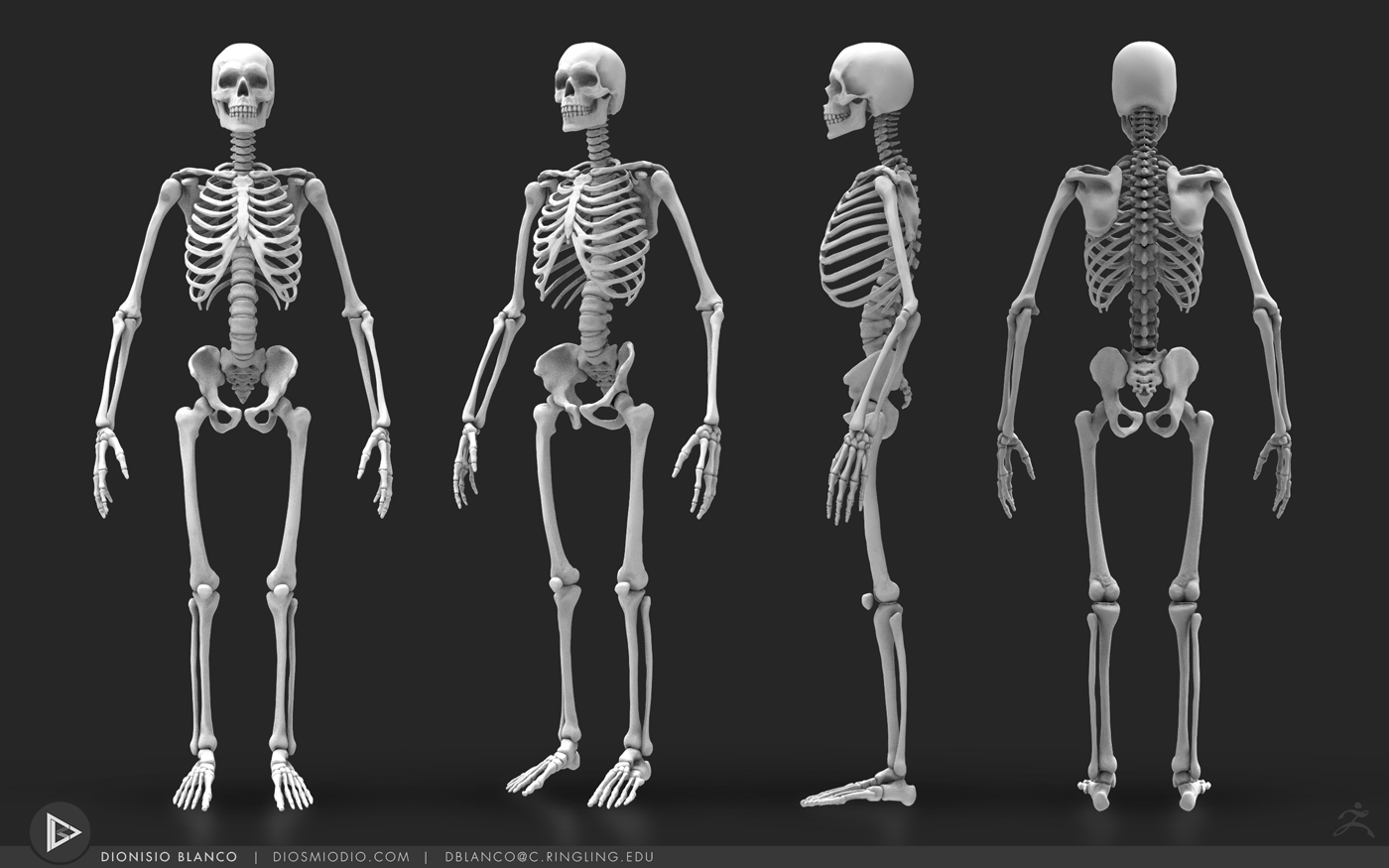 Students can be curious in knowing what goes on inside their own bodies. With this course people can achieve that answer by getting a basic knowledge of structure and function of the human body. Topics include respiratory, digestive, urinary, skeletal, muscular, and circulatory systems.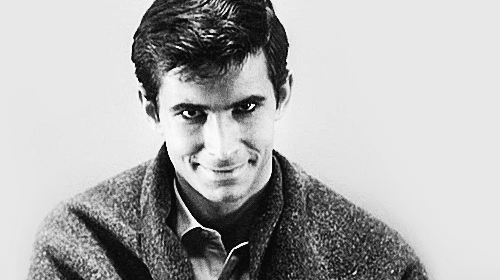 Go in depth with abnormal psychology and learn why people become psychopaths and serial killers that people always hear about. Topics include physical, developmental, and social sources, symptoms, treatment, and prevention of abnormal behavior with some emphasis on current research and theory.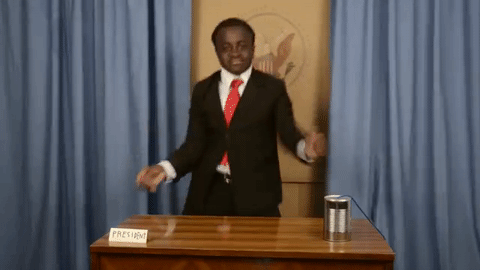 Have an interest in how America runs in the White House? This course focuses on the evolution of the presidency and its powers and restraints. This also includes the organizing and use of White House staff, executive decision-making, and contemporary views of the office.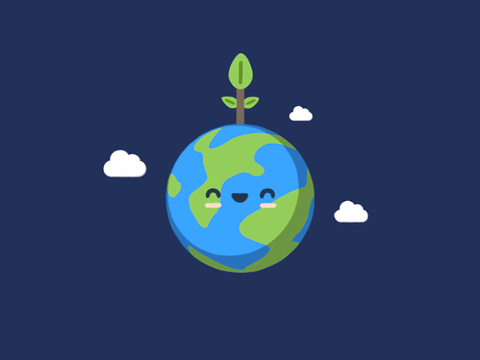 As we live on Earth we might as well learn about the planet with the study of the earth's physical environment, using systems approach to understand energy and material cycles, global circulation, and temporal dynamics. This course focuses on influence of physical processes on spatial patterns and on interrelationships of the atmosphere, soils, vegetation, and landforms.
With these selections plus many other courses offered at MU, students can goes through the semester with a breeze. They will see a higher GPA plus gain more knowledge with these interesting and unique electives.