College can get stressful, but depending on the classes you take, you can make it easier on yourself. Every university has classes that you can easily pass and take as electives to boost your GPA. Being a smaller institution, Elon usually caps classes at around 33 students so there is more individualized attention and time available to ask questions for your success. Here are some of the easiest classes at Elon to help you get through your next semester.
This course is simple because it is partly your own opinion and choices. You gain the knowledge and understanding of probability and analyze decisions by testing them and learning about the statistics. This class has written and oral presentations through a standard spreadsheet program.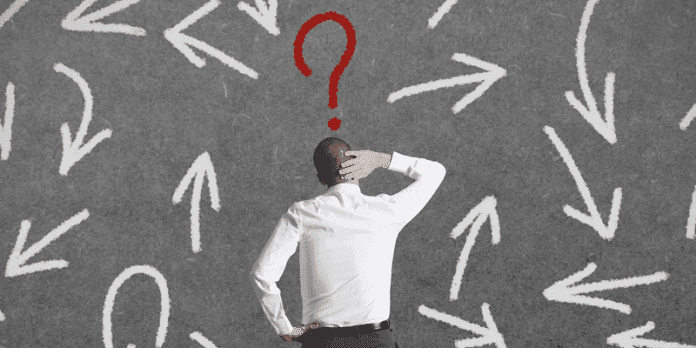 In this course, you will learn how to create new media. This is relevant is today's society and something that most of us are already very familiar with. You will gain the skills of how to put together text, sounds, and images to make media, as well as learning aural and visual theories. You will also make your own Web page.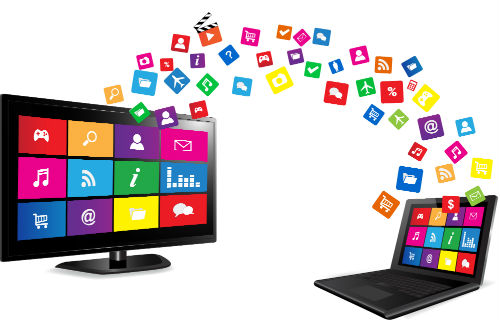 This class is super easy because it is just explaining how and why we communicate the way we do. You go into theories that explain the effects of communication. This focuses on human interaction as well as news, media, and entertainment.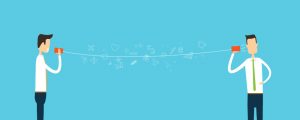 One of the more unique classes at Elon, this course takes you into the world of NASCAR. You get to learn about how culture, history, and religion impacts car racing in American society. It also focuses on the role of minorities, ministries, racing fans' obsession with speed, danger, and death.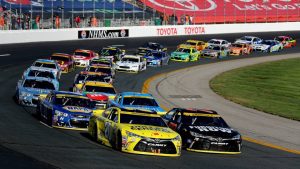 5. GST 364 – Technology and Society
This class focuses on the invention and technology in society. It delves into technology becoming a reflection of cultural identity and social change. Also going into videogaming, it teaches students the impact of technology in our lives and how it has affected our culture.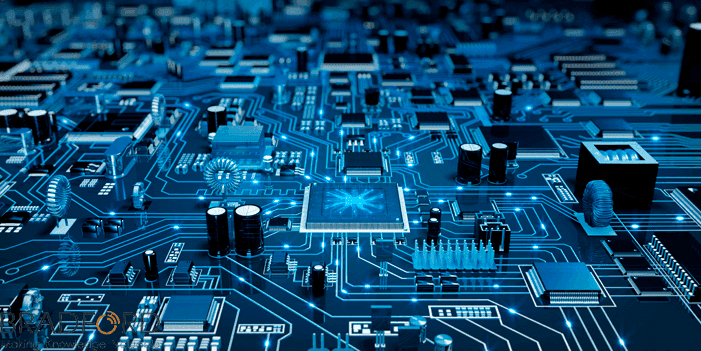 This course is a study of music in the 20th century. It discusses the changes of techniques that are used in electronic music, which include the study of the sounds and development.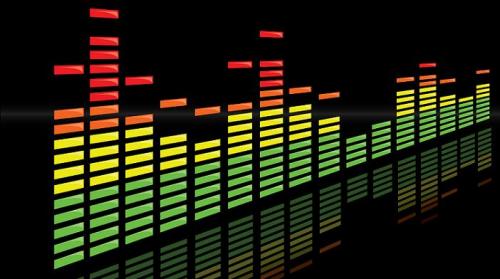 This course is about some of our favorite books, such as Harry Potter, Percy Jackson, O Brother Where Art Thou?, and Clash of the Titans. It reveals how classical mythology still shapes our culture and how ancient stories of gods, mortals, monsters, and quests play a part in literature still today.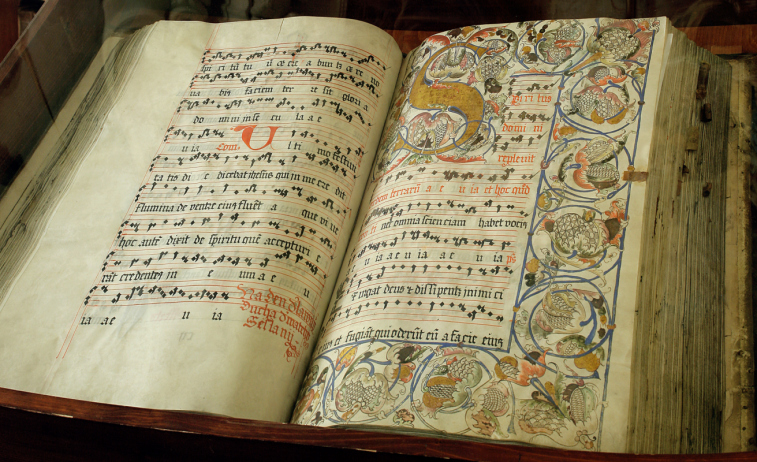 This course examines media in America and how it has changed over generations. It is an insight into trends, technology, personalities, and society that impact media. New developments have changed our world, and this is an easy class that explains those changes.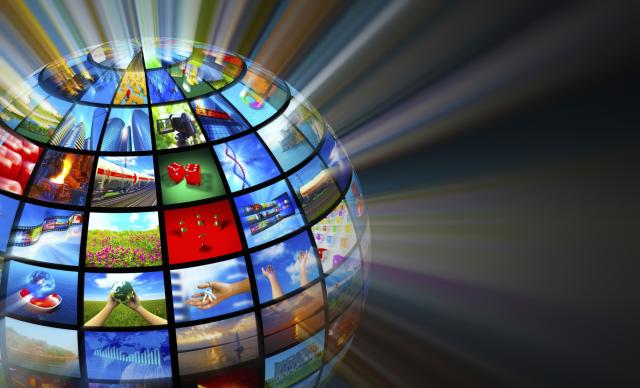 For all the sports fans, this class is for you. It simply covers the behaviors and research of sports. It introduces the psychology of the decisions players make, such as motivation, personality, goal setting, and burnout. This course will examine performance enhancement through applied theories.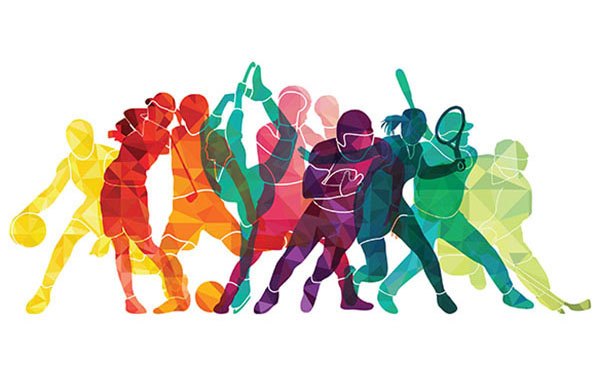 This is basically a class about movies, so how much better could it get? This course teaches you how to think critically about cinema and how to dissect films.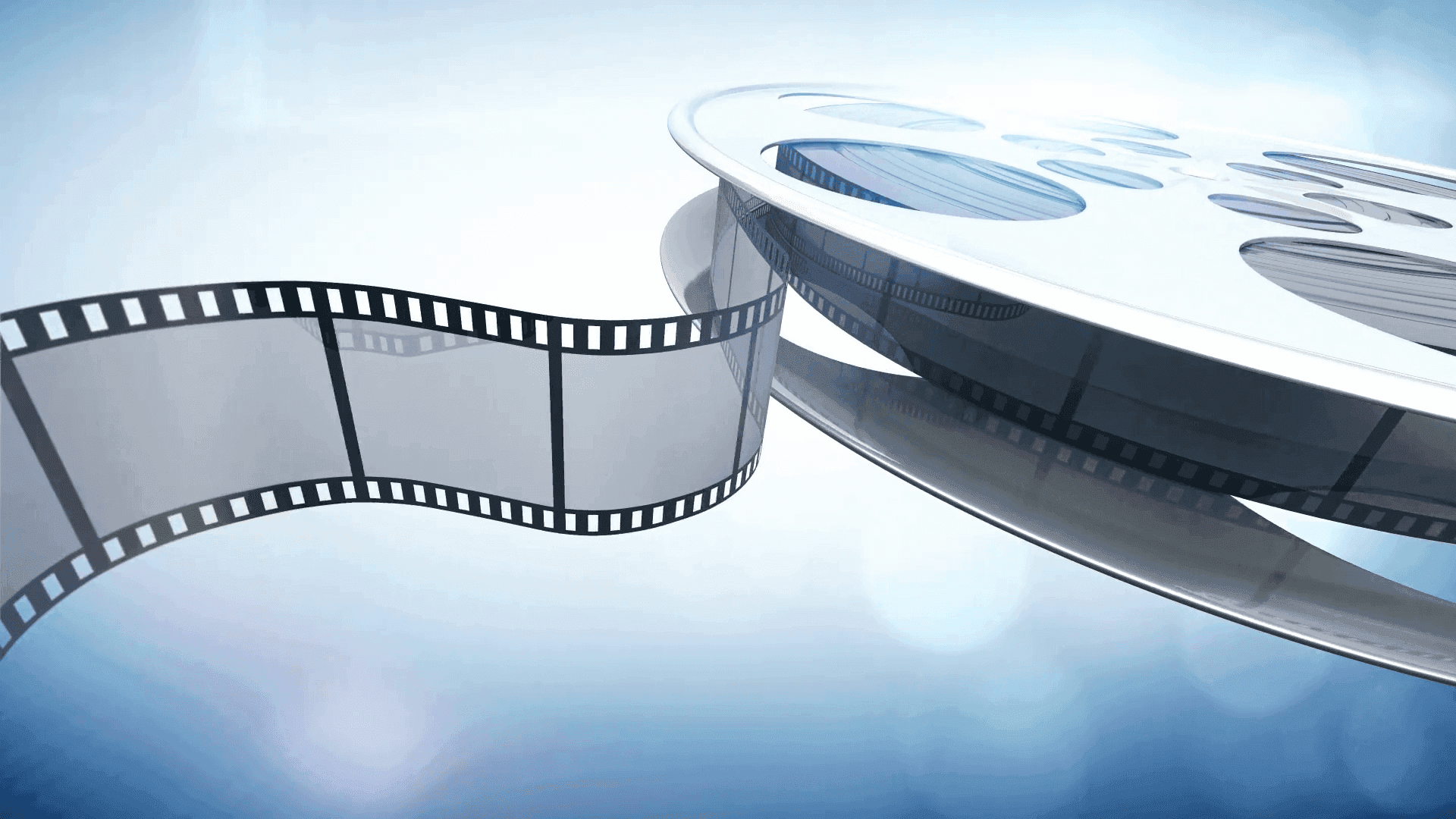 Give yourself a break and take some of these classes to lighten your load and still boost your GPA.  Enjoy your time at Elon!