If you are looking for a great way to get your GPA up while having an easy schedule, look no further! By taking easy courses, you will be able to have an easier schedule which makes your time on campus much more enjoyable. Here are 10 of the easiest classes that are offered at MSU!
A great elective that you can choose to take is Creative Writing. This class focuses on how to be yourself when you write. This class is also easy because a good imagination is very important. That being said, as long as you try your best and be creative you will be able to get a good grade in the class.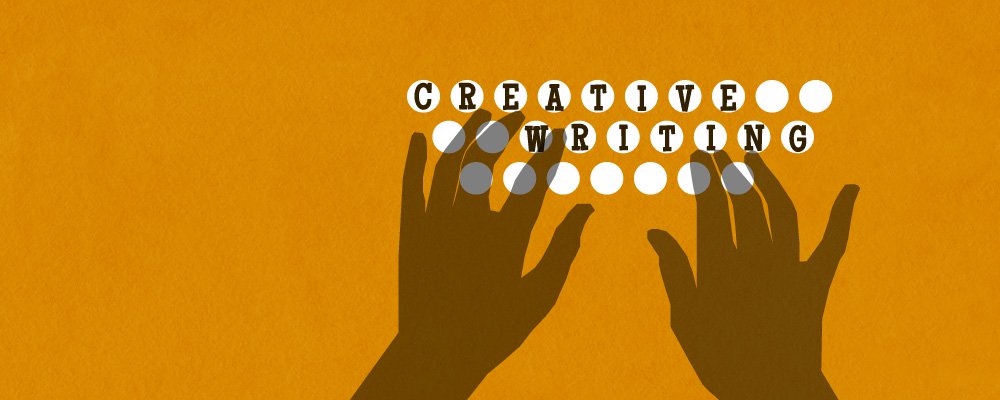 One of the most basic courses in the Psychology track is Career in Psychology. This class focuses on how you can turn this concept into a career. Also, this class is mainly for psychology majors, but anyone can take it to learn more about this subject.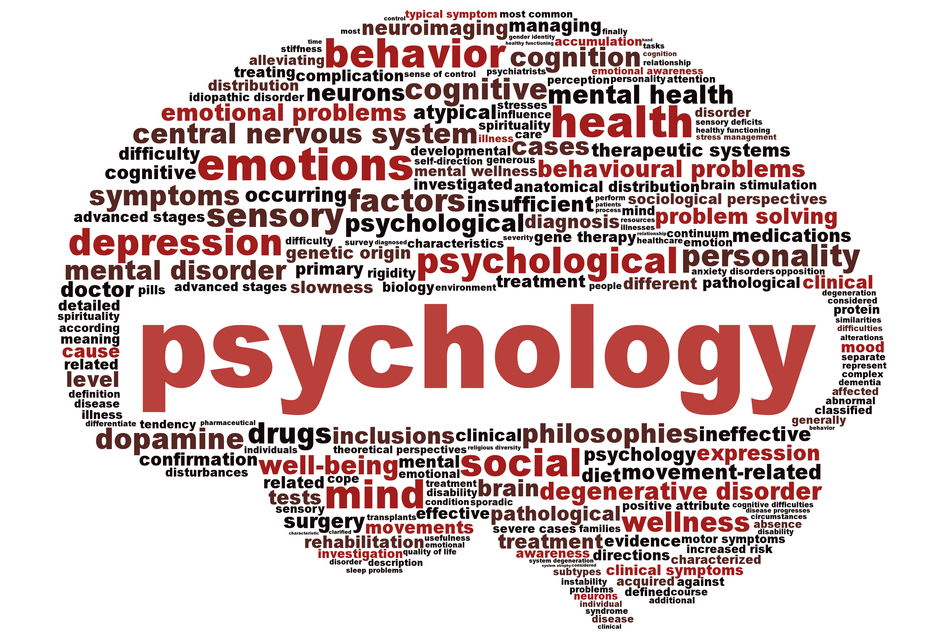 If you went through high school hating math class then this course might be the right selection for you! Intermediate Algebra is one of the most basic math classes offered at MSU. Every student has to take a math course at some point so you may as well this class to put an ease into your schedule.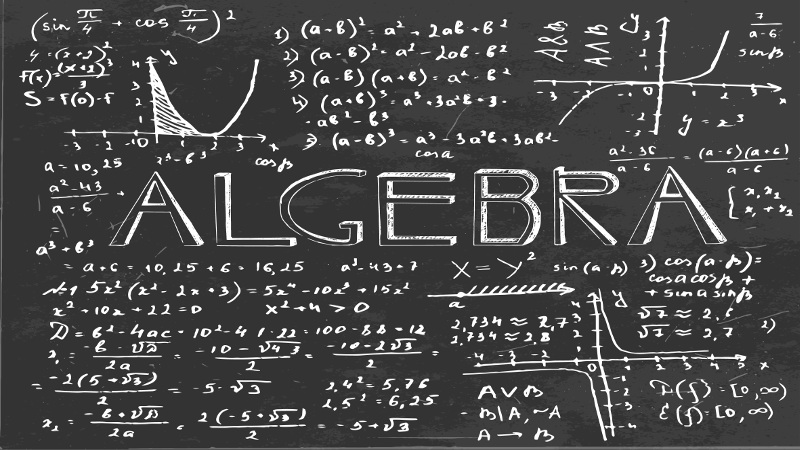 Medical Terminology is a class mainly for nursing your medical students. That being said, it is one of the more laid back and easy courses that are offered. You will learn all about the medical terminology that all medical professionals use.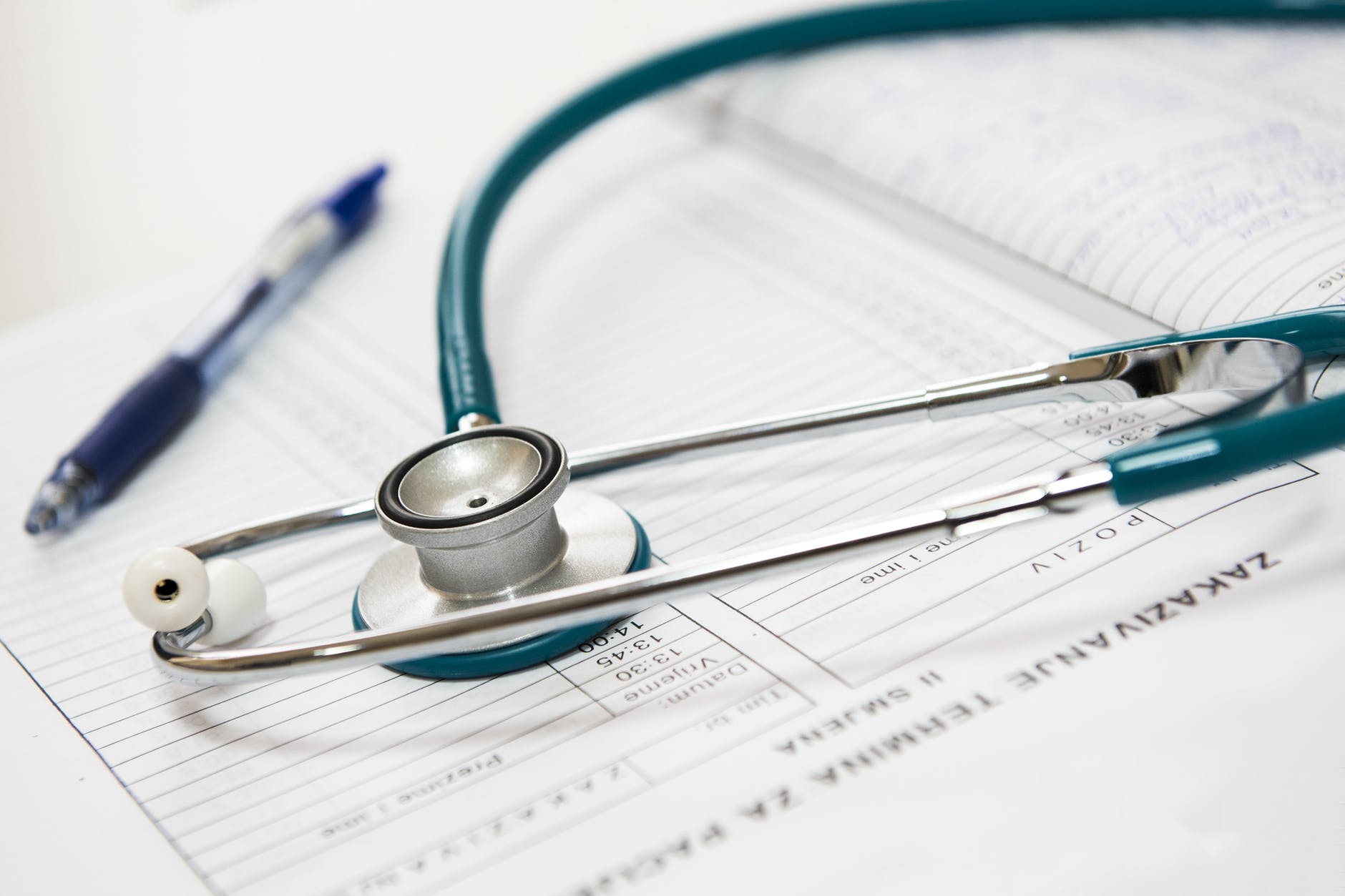 A very niche marketing class that you are able to take is known as Retailing. Retailing covers the very basics of retail techniques and the market. That being said, you only have to learn the very simple aspects of the field and not much more.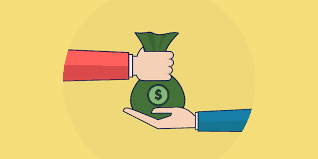 Another marketing class that you should be able to take is Personal Selling. This is a very easy course because a lot of people have already sold things themselves before whether it be at a garage sale or online. Because of this, you will probably already know most of the material taught.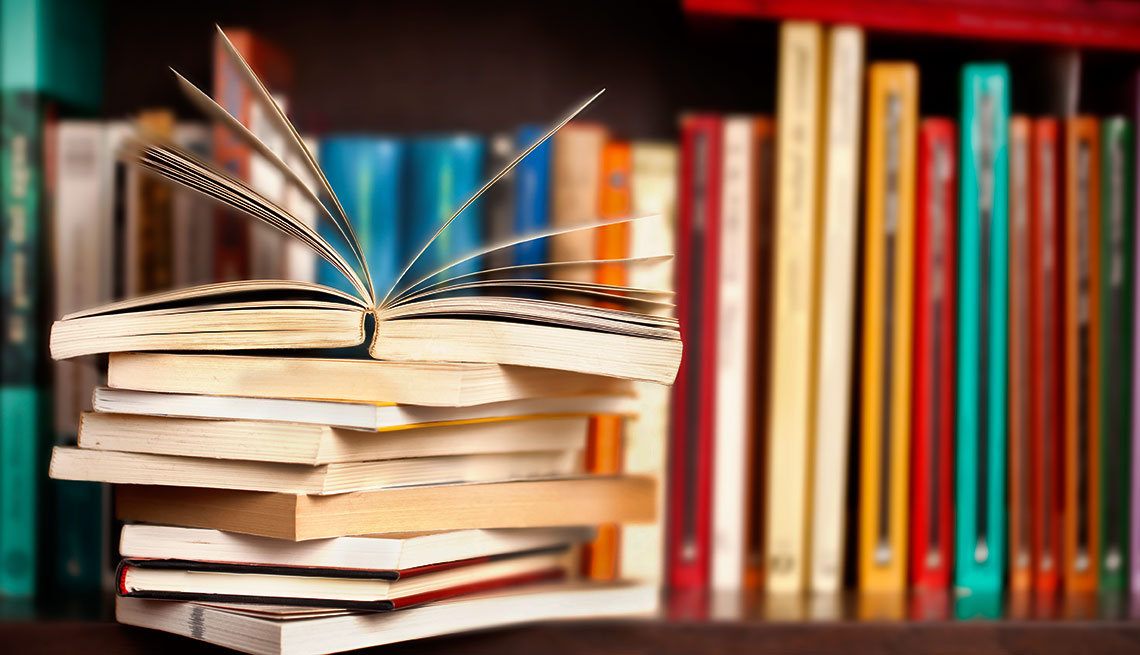 If you did okay in high school when it comes to math, you should consider taking College Algebra. This class is still very easy because it mostly expands upon a lot of the subjects you would have learned in high school.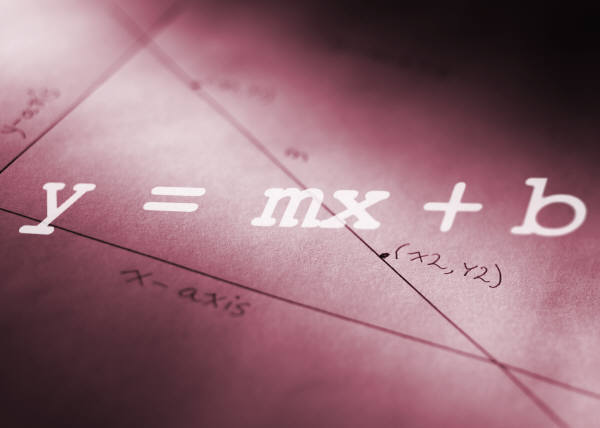 A very unique and different class you can take is Floral Design. If you find flower care to be a hobby for you this class is calling your name. You will surely have a good break in your schedule if you take this interesting course!
Another unique course is Small Group Communication. This class is very easy because you have probably been working in groups since elementary school. You will learn about how to effectively communicate to a group of people.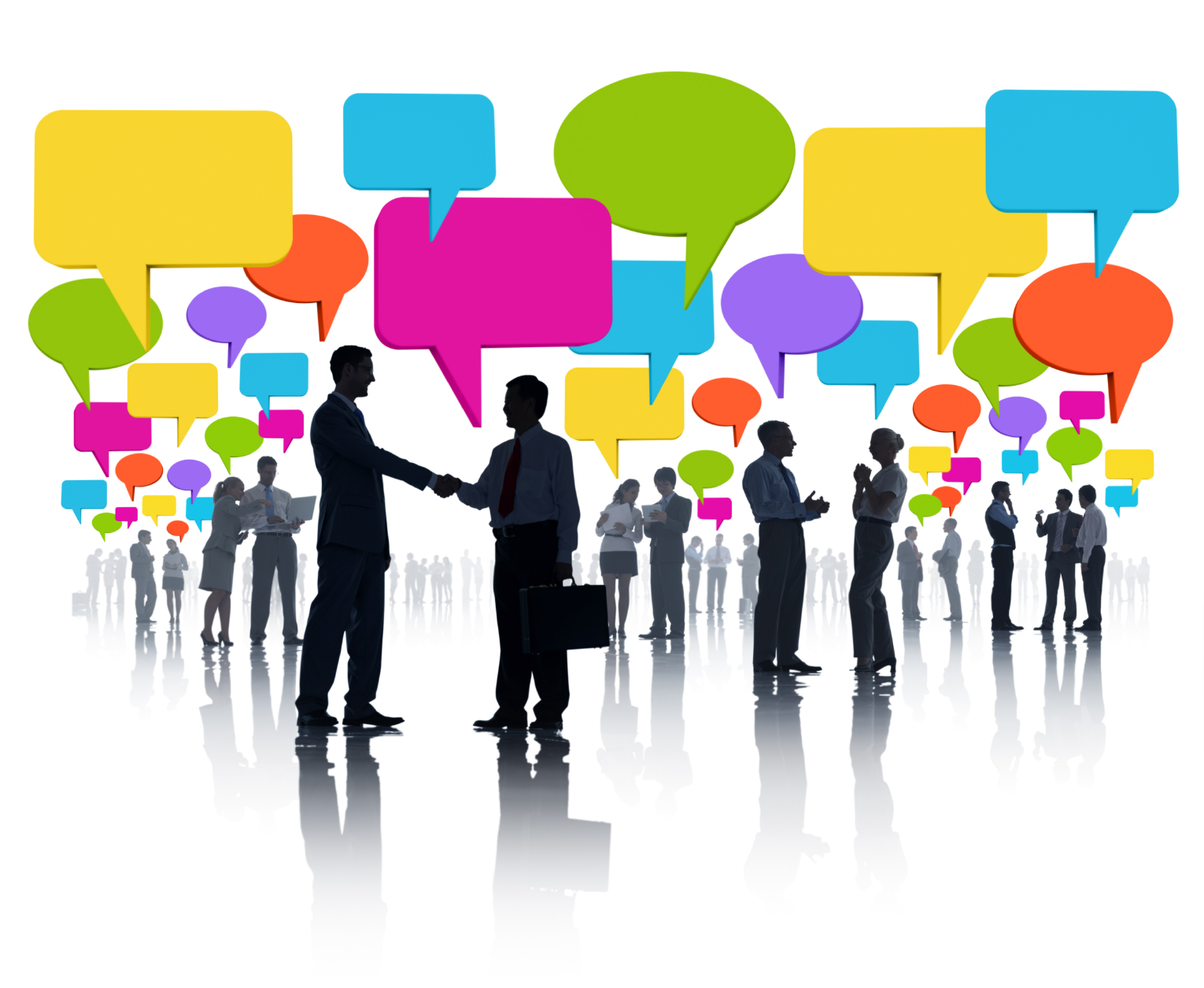 Since some degrees require you to take a couple classes in a foreign language, you should consider taking Latin I. Whether you have much Latin experience or not, this class is designed for beginners to the language. You will be able to get an easy grade and knock out that degree requirement at the same time!
If you choose to attend Mississippi State University, you should consider taking any of these easy classes to boost up your GPA and make your time much more enjoyable!