Let's be real, most classes at Pitt are hard, time-consuming classes. Every major has those classes that jeopardize the GPAs of its students, so what can those students do to save themselves? The classes in this list will help boost your GPA with minimal effort and will provide a much-needed break from any stressful classes weighing down your schedule.
With classes that consist of rhythm repetition, listening to various jazz artists, and attending live performances by Pitt musicians, History of Jazz is always an interesting, and easy, A for students overwhelmed with work from other classes. While recitation is mandatory, the class is fun and gives students a lot of information on such an influential period in American music and American history.

Designed to give students a taste of public speaking mixed with fostering awareness of theatre and the art of performance, this intro class is always a hit. With fun activities like theatre games, warmups, improv classes, and easy scene studies, Intro to Performance gives non-theatre students a chance to shine.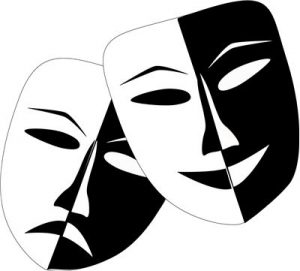 Even though it's technically a science class, Intro to Psych cannot get any easier. As long as you attend the lectures, stay awake, and memorize the provided terms and study guides, you're guaranteed to do well. Normally, classes this easy are boring but Intro to Psych has an added bonus, the content is actually interesting and useful in other classes/life!

While this is a more reading-heavy class, it satisfies the International/Foreign Culture gen ed requirement, a typically challenging box to check. This class, as long as you attend and do the readings, is generally very easy and will boost your GPA with minimal effort.

This class basically consists of sitting, listening, and watching powerpoint slides scroll by for a few hours a week and it's actually kind of fun! You'll learn about art you've never seen and you'll learn the history behind some of the most famous works in the world. There are few grades but the assignments are easy and the tests are simple if you paid attention in class and memorized the given terms and works.

A requirement for most majors, this class is an easy A as long as you can stand up and talk for a few minutes every few weeks. While this may sound scary to some, the class is lowkey and the topics are always interesting. While the workload is small, this class gives students a lot of useful skills for the real world and for other classes/opportunities in college.

This class is offputting at first solely due to its length but the majority of that class time is spent watching films, with a minimal amount of time reserved for discussion. With themes that vary from semester to semester, there's always a class that will fit your interests for an easy A that's actually entertaining as well. It gives students a more academic approach to viewing films as well as skills for assessing and discussing films.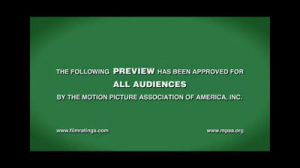 This class gives students a new approach to listening to music by encouraging students to look at the social, political, economic, and cultural messages behind global music trends. It also forces students to explore music from different parts of the world, therefore opening the minds and ears of students to new experiences and styles. This class, as long as you attend and pay attention, is notorious for being easy although there is a listening component on each exam.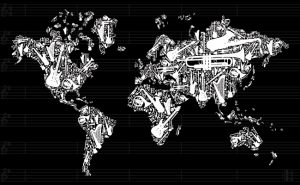 A physical education class, this course is literally designed to teach basic popular dance moves for social situations i.e. it'll give you some perfect new moves to rock in South Oakland all throughout the semester. If you're looking for an easy A that will set you at a good credit count, any of the PE classes will work but this one is especially fun.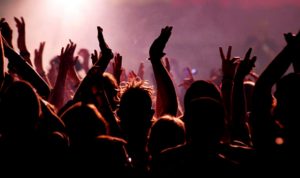 This class is perfect for non-science students who still have to fulfill the Natural Science gen ed requirement because it's an introduction to astronomy that's simplified and interesting too! With content covering the solar system and the star, this class also has fun night-time components where students go to the Allegheny Observatory to stargaze and learn even more! A generally easy A, this class will also give you some great information to impress your next nighttime date with.