Thank you for taking the time to learn about becoming a Note Taker for IUF 1000 (What is the Good Life?) at the University of Florida.
Becoming a Note Taker for IUF 1000 will require you to:
? Upload weekly lecture notes from IUF 1000
? Contribute the IUF 1000 syllabus
? Provide the ISBN of the textbook used for IUF 1000
? Help create a midterm and final exam study guide for IUF 1000
As a Note Taker for IUF 1000, you will:
? Receive compensation for uploading your IUF 1000 weekly lecture notes
? Gain terrific experience to put on your resume
? Help IUF 1000 students prepare for their midterms & final exams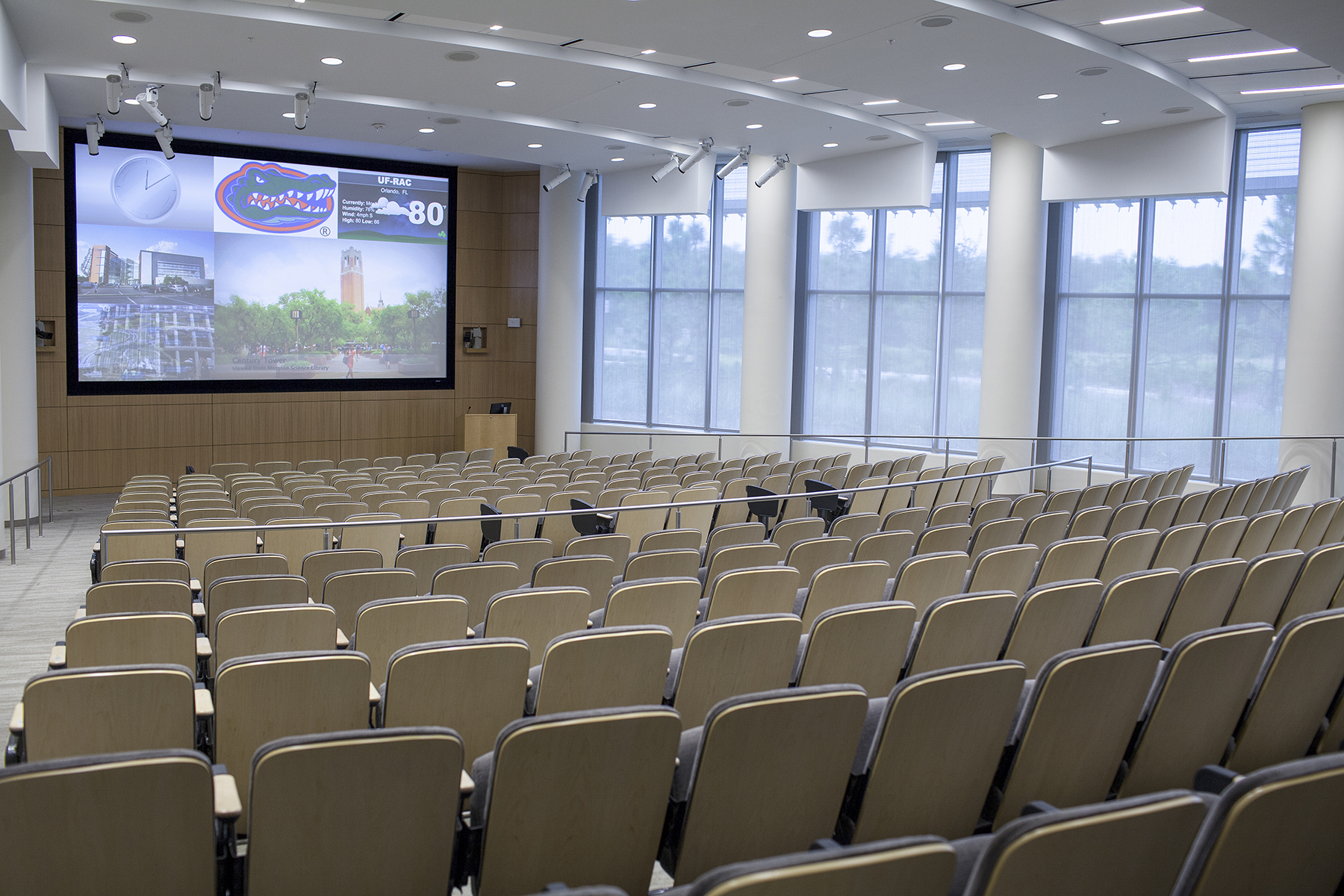 In addition, 60% of students who become a Note Taker improve their grades (according to our Annual Note Taker Survey). Below is the IUF 1000 GPA Grading System: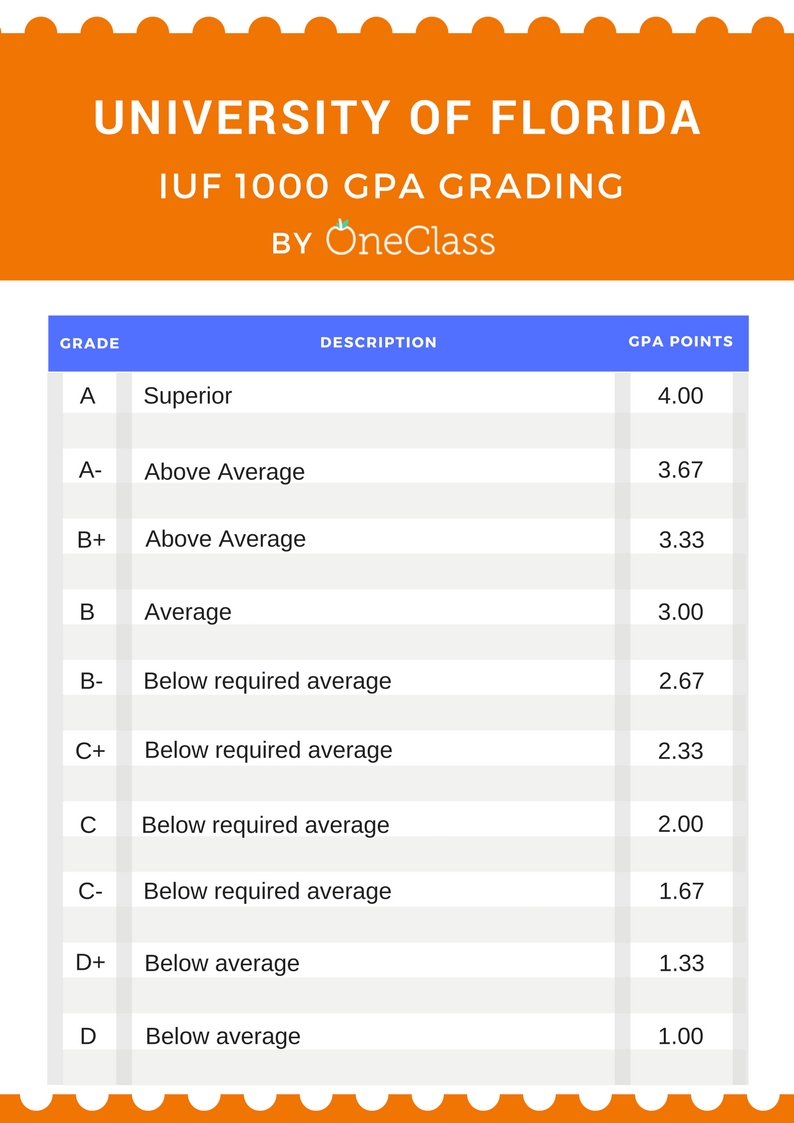 For each IUF 1000 lecture note, textbook note, chapter summary, and/or study guide you upload onto OneClass, you will receive OneClass credits which you can redeem for:
? Accessing other University of Florida notes and study guides
? Prepaid Visa cards
? Cash payments via PayPal
? Amazon gift cards
? Starbucks gift cards
? and more
You can also check out OneClass' "Easiest Ways to Succeed in IUF 1000 at the University of Florida" for free which provides 5 awesome tips about how to succeed in the course.