Living on a college budget can be tough. Between groceries, books, and transportation, it can be difficult to save money for weekend fun. Luckily, some local businesses in Tempe have student sympathy, and offer discounts geared towards ASU students. Taking advantage of these discounts can help college students save money here and there and alleviate some of the pressure of college life. Here are a few of the best discounts around Arizona State.
1) Sprouts Sushi
Sprouts is a grocery store offering a nice hybrid combining the prices of Trader Joe's with the great quality of Whole Foods. The best thing about Sprouts? Every Wednesday the deli sushi bar, which offers a variety of house made sushi, changes all roll prices to 5 dollars. This is significant considering most of the rolls are regularly closer to 10 dollars. For any student sushi fans, this is a weekly stop.
2) D.P. Dough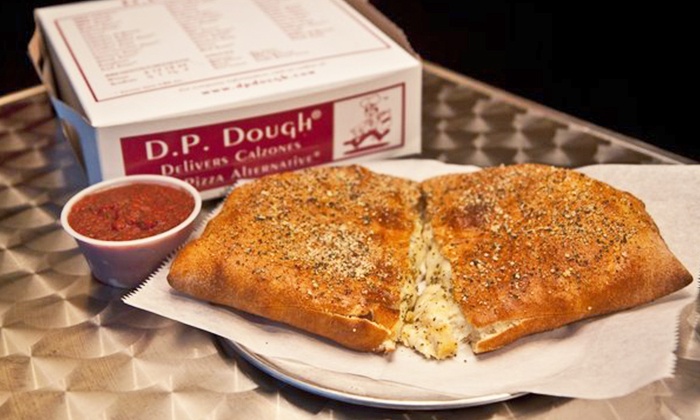 D.P. Dough is a college favorite with locations around the country all near large universities. They offer a wide range of made to order calzones and sides with ingredients far superior to your standard pizza parlor. Every day of the week D.P. Dough has a different "Zone of the Day" for 5 dollars, which would normally be about double that price. The daily special rotates between all of the offered zones so your favorite zone will eventually be the half priced option. Plus, D.P. Dough is open until 3 AM so it is perfect for a late night meal!
3) Uberrito
This is a new burrito chain which originated in Texas and only recently made it's way to Arizona. The location is about 10 minutes north of campus, technically in Scottsdale, hence why not many students know about this one. Think of this place as a Chipotle with a higher quality of ingredients and a much larger variety of options. Every Monday, Uberrito offers Chicken and Pork burritos for 5 dollars, approximately 50% off. The value of this particular deal is unbeatable.
4) The Vine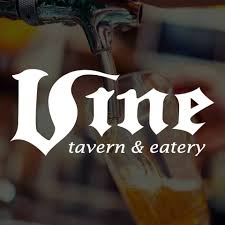 The Vine Eatery and Tavern is directly adjacent to campus on the south side, and offers a wide range of classic tavern dishes and snacks. The atmosphere draws a large crowd of students and creates the perfect place to hang with a group of friends. Every Monday and Wednesday night the tavern offers 1 dollar drinks. Yes, you heard me right. Only 1 dollar for any of your favorite mixed drinks. Be careful, these nights can get out of hand.
5) Cabin
The Cabin is a new bar on the scene off Mill Avenue. With wild popularity among students, this new establishment certainly isn't going anywhere. The best part about it? Every Thursday evening the bar and restaurant offers admission for 5 dollars, which then grants access to 1 cent tacos, 10 cent wings, and 50 cent beers. You would be hard pressed to find a better deal than this in Tempe!
Given the limited budget of students everywhere, we are all looking for the newest deal on the scene or the best value option. There is no shortage of businesses in Tempe willing to accommodate students in order to draw a larger customer base, and this guide will help you take advantage of some of the best weekly deals!