If you are someone who wants to get a Bachelor's of the Arts at Ball State University, you will be required to take a few classes in a foreign language. Fortunately, there are a few different languages that are taught at Ball State. No matter what language you have experience in from high school, there is a good chance you can take that language at BSU! Here are five introductory courses in a foreign language offered at Ball State!
SP 101 is an entry-level Spanish class that covers the very basics of the language as a whole. A majority of the curriculum is based on grammar and the form of the language. Another portion of the class takes about the heritage and culture of Spanish speaking countries. The countries included are Argentina, Peru, Mexico, Spain, and a couple more! There is even a test you can take to see if you can skip Beginning Spanish and get into SP 102!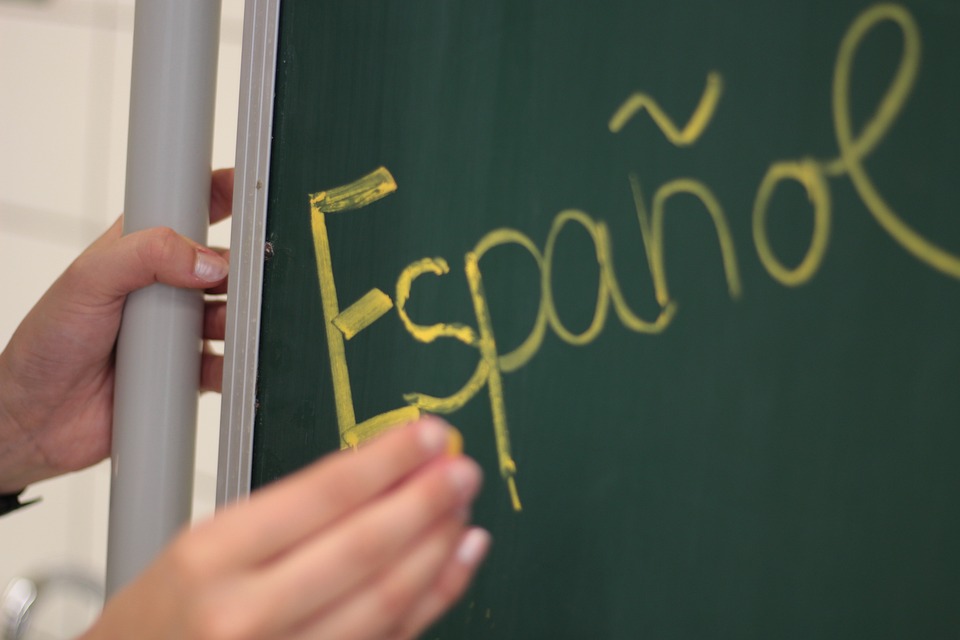 If you were lucky enough to be taught Chinese while in high school or at home, you can apply this knowledge to your degree by taking Beginning Chinese at Ball State. CH 101 teaches you the basics of Chinese culture and language creation. However, this class will be very challenging if you are going into it without any previous knowledge. Be sure to choose this class if you have had previous experience!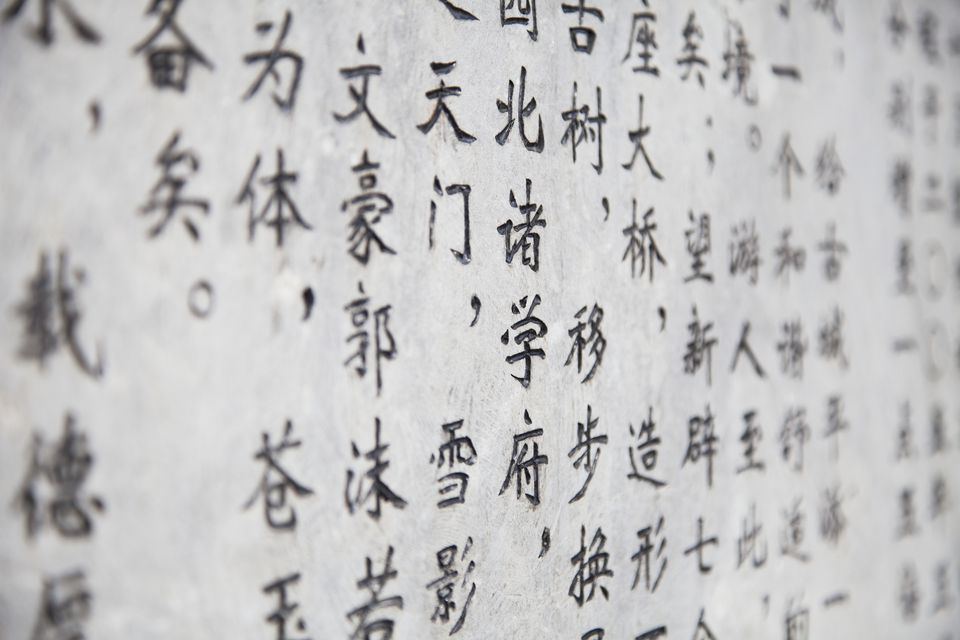 GER 101 is another popular foreign language class that students choose to take at Ball State. There are many students that want to take this class because Ball State is known to have very experienced professors who come from Germany. This is a great language to take regardless of former knowledge of the subject. If you are good enough with the language you have the option to skip to GER 102!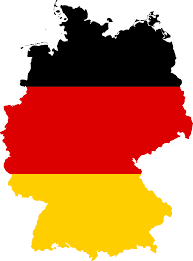 Another popular language throughout the world that is taught at Ball State is French. Beginning French at Ball State is another introductory language course that can fill your requirement for a Bachelor's of the Arts. FR 101 teaches you about French grammar and word structure in the various regions of France. This is a great way to get in touch with your French side!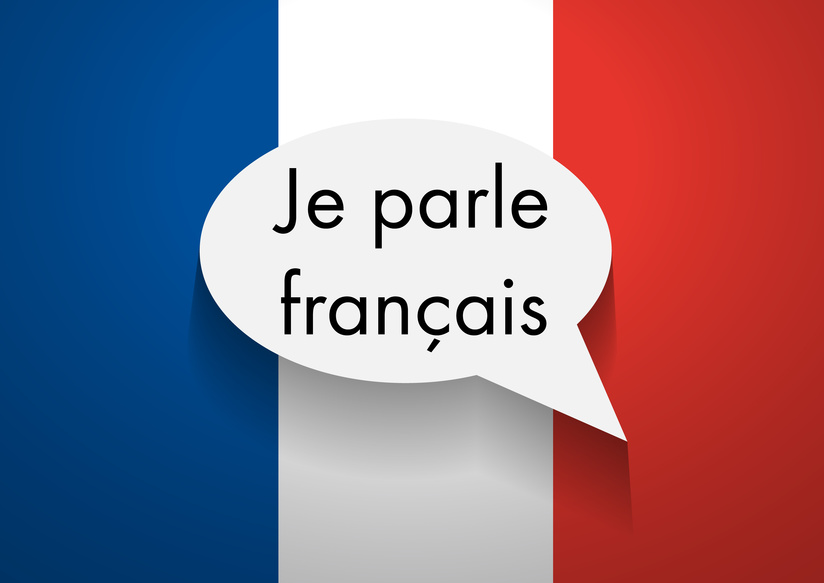 A very unique class that is taught at Ball State is GRK 101. Not many high schools teach Greek, so Beginning Greek makes sure to cover the very basics and it is good for all skill levels. This class also prepares you to expand your Greek knowledge into higher level classes that will go even more in-depth. Whether you already know Greek or not, this class is very interesting and unique!

In addition to these five courses in foreign language, there are a few other options you have at Ball State University. Eventually, you will have to take some foreign language classes if you want to get a Bachelor's of the Arts. If you have any past experience from high school in a certain language, that is the language you should take!