When you attend Ball State University, you will have to complete a certain amount of University Core Curriculum courses that are required in order to get your degree. One of the categories that fall under this requirement is three credit hours in the Natural Sciences. Here are five of the most interesting Natural Science classes offered at Ball State!
The Sun and Stars is one of the astronomy courses that is offered at Ball State to beginners of the subject. This one is a little more niche because it supremely focuses on the Sun and the Stars, as the name implies. ASTR 120 is a three credit hour class that will engage your mind and knowledge to the fundamental ideas of space. More specifically, you will dive into how the Sun and stars are related to our placement on Earth.

CHEM 100 is a very basic introductory course that will fulfill your University Core Curriculum requirement. This is a lab class that also has time for lecture integrated into class time. People and Chemistry also talks about how the relationship between the people and science has evolved over time!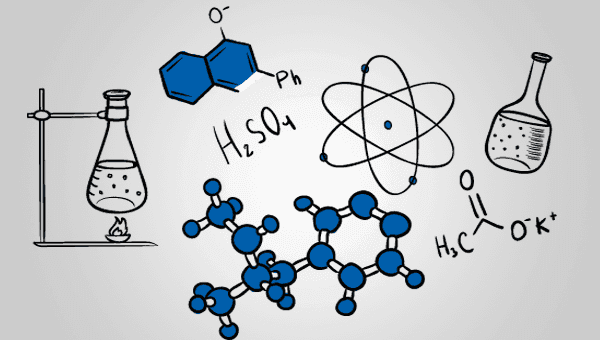 Planet Earth Geological Environment is a very interesting course that focuses on exactly what the name implies. GEOL 101 is a popular class because of how unique and fun this class can be. If you want to learn more about our planet and the various ecosystems within it, this is the class for you! You will earn three credits from this class that will cover the Natural Science requirement!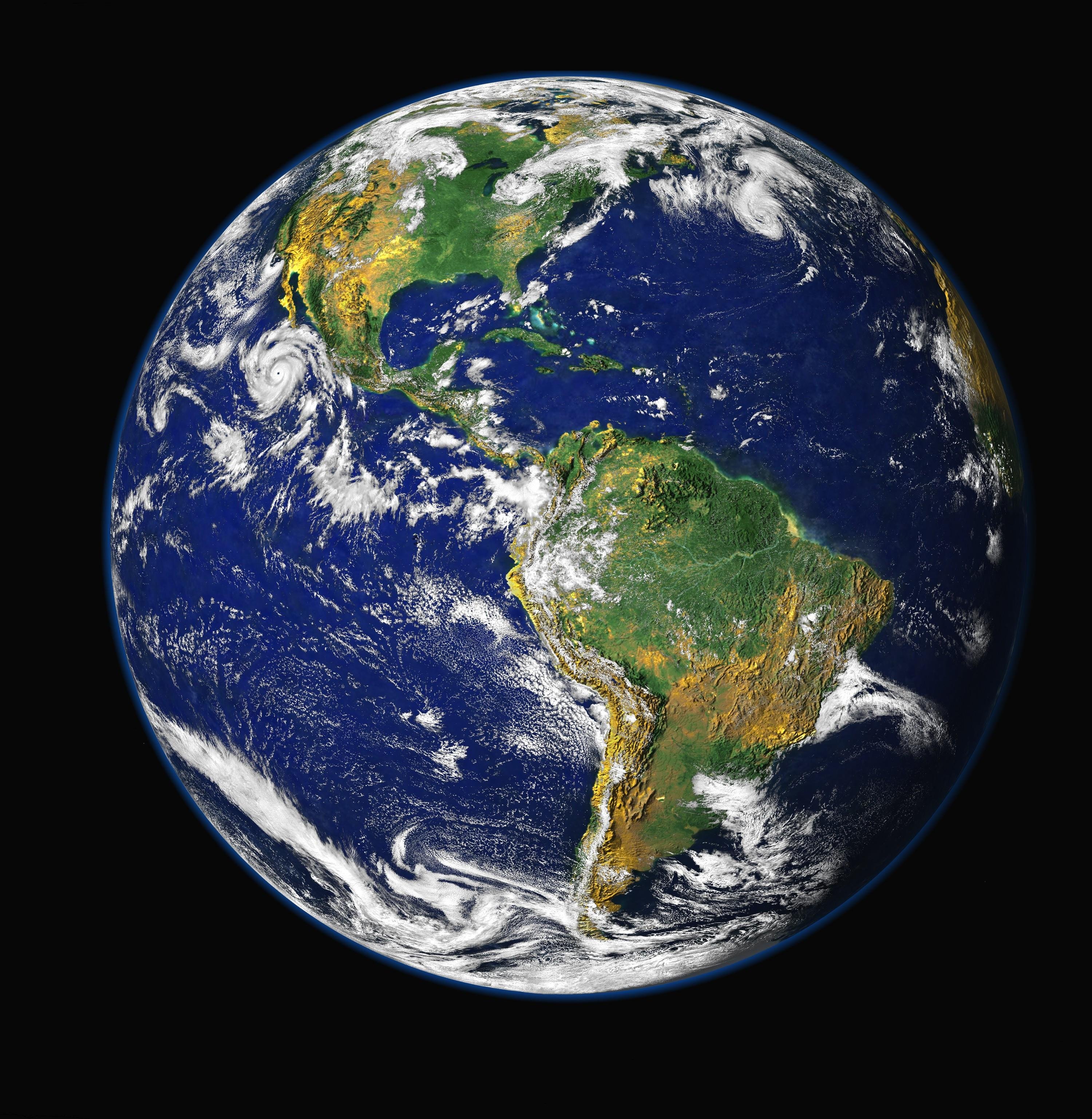 One of the more challenging courses that are offered under the Natural Science topic at Ball State is Conceptual Physics. PHYC 100 is the basic physics course that is offered at Ball State, but it comes with a lot of work attached. It is one of four three-credit classes that are under the umbrella of physics. If you choose to take this class for the University Core Curriculum requirement, be prepared to study and work hard to get a good grade!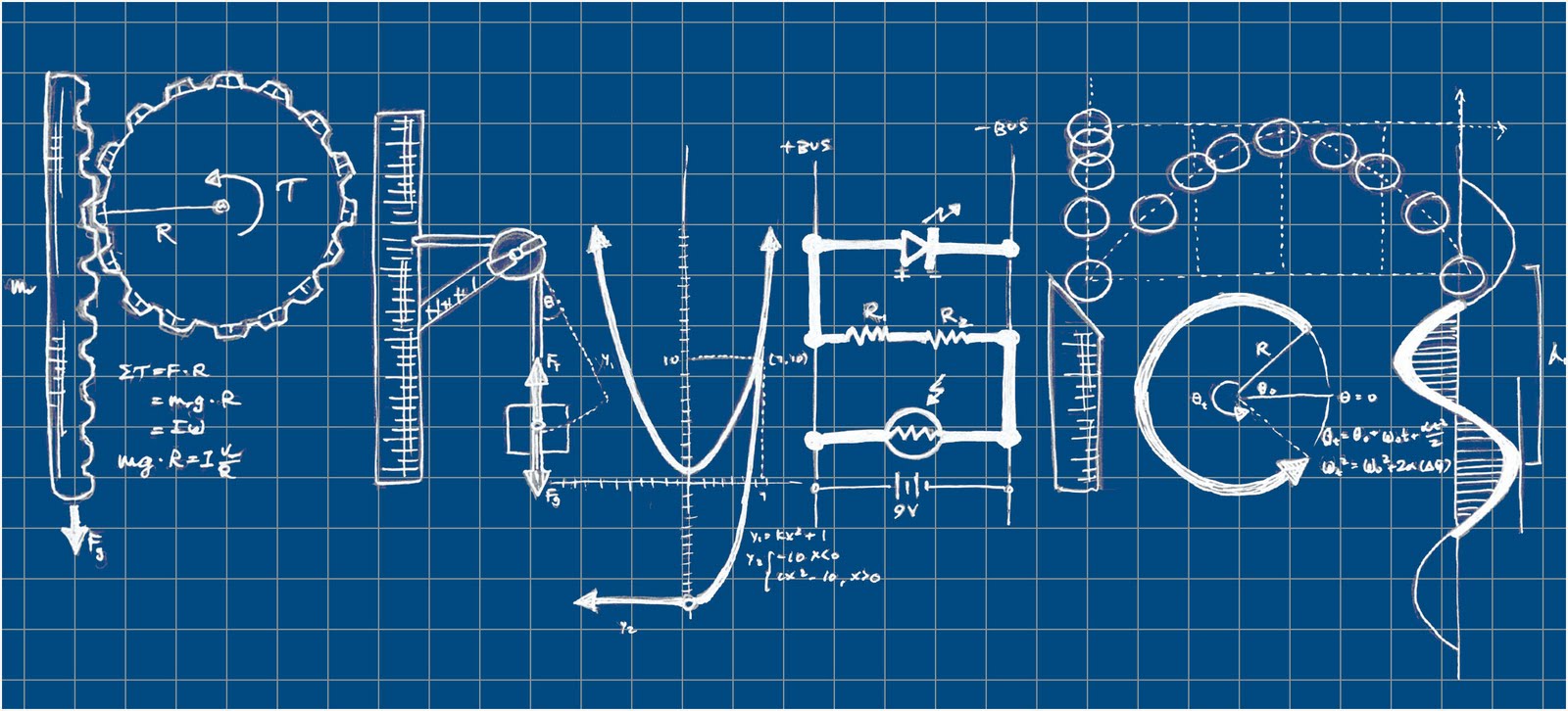 BIO 100 is the most basic Biology course that is offered at Ball State. Biology for a Modern Society covers a wide range of Biological topics and introduces many different ideas. Fortunately, this is a three credit hour course so you will be able to meet your requirement with this class. This class also focuses on modern biology because that is the type of biology that scientists use in the field. Consider this course to find out more about our world!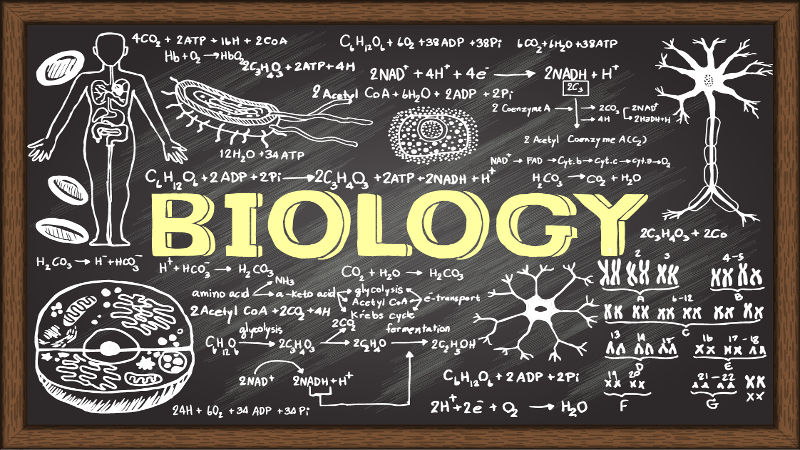 In order to get your degree, you will have to get some credits in the Natural Sciences section of the University Core Curriculum at Ball State University. To some people, science is a boring and bland subject that has no value to it. However, Ball State offers these interesting classes as well as others for you to choose from. If you have to take one, you might as well take one you might find interesting!