As a big chunk of the University Core Curriculum requirements, you will need to take one course in the Humanities at Ball State University. The humanities consist of a wide range of topics and options for you to pick from. Here are five of the most interesting humanities courses that will satisfy Ball State's University Core Curriculum requirements!
ANTH 103 is a very unique and interesting humanities course that is taught at Ball State. Archaeology and Culture teaches you about exactly what the name implies: archaeology and culture. You will dive down into the history books and see common trends and values that happened in ancient culture. You will be tested and challenged throughout the course to ensure that you are grasping the content. Be sure to take this class to have a good time and earn three credit hours!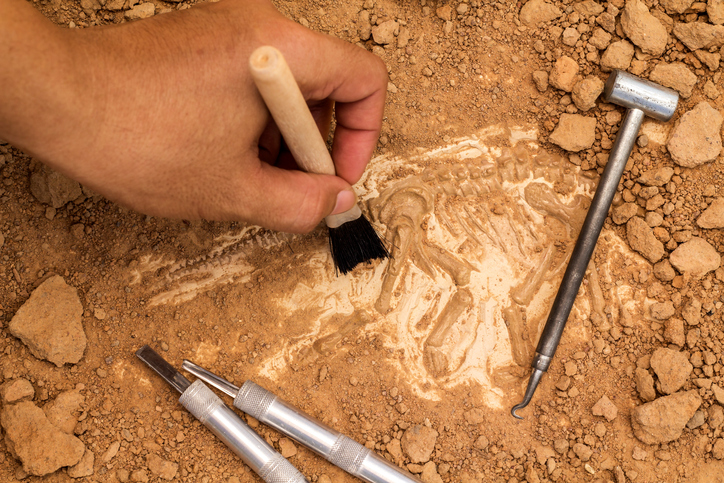 Similar to Archaeology and Culture, Intro to the Classical World will teach you about the various aspects of life many years ago. CC 105 is a three credit hour course that goes in depth about how life was a long time ago and how those values evolved over time. This is a unique class because not many others teach about life as a whole and the values that were represented at this time. This class may be a challenge, but it offers value not seen in many other classes!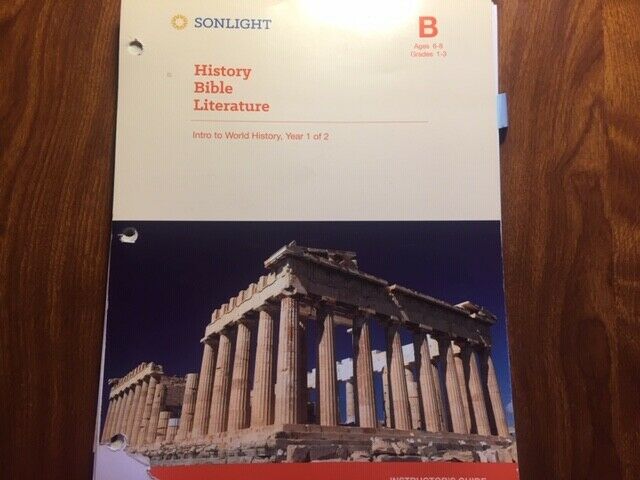 Geography of Cultural Environment analyses the physical and societal aspects of life throughout history. This is a great class to see if you enjoy the study of life and geography throughout the years of the past. GEOG 121 is an entry-level course that will introduce yourself to these ideas. If this class interests you there are many other follow-up classes that go along with it.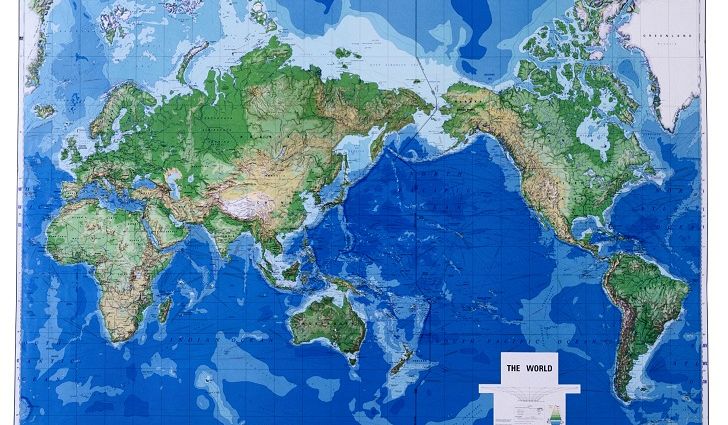 Studying the ancient world and the ideals of the time seem to be a common trend among humanities courses. Inquiries of the Ancient World is no exception to such trend. However, this class will dive into my ideological and philosophical ideas of the ancient world. This class is solely made for students in the Honors College os it is a little more advanced. HONR 201 will test your mind and ideas to see how people thought years ago.
5. The Entertainment Media
For those who are majoring in Telecommunications, Journalism, or an area that is similar, The Entertainment Media is a good option that the humanities have to offer. TCOM 100 is the most basic and introductory course of the Telecommunications department and serves as a gateway to the rest of the program. Be sure to take this class and knock out a couple requirements for your major!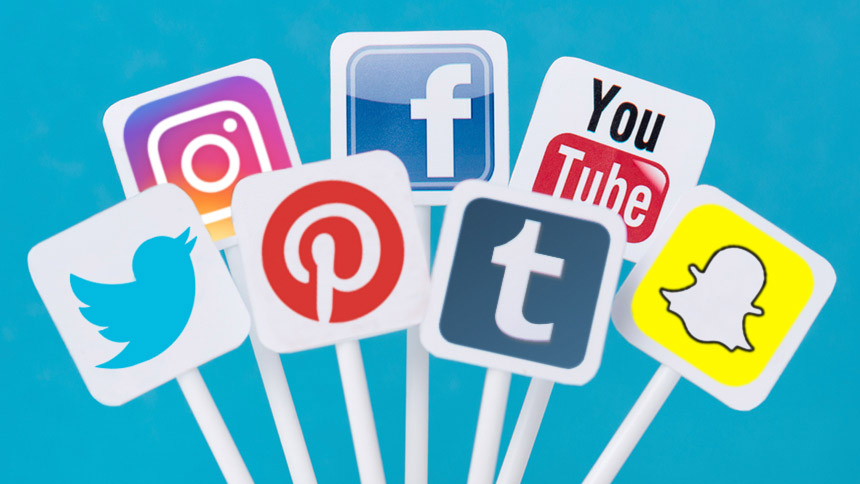 Since you are required to take a class in the humanities at Ball State University, you may as well pick a class that interests you. The University Core Curriculum at Ball State requires a certain amount of credits in certain topics of study. That being said, you should find the classes that interest you and take those to have an enjoyable experience at school!