Many people talk about the trials and tribulations of pre-med majors but I'm here to tell you that Pre-Nursing is going to be a hardship as well at Baylor University. Don't panic because it is all going to be worth it, just make sure you have the tools and information to pass your first two years of college so that you can go on to Dallas and become a nurse. Though you might not have as many classes or extracurricular like pre-med majors, you will have many hard classes and things you have to do to be qualified to head to the nursing school. Here are a few tips on how to survive those first two years before you leave Waco.
1. Get to Know Other Nursing Majors
I know this seems kind of a redundant tip about college, but as a nursing major, this is super important! There are a little over 200 students in the nursing program each year, and these are the people that are going to be in all your major science classes and most likely in some of your other required classes and then, when you are off to nursing school, these will be your only classmates on campus. Because of this, you will want to become close with at least some people for when you need some apartmentmates to make living in Dallas a little cheaper because trust me, it is not going to be cheap. So it is important to make sure you know lots of people to form study groups and meet up for hanging out or needing support together for here and in Dallas.
2. Get in a Group Chat
I cannot stress this enough! When you are in classes such as Anatomy and Physiology or Chemistry or even Psychology, you are going to want to be in multiple group chats with your fellow classmates, who talk about the class and questions and answers they have and it is a lot of helping each other out with confusing homework or stuff before tests or final exams. People in group chats help give answers and form study groups together which is essential for passing some of these classes. You are going to need a good support group for some of these classes and people to vent to and discuss things that are going on in class. Make sure you get an in for this type of thing because it will be a lifesaver for your major! GroupMe is where it's at
3. Join NSNA
As a Nursing student, I would advise you to join the National Student Nursing Association because it is a great way to get more involved in your field and work more with the subject to see what you like and dislike and get lots of advice from registered nurses and nurse practitioners. This can help build up your resume for sure, as you will be more involved and getting into your area and will definitely be helpful for you. Lots of different people in the field come and talk about their experiences and going through nursing school and different areas of nursing you can go into as well as the education you can go through to get you further in your nursing career. Baylor has a great NSNA Club that you can join and should definitely get involved with if you can!
4. Don't get Behind on Reading
I mean, this is obvious for all your classes, but especially your core four science classes: Chemistry, Anatomy&Physiology 1&2, and Microbiology. These classes are honestly brutal and you do not need to get behind on them. If you do, this is going to affect all your other classes as well as your grade in that class. And trust me, once you get behind, you stay behind and it is hard to catch up and stay on top of other classes and no one likes to play catch up. Make sure you try to keep up with readings and not fall behind for these reasons, and keep up the good grades so that you don't have to struggle with you pre-nursing years at Baylor!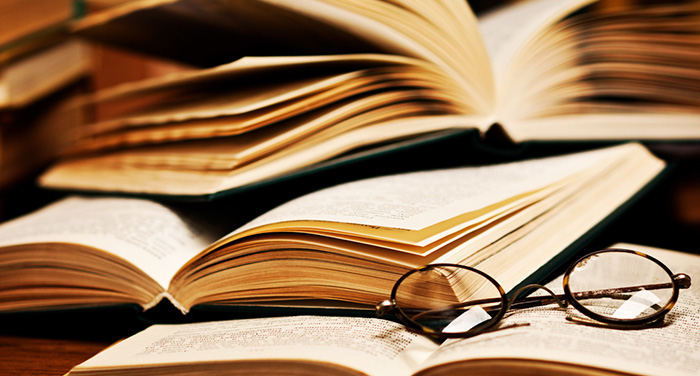 5. Take the HESI Early
If you don't know, one of the qualifications for nursing school at Baylor, and many other schools is to take the HESI Exam. You need like a 90% on this exam to get into Baylor's Nursing Program in Dallas and so you should start studying as soon as possible! You have to start your application the fall of your sophomore year to find out if you get in for the fall of your junior year and you usually find out in the spring of your sophomore year. But in order to guarantee that you get in with a good score on the exam, you want to take it probably in the spring of your freshman year. That way, if you do not get the score desired, you can take it again. There are many study guide books and review books on Amazon or anywhere that can help you with this test, and Baylor proctors it regularly so make sure you do that before heading home in the summer. I am sure there are places near where you live that will also administer it and that is fine if you end up not liking your first score. Just make sure to keep trying and make sure you get the desired score for when its time to apply for nursing school!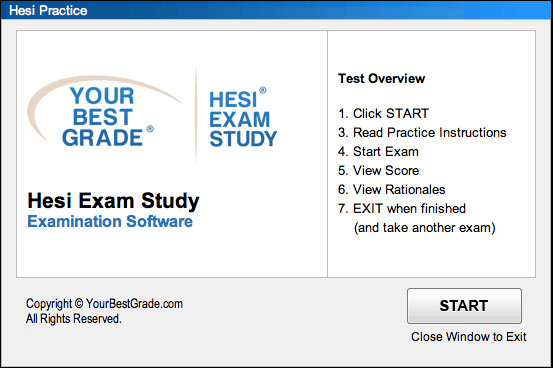 Make sure you keep these couple tips in mind when you want to switch your major while taking Dr. Taylor's classes and when you are struggling with the grades and classes. The pre nursing years are getting you ready for your time in Dallas, which will also be challenging. But just remember that it will all pay off and you will have an amazing job with amazing pay and hours. Good luck and remember that with the help of your classmates and professors, you will survive!