As with colleges, Ball State University has a set of University Core Curriculum classes that you have to pass in order to graduate. In some cases, you will have a few different options to choose from to meet these requirements. mathematics is a very vast subject that has a lot of different areas of study. Here are five core curriculum math courses that are offered at Ball State!
Quantitative Reasoning is the most popular option for students who want to complete their math core requirement. This is the most popular option because students have to take a placement exam the summer before their freshman year. Most students end up in this class because unless you really excel in math, you will most likely end up in this class. If you go to Ball State and are mediocre in math, this is the class you will probably be in!
If the university says that you are advanced enough to skip MATH 125, you can take MATH 132. Brief Calculus is an introductory course in calculus and it covers the basics of the subject. You will learn all you need to know to advance to higher level courses in the field of Calculus. Your mind will be tested and you will be constantly be challenged if you choose this course to fill your requirement!
A step above Brief Calculus is Applied Calculus 1. This course is an addition to Brief Calculus because it focuses on some of the same topics but it goes much more in-depth. This is a core curriculum class but it still prepares you for future calculus courses. MATH 161 teaches you about the principles of calculus and how they apply in the world of math. Be prepared to go in depth.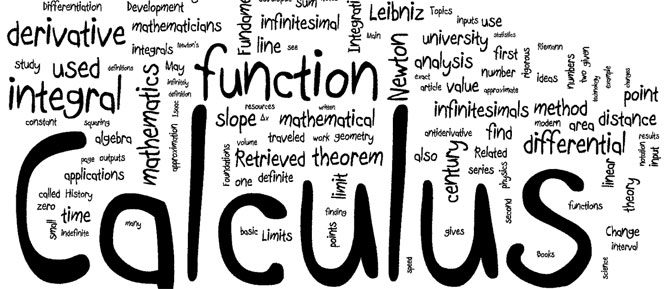 To take calculus a step further, Ball State offers you the option to take Calculus 1. This is a huge expansion of the content in all of the other classes. MATH 165 is a class that you should not take unless you had calculus experience in high school and a good grasp of the basics. You should really only take this class if you do well enough on the entrance exam and are ready to work hard.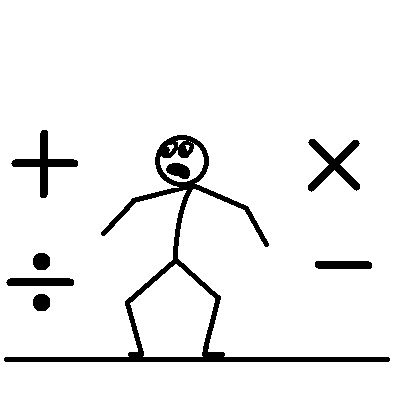 The most prestigious option you have to fulfill the University Core Curriculum requirement is the Mathematical Exceptional Learn class. You can only take this class if you excel on your entrance exam. All of the classes listed above are worth three credit hours. However, MATH 207 is worth four credit hours. This is an added bonus to taking this challenging course!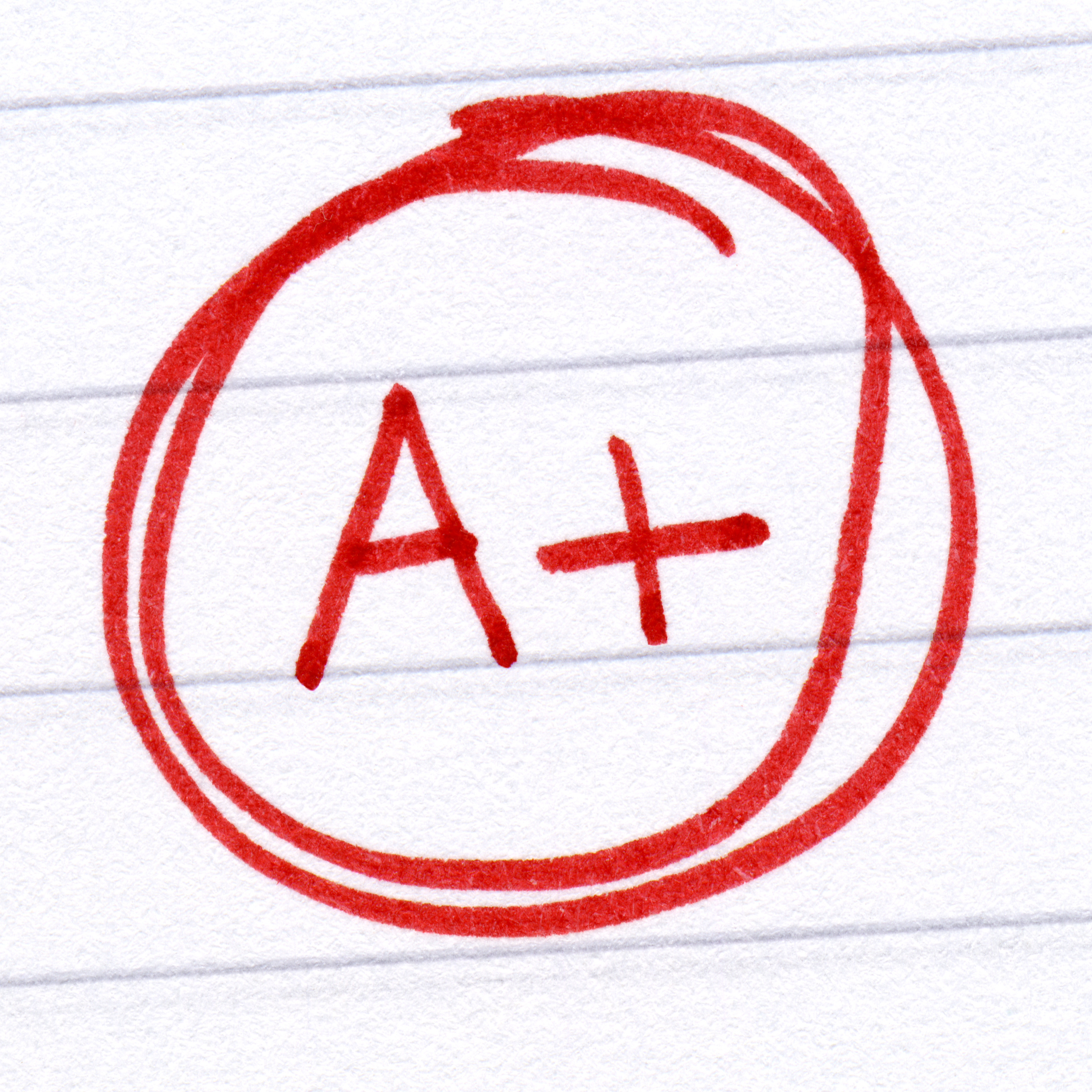 If you are wanting to knock out the math University Core Curriculum requirement at Ball State University, these are the classes that you will have to choose from. You will have to take a placement test and see where the university thinks you belong. These classes are all taught by dedicated professors who want to see you succeed at Ball State!