So you've decided that SUNY Oswego is your ideal home for the next four years, but now you're left with another big decision: Where are you going to live? While attending SUNY Oswego you have 6 categories of choices of where you can stay. This is a big deal and should be considered carefully as you want to make sure that where you are staying gives you everything you want out of the college experience
These are the 6 places you can stay while attending SUNY Oswego:
1) West Campus
West Campus consists of Seneca Hall, Oneida Hall, Onondaga Hall, and Cayuga Hall. These buildings stand large and bold just like their residents. Students who live here tend to be adventurous, friendly, and incredibly social. West campus is a good time for all, but it tends to be the noisier side of campus so those who are more introverted should be warned.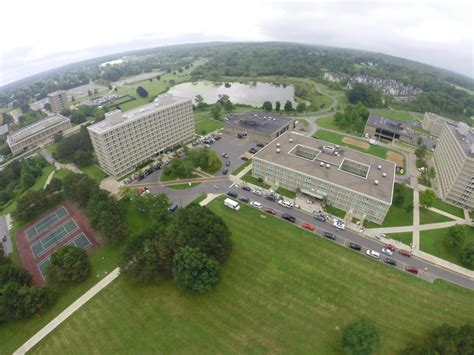 2) Central Campus
Central Campus consists of Hart Hall, Funnelle Hall, and the Sheldon Community. The biggest perk of living on central campus is simply how close the buildings are in comparison to the main class buildings. This reduces your walk time tremendously and allows for extra sleep in the morning! Plus, there's a dining hall attached to these buildings meaning you will never have to face that harsh Oswego weather to get a good meal!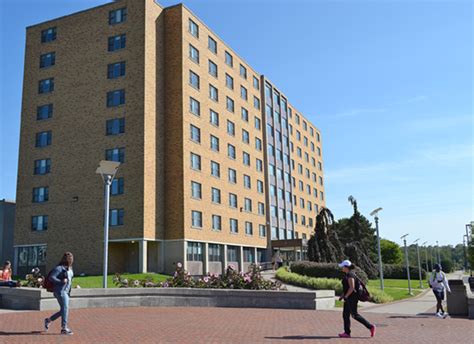 3) East Campus
East Campus consists of Lonis Hall and Moreland Hall. These two buildings are connected with a diner like "restaurant" called Mackin that is not only delicious but completely covered under a student's meal plan. East campus is technically considered to be central campus yet it is its own separate island with its own quirks. Each room is painted and set up as though it's a bedroom at someone's home. Plus these dorms are the only ones to come with a 9-foot fridge fully equipped in each room at no extra charge. It is a far walk to your classes, but there is always the bus for those brisk days!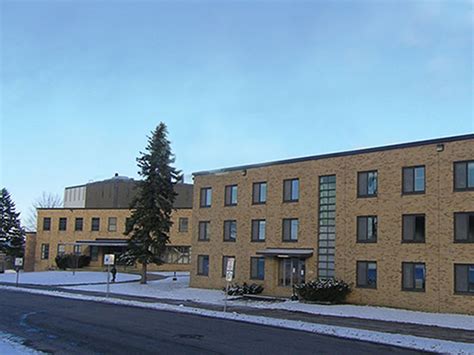 4) Lakeside
Lakeside dorms consist of Scales Hall, Waterbury Hall, Riggs Hall, and Johnson Hall. These buildings are the most newly renovated on campus and they all have a backyard view of Lake Ontario. These buildings are also home to a community of happy people from all walks of life. Plus if you decide to reside in Waterbury or Scales, the buildings have private gender-neutral bathrooms which make the overall dorm experience SO much better!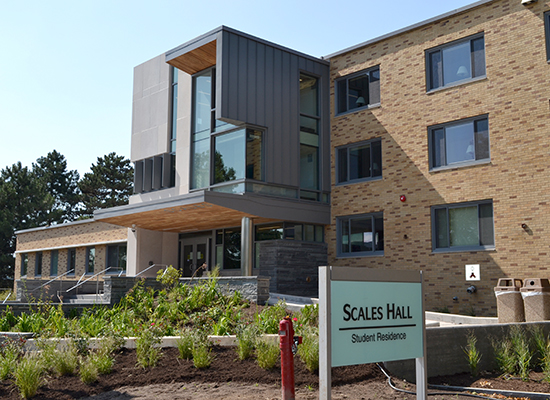 5) The Village
The Village is a community of townhouses that the college provides to lucky Juniors and Seniors at SUNY Oswego. Each house holds 3-4 students and has a kitchen, a living room, and three to four bedrooms. This is what many would consider to be the easiest way to transition into living on your own. Rent is paid through a boarding contract similar to the ones for the dorms, making it potentially more financially achievable than living off campus.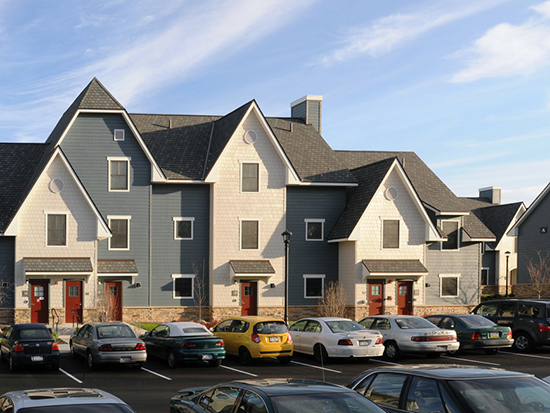 6) And finally… Off-Campus!
Living off-campus can be the right call for someone who is craving more independence than a dorm room can provide. This is also a great option for those who live within a reasonable distance for commuting and are willing to stay at home. These options can be either much cheaper or much more expensive depending on whom you lease your house from. But just think, no quiet hours, no RAs, and no dining hall food!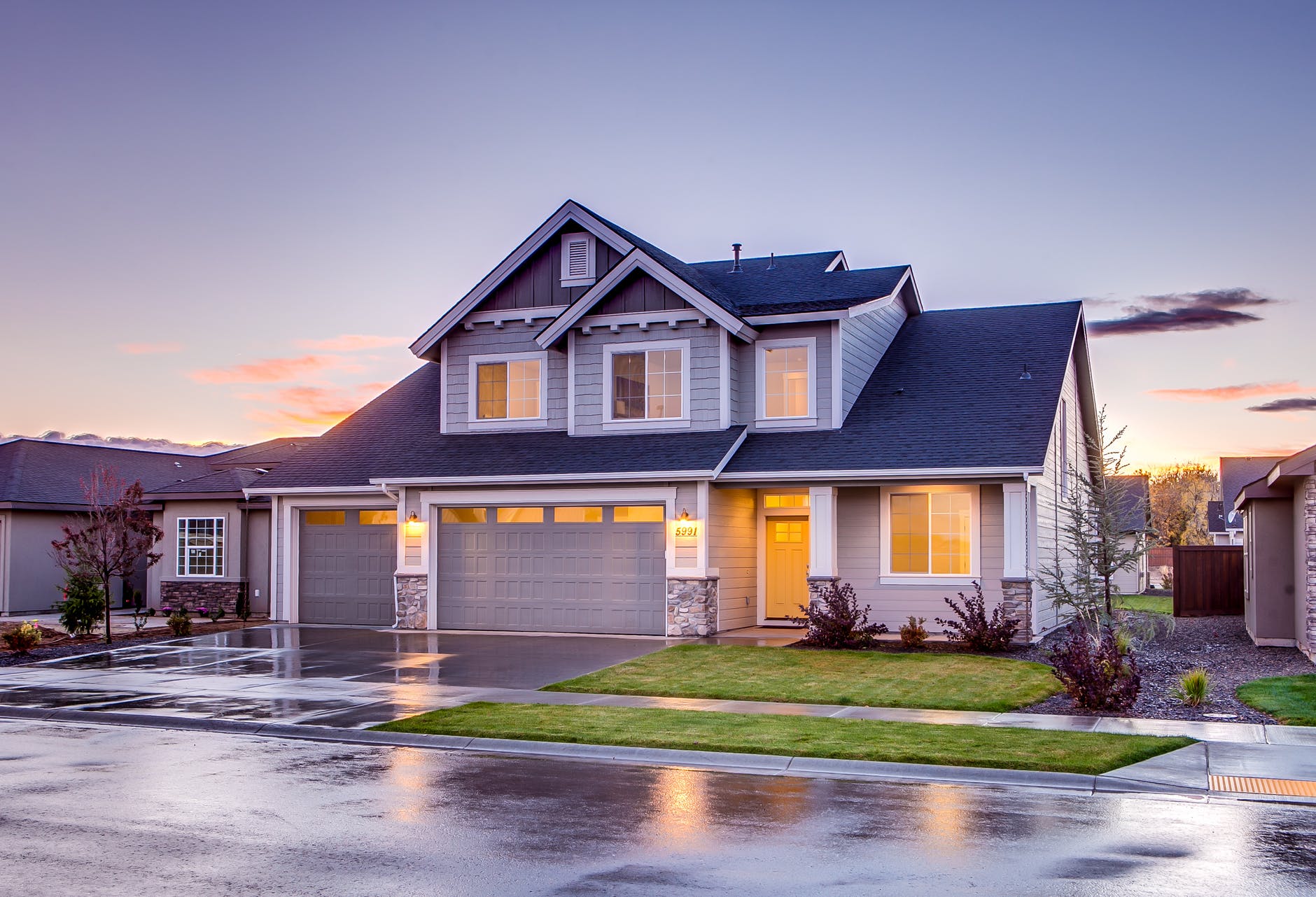 These options are all great in their own ways but it is important for each student to find the option that fits their personality and college needs the best. Also don't worry too much if, after a year you don't feel as connected to your choice as you thought you would, you can always change the next year!