Many students say they went to study abroad at one point during their college careers. Those who do always seem to have amazing stories to tell with life lessons learned as well as life long friends made. Although it can be difficult to organize your schedule to find time and a little daunting at first, but ASU provides the best support! College flies by, but before you let it, check out these study abroad options.
1. Faculty Directed Travel
This is a great choice if you do not want to spend a huge amount of time away from school and classes. You get to travel with other ASU students and it is a little more controlled. A faculty member or more will direct the trip. You have a lot of days planned out for you which means less stress of organizing your own schedule. You even have the option to travel over summer break. Some trips include learning about culture and literature in Switzerland or immersing yourself in the arts around Paris!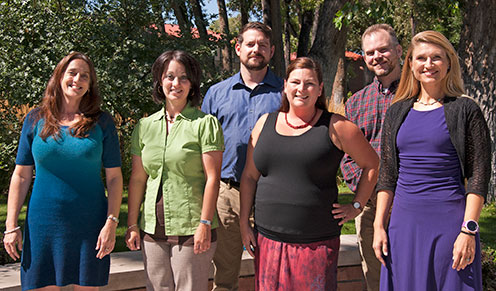 2. Intensive Global Study
This is also taken with an ASU faculty member. You are able to earn credit as well for studying in whichever field you choose. It is another great option when the long term study abroad options do not seem feasible. It occurs over breaks such as Fall or Spring break. It can be around 7-10 days. It provides students with the opportunity to really experience the global study abroad options without having to commit so much time in a semester.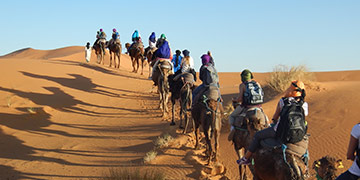 3. Exchange Programs
This program involves taking courses at a selected university while studying abroad. Financially, it can be a nice option because whatever fees are scholarships a student has at ASU will be seamlessly transferred to the chosen university. You will immerse yourself in a new culture and speak a foreign language. It takes course over summer or a selected semester. Although it is more long term, it is the most independent for students!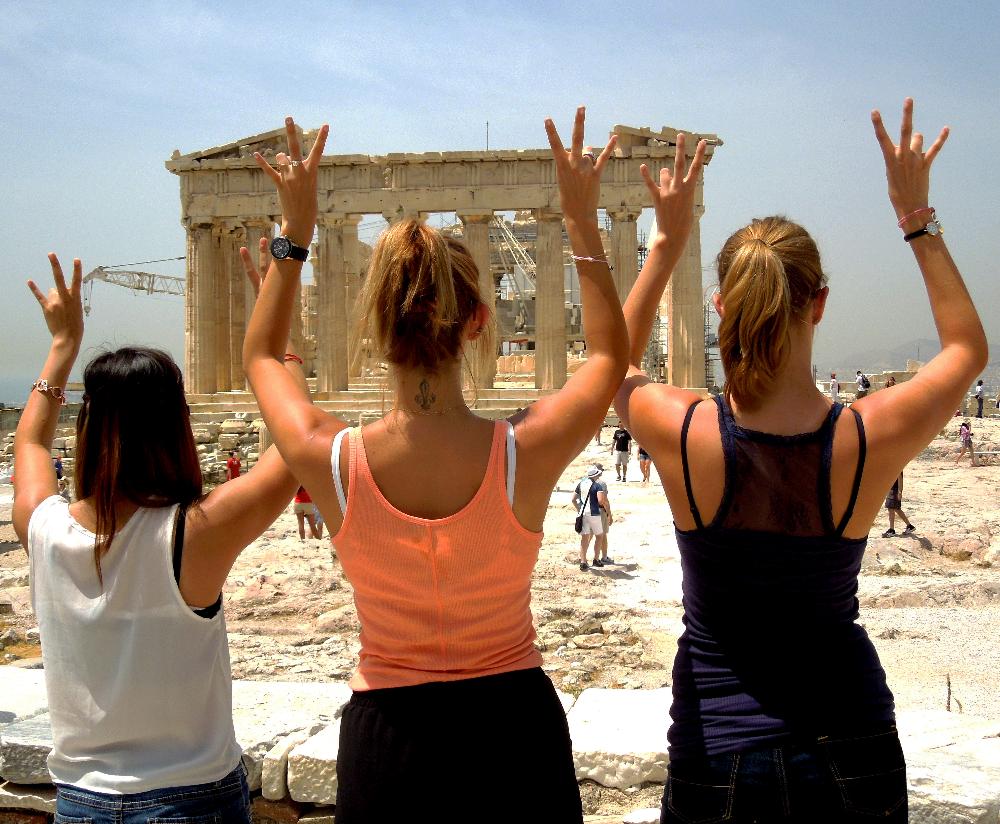 4. Partnership Study
This study abroad opportunity involves taking courses with American, local, and international students. It takes place over the course of a semester and the fees will cover costs of housing, tuition, and extra trips. It must be with an ASU partner organization, which there are many choices to choose from! It is mostly taught in English, so the fluency of another language is not required.

5. Scholarship Summer Study
ASU also promotes the National Scholarship opportunities which can lead to students studying abroad either over summer or during a semester. It involves different types of programs such as independent global and exchange programs. For example, the Killam Scholarship is popular where students who are awarded this will travel to Canada and swap a semester (fees included) to take courses in a University.

Since college truly does fly by, start planning now! If studying abroad is something on your list of things to complete before graduation, talk to a counselor now. There are peer advisors and many offices on campus that support students in this way.  You can narrow down which option will be best and hopefully before you know it you'll be on an airplane set to see a new part of the world!