Many students seek service or volunteer opportunities as a way to build their resumes through learning new skills or gaining real-world experience, building professional or personal connections, and/or to get inspired and gain perspective in their communities. Within the more than 500 student organizations at VCU, there are around 50 service organizations that connect students with volunteer opportunities around the VCU campus and the Richmond community. Listed below are just six of the many organizations that VCU students can join to engage in volunteer work.
1. Children of a Better World
Many children face emotional issues such as anxiety, depression, and post-traumatic stress disorder (PTSD) due to maltreatment in biological or foster/adoptive homes. Children of a Better World works to combat this issue, specifically in the Richmond community, through a mentorship program that allows children at risk for PTSD and other mental/emotional health issues to engage with other children in risky environments. This would include children living in orphanages and refugee camps. The ultimate goals of the organization are to help children develop positive self-images as well as promote community engagement at a young age.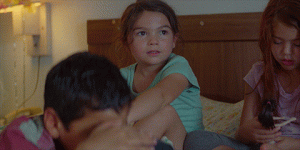 2. Global Water Brigades at VCU
Global Water Brigades at VCU is a chapter in an international non-profit organization whose main goal is to promote access to clean water and general global health. It is the world's largest student-led global health and sustainable development organization. Students who work with Global Water Brigades at VCU have the opportunity to work domestically and to travel abroad in order to research, design, and construct projects that support sustainable solutions to water crises around the world. This can include digging trenches, connecting pipes, and providing communities with education regarding their general health and ways to improve it.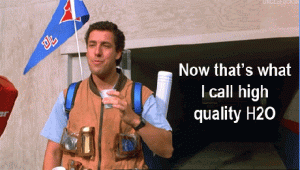 3. Habitat For Humanity
This is another VCU chapter of an international, non-profit organization. The goal of Habitat for Humanity is to build homes for families in the community facing poverty or other crises. Students who volunteer with the VCU chapter of Habitat for Humanity will have the opportunity to not only work hands-on on construction sites in the community, but will also organize fundraisers to support the overall funding of Habitat for Humanity International. If you have a particular interest in volunteering for organizations that work to find solutions for poverty or substandard housing, Habitat for Humanity might be worth checking out.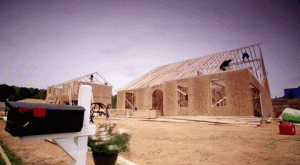 4. I RISE at VCU
I RISE is an organization that is working to spread to D.C. and Maryland, but was founded at VCU by a student named Kevin Amir Ghaffari in 2015. The goal of the organization is to help the homeless members of the community in an efficient and innovative way. Students that work with I RISE will be given the opportunity to work hands-on with a homeless community member to help them gain a level of self-sufficiency regarding their health, finances, career, housing, etc. This club is especially active at VCU due to the large homeless population that lives on or around the VCU campus.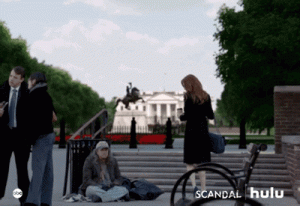 5. Queen In You – VCU
Queen In You is an organization that works to promote the professional empowerment of women of color. The organization does not discriminate based on race, gender, sexual orientation, or religious backgrounds, despite being centered around women of color. Members of Queen In You work closely with the primary education schools in the area to mentor young girls of color in professional etiquette, self-esteem, scholarship, and service. They meet bimonthly to discuss community service, fundraisers, and other events like balls or dances.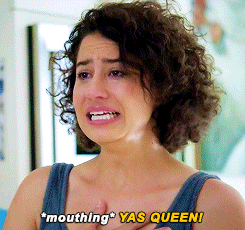 6. The Baby Box Project at VCU
Research from Finland shows that baby boxes, boxes of clothes and blankets for newborns that can then be turned into a bed, significantly reduce infant mortality. That is why certain VCU students founded the Baby Box Project chapter at VCU, which works to provide new mothers in the community with baby boxes in order to help them live a stress-free postpartum experience. They are strong believers that a happy mother makes for a happy baby. If you have in interest in serving underprivileged mothers or infants in the community, you might want to consider volunteering with the Baby Box Project.
Richmond as a city faces a number of major humanitarian issues, all of which require careful tending to in order to work towards a resolution. VCU and its community of students have worked for years to leave a positive impact on the Richmond community, which is part of the reason that it offers so many service organizations for students to get involved in. If any of the listed organizations above do not suit you, try looking into the other service clubs at VCU, as there are many more for you to choose from and you are bound to find one that interests you.