For many students, college is a time for expanding your mind in a variety of ways. Some students choose to get very active in politics, especially because it is many students' first few years of having the ability to vote. For students who are interested in getting more politically active, VCU offers a number of student organizations that deal with politics. Listed below are just six of the thirteen different political student organizations at VCU.
NextGen at VCU
NextGen at VCU is a small part of the larger NextGen Rising (NextGen America) movement, which works to increase awareness of climate change, justice for immigrants, access to affordable health care, and to protect the fundamental rights of Americans. They work to do this through encouraging other students on campus to register to vote and stay aware of local, state, and federal elections. NextGen also sponsors fun activities and events to engage students in progressive political conversation.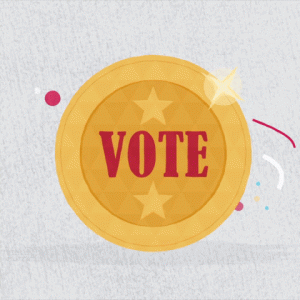 Model United Nations
Model United Nations is an organization in which students roleplay the parts of delegates in the UN General Assembly and the UN Security Council. Students are assigned the role of representing a specific country and work together to simulate political conversations of diplomacy, negotiation, and decision making. Participation in Model UN requires substantial researching on global topics, public speaking skills, debating/arguing skills, and writing skills. Students in Model UN should also be proficient in working in teams, as you have to be able to work as a community during the conferences that feature delegates from other schools.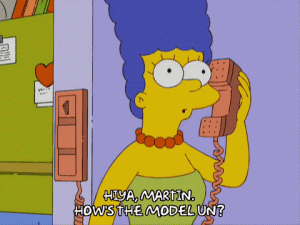 Virginia21 at VCU
The Virginia21 branch at VCU is a small part of a state-wide initiative to inform and advocate for millenials, specifically students. However, they are based in Richmond because it is the state capitol, so the VCU chapter of the organization is very robust. Virginia21 works on issues regarding affordability of college tuition, campus sexual assault, financial aid, and several other issues that directly affect today's students. They are non-partisan, meaning they do not affiliate with a specific party, because they believe that the issues that face college students in today's society go beyond political party lines.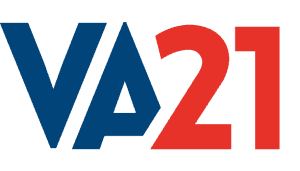 College Republicans of VCU
The College Republicans of VCU work to promote and support conservative values within the VCU community. This involves connecting conservatives and non-conservatives to engage in dialogue regarding social issues in the community. It also involves reaching out to all levels of government, within and outside of the VCU campus, to promote the conservation of Republican values. The organization holds bi-weekly meetings that are announced on their Facebook page, and they often feature guest speakers, social events, and community service activities that align with the group's beliefs.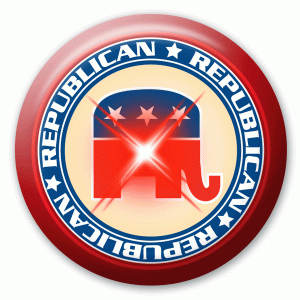 Young Democrats at VCU
The Young Democrats at VCU work to meet a number of objectives that relate to the Democratic agenda. This includes increasing awareness of political activity amongst young people, promoting Democratic candidates and the Democratic Party as a whole, and to develop young peoples' skills to pursue Democratic positions of leadership. The organization maintains a close relationship with the members of the Virginia General Assembly and works hard to improve the lives of the members of the VCU, Richmond, and Virginia community. You can find them on a number of different social media outlets, including Facebook, Twitter, and Instagram.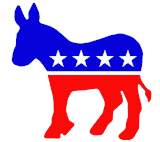 Sociologists for Women in Society
Sociologists for Women in Society is a non-profit, feminist organization that works to promote social justice and gender equality. They achieve this through local, state, and national activism that focuses on the development of feminist theory. Another goal of the organization is to promote feminism through female leadership throughout both the club and the university as a whole. This organization is great for students of all genders that are seeking to express their support for the feminist movement.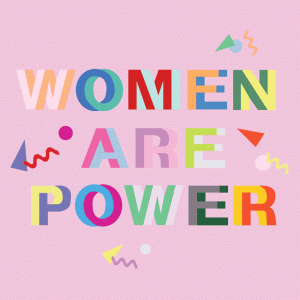 VCU is widely considered to be a 'liberal university', but in actuality, there is a variety of political affiliations that are represented through the student organizations at VCU. Students who identify with all political parties are sure to find something that suits their beliefs. However, if they don't, there is no reason to be discouraged! VCU is very open about adding new organizations, so if you have a political organization that you would like to begin, try speaking to someone at the Student Commons about founding a club.