Students Today Alumni Tomorrow (STAT) is a very prominent organization at VCU; it is both one of the largest and most active organizations. Students can pay a fee of $20 annually or $70 for all four years to become a member. Joining STAT gives students a number of various benefits, some of which are listed below.
1. Alumni Connections
The main function of STAT is to act as a connection between current VCU students and the university alumni. These alumni connections can be especially helpful when students are looking for academic advice regarding their intended major or specific classes, as well as students looking for professional advice regarding career paths and possible job opportunities.  At least 70% of jobs are found through networking, through alumni connections or otherwise, according to the U.S. Bureau of Labor and Statistics. This means that the access to the VCU alumni network is one of the most valuable benefits granted to STAT members.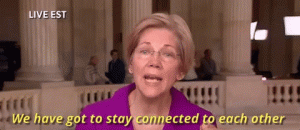 2. Free T-Shirts!
One of the first things that any STAT member will tell you is that students who join the organization get TONS of free t-shirts. Some of them are just general VCU shirts, while others are related to specific events or organizations on campus. The retail value of these shirts can be anywhere from $5-$20, and you can get up to 20 shirts over the course of a full year, so the amount of free t-shirts you can receive basically pays for the fee of the membership in and of itself. Students love getting these t-shirts as a benefit because they are great for representing your school spirit and make for wonderful pajama shirts.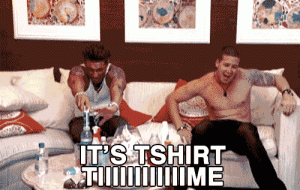 3. One Free Jonah's Pastry
STAT is an organization centered around building personal connections within the VCU community. Even though STAT is one of the largest VCU organizations, it still emphasizes the importance of the individual, which is why they recognize each members' birthday with a coupon for one free dessert item at Jonah's Culinary Emporium on the MCV Campus. Jonah's is well-known around VCU to serve gourmet-level desserts like cheesecake, chocolate tortes, and a variety of cookies and brownies. Join STAT to enjoy an extra (free) treat on your birthday this year!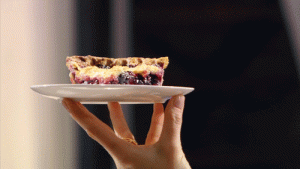 4. Discounts Around Campus
One of students' most favorite benefits of joining STAT is the various discounts offered by businesses around the VCU campus. For example, Papa John's at VCU offers a 25% discount for all STAT members who order online, and Sweet Frog offers a 15% discount on all frozen yogurt purchases made at the Monroe Park location. In addition, Plaza Art on W. Grace Street offers a 20% discount for STAT members, and the VCU cafe inside of Barnes and Noble offers a 20% discount for students during the month of their birthday.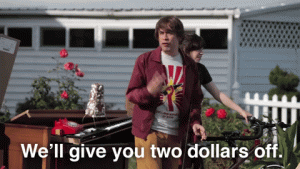 5. Free Red Eye Cookie after Men's Basketball Game
This benefit is a little harder to reap, but it definitely still exists! Red Eye Cookie Co., located at 935 W. Grace Street, offers free cookies to the first 100 STAT members to visit the store after a men's basketball game. The offer is valid for 24 hours after the game, so if you don't have time immediately after the event and less than 100 people visit the shop, then you stand a chance to still get a free cookie the next day!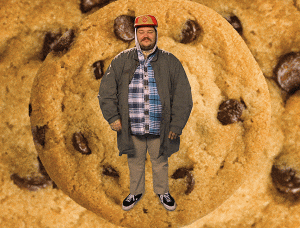 While Students Today Alumni Tomorrow (STAT) is one of the few student organizations on the VCU campus to require a membership fee, it is also arguably one of the most valuable student organizations at VCU. It offers a variety of academic, professional, financial, and personal benefits that make it a worthwhile organization to join and invest time into. If you want to get the most out of your VCU experience during and after your time at the university, then you might want to consider joining STAT!