VCU offers a number of "Living-Learning" communities for students looking to enhance their residential experience during their time on campus. The goal of the programs is to place students in residential environments that enforce concepts of a focused topic in every day life. The communities cater to a variety of interest, academic focuses, and lifestyle preferences to suit the need of all students. Listed below are all nine of the Living-Learning communities at VCU.
1. THRIVE
THRIVE is a community that is located in Rhoads Hall, and focuses on students' general wellness. The community often hosts events featuring yoga, destressing techniques, fitness, and nutritional information. Members of the THRIVE community tend to enjoy being outdoors and have a passion for wellness. In order to qualify for this community, students must enroll in UNIV 291 (Science of Happiness).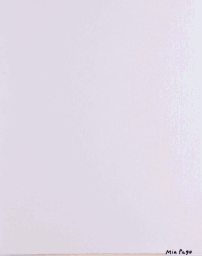 2. The Honors College
The Honors College program is for high-achieving students, and this community houses most of the first-year and upperclassmen students that are involved in the Honors College. The community lives in a separate building on West Grace Street that is said to have more spacious rooms. Housing all of the Honors College students in one building allows for greater communication and interaction between peers. In order to get involved with this community, you must complete a separate academic application from the general VCU application.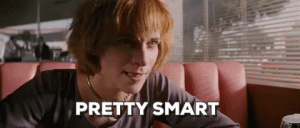 3. Mosaic
Mosaic is a living-learning community that is sponsored by the Office of Multicultural Student Affairs and is located in Cary & Belvidere. The environment is meant to be one of multiculture, which can include identities under race/ethnicity, gender, sexuality, ability, socioeconomic status, religion, and various other differences. Mosaic highlights the diverse population of VCU and the students involved often work within the community to address social justice issues.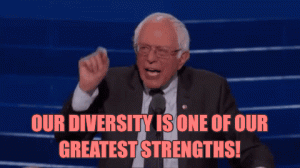 4. LEAD Explorers
LEAD Explorers is a community located in the Grace & Broad Residence Center. Their main focus is helping students become better leaders in their classrooms, communities, and careers. Students involved with this community can come from any major and will be exposed to exclusive workshops, guest speakers, and trips. There are two main requirements to join this community. First, first-year students must attend RAM Camp before classes begin. Secondly, students must enroll in LDRS 200 (Profiles in Leadership), which is a one-credit seminar offered in the fall semester.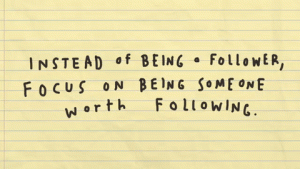 5. Lavender House
Lavender House is a community focused around providing an inclusive space for VCU's LGBTQIA+ students. Located in Cary & Belvidere, the community works to allow queer students to fully express themselves. It is sponsored by the Office of Multicultural Affairs, who help host monthly events for the community regarding identities, history, and community concerns. In order to live in this community, you must enroll in UNI 291 (Exploring Diversity, Identity, and Social Justice).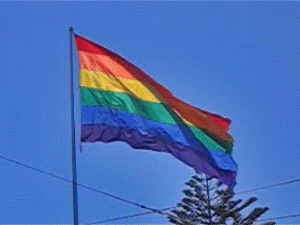 6. Global Village
Global Village is a community that focuses on providing a space for students to learn about other cultures. The students that live in this community will be housed in Brandt Hall and will have the unique opportunity to interact with both domestic and international students of a variety of different cultures. The community is highlighted by its exclusive opportunities or advancements towards studying abroad and is great for students trying to gain a larger global perspective. Students who wish to live in the Global Village must enroll in GLED 101 (Intro to VCU Globe and Study Abroad).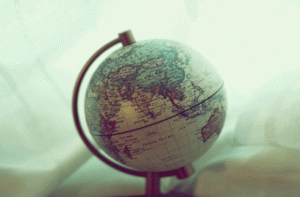 7. Emerging Leaders
Emerging Leaders is a highly exclusive community that is only available to students who are invited. It is a one-year living program where students are paired up with upperclassmen mentors to help them learn about leadership skills. These skills are very useful for application both in classes at VCU and in the professional world. If you are accepted for the Emerging Leaders program, you will automatically be registered to attend RAM Camp, and will live in the Grace & Broad Residence Center.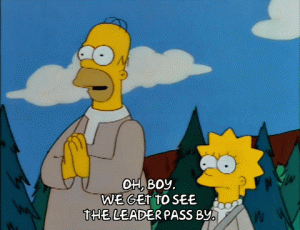 8. Ecovillage
Ecovillage is located in West Grace South Residence Hall and houses students who show great interest in protecting the environment. The community is sponsored by the VCU Sustainability Department, so they focus heavily on sustainability projects involving reducing water and energy usage, learning to garden, and community outreach. Students who wish to live in this environment must enroll in LDRS 200 (Profiles in Leadership).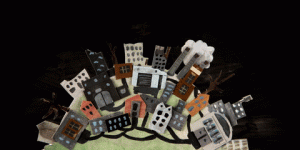 10. Acceleration
Acceleration is a community in Brandt Hall for students who are interested in pursing a career in health sciences. This can include students seeking professions in medicine, dentistry, pharmaceuticals, or nursing. Students who live in Acceleration are required to complete a 4-week long summer program that exposes them to healthcare professions as well as math and science workshops that prepare students for their courses. There are no specific required courses needed to live here, but there is a separate housing application for students to fill out.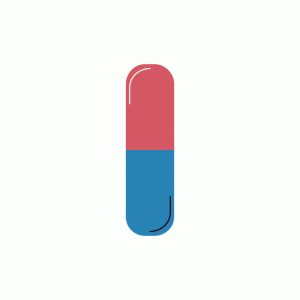 These dedicated residential areas allow students at VCU to possess a deeper level of understanding of their respective focuses and enables students to receive better, more individualized support. Studies conducted by the university show that students that lived in Living Learning Communities often felt better connected to the university and had richer experiences thanks to the communities that they lived in. If any of these communities interest you at all, you can find more information about them and how to be a part of them on the VCU Residential Life and Housing website.