Pitt is, in case you haven't heard yet, a research institution, which means there are hundreds of projects going on at any given moment. Most of these projects love employing and working with undergraduates who are motivated, passionate, and hardworking, and there are countless benefits to working on a project. Whether you are genuinely interested in the project and the discipline or you are looking for a great resume booster and possible recommendation letter, finding a research opportunity at Pitt is easy once you know where to look! Below are some excellent ways to get involved as early as your freshman year!
1.First Experiences in Research
This one-credit class may sound like it's just for freshman, but it's not! This class is for anyone who is interested in getting involved in research, but just isn't very sure how to do it. You get paired with a research project that fits your interests and you get to work with researching professionals and in the class, you learn how to write professionally, review papers/posters, and create a research presentation poster! At the end of the semester you present your poster and get to see what everyone else worked on, and you always could continue with your lab if your experience went well!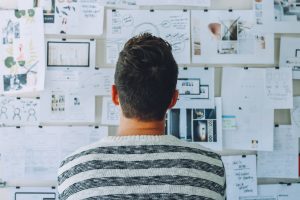 2. Internship/Research Fairs
These fairs are held all throughout the semesters but keep your eyes and ear peeled for them at the beginning of the semester especially. These fairs are filled with information and networking opportunities that could lead to you finding a project within a matter of days! They are usually professional attire so make sure you have an outfit that is clean and ready to go, and it won't hurt to bring a resume with you!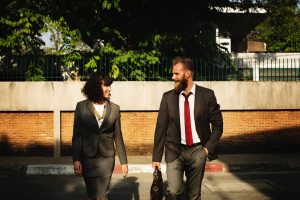 3. Undergraduate Poster Presentations
Sporadically throughout the semester, there are poster presentations, where research labs send employees to chat with other peers and departmental advisors, but they are usually open to the public, or at least other Pitt students! If you're interested in finding a research job but are not sure what kind of project you would like, these events are perfect for pursuing and exploring all sorts of possibilities and you might even find the lab you want to work in right then and there! Again, it wouldn't hurt to bring a few resumes to these events, just in case!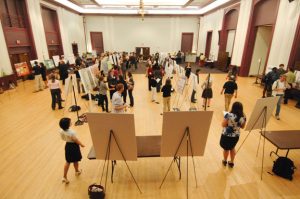 4. Talk to professors/advisors
If you are really at a loss, talking to your advisors directly or even contacting your professors about their personal research interests and projects can be a great way to get into research! These people are more than willing to help you find your passion and explore your interests and you should take full advantage of them! Just remember to keep your interactions professional and to always respect the work that they are doing, even if it doesn't seem like the right fit for you.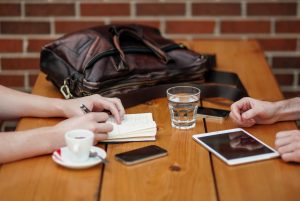 5. Contact Labs Directly
Finally, you can always directly contact labs or companies that are doing research through email or phone. It's always a good idea, if you are using this approach, to contact multiple (4-8) labs at once because statistically not too many will reply. Furthermore, make sure your emails and phone calls are professional and talk about your strengths and possible benefits to their projects.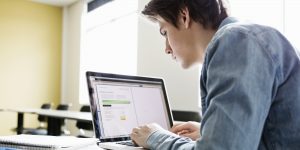 Any of these resources will be a great way for you to start exploring disciplines, finding projects, and getting involved in super exciting research opportunities! Once you find a few projects that you like, reach out and set up an interview! Be professional and stay confident in your additions to the lab and you will surely find a great opportunity!