After three years of college, senioritis will creep up on most students. Senioritis, more commonly defined as "an affliction of students in their final year of school, characterized as a define in motivation or performance" impacts all of us at some point in our lives. Here are some tips to make sure that even if you catch senioritis, you can pull through and make it to graduation!
1. Take Care of Yourself:
One of the easiest ways to get exhausted and cranky in your senior year is not taking care of yourself! Getting enough sleep is very important, especially when things get stressful. Be sure that you eat all your meals and exercise when you can. Try not to eat out all the time and eat a salad on occasion. Your body and your wallet will thank you! Also, you can check out the wellness center on campus and use the free massage chairs if you need a break before class!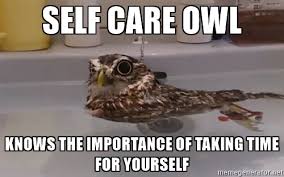 2. Apply for Jobs
It is important not to let senioritis get in the way of planning for your future. Begin looking to apply for jobs, or graduate school if that is the route you chose. If you stay unmotivated, it could negatively impact the next phase of your life. Planning ahead will make you much less stressed in the long run, especially if you can have a job lined up before you graduate. Many professors will recommend jobs, and you can visit your ECU advisor if you have questions about a local employer.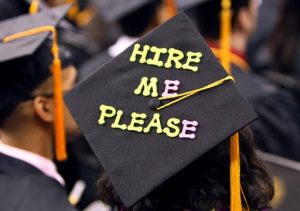 3. Go to the Career Center
If you are panicking about finding a job within your major, the Career Center is a great resource for you at East Carolina University. Each semester, they hold a career fair with employees from all over the state that do hires on the spot or interviews at a later time. The Career Center can also give you advice on all employment options you can have within your major, because it is always important to have a Plan B.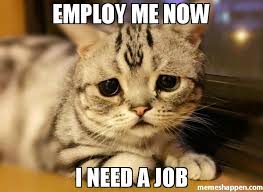 4. Get organized
Completing school work is already tough whenever you are exhausted and unmotivated. It will be even worse if you wait until the last minute to complete assignments and study for exams. Keep your planner up to date and in line with your syllabus so that if you feel some fatigue coming on or have a busy week you can work ahead and get everything done. ECU has many student wellness programs that will help you prep for the GRE and teach you how to stay organized. However, do not forget to schedule in some time with friends and family as well.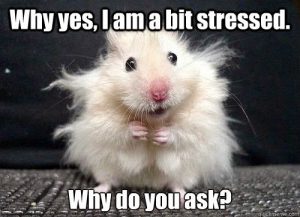 5. Consider the cost
College is expensive…and whether you are paying for it yourself, your parents are helping or you have scholarships, someone is footing that bill. Every class you skip at East Carolina University is over $100…let that sink in. You are paying for this education, so before you let your grades slip realize that it will catch up with you eventually. The point of going to college is to get an education, so do not get caught up in the intense desire to be done.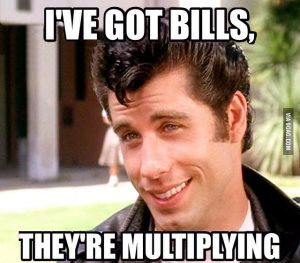 Your senior year of college will be one of your best ones yet, so do not let it slip away because of senioritis. It is important to stay on top of your school work and take care of yourself, because the choices you make this year will directly impact your future. Hang in there seniors, we are all in this together and graduation will be here before we know it!