East Carolina University has many interesting and famous alumni who attended school in Pirate Nation. When conversing with friends and family, it is always nice to know who went to your university. So, here are some of the most well known alumni of East Carolina University:
1. Sandra Bullock
Known for many movies such as The Blind Side, Ms. Congeniality, The Proposal, and more, Sandra Bullock is an alumni of East Carolina University. Mrs. Bullock received training in ECU's professional acting program, and also studied in the school of communication. She is one of the most highly paid actresses and has won many awards.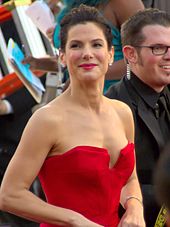 2. Kevin Williamson
Kevin Williamson is an American screenwriter, known most commonly for his writing of Dawson's Creek, The Vampire Diaries, and the film Scream. He also wrote the screenplay for the movie I Know What You Did Last Summer. Williamson went to ECU and got his degree in Theater Arts and graduated in 1987.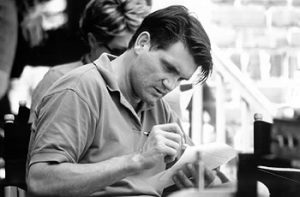 3. Vince McMahon
This famous alumni is most commonly known for being the CEO of Stamford, a company that promotes the World Wrestling Entertainment. McMahon is a former wrestler and announcer, and is a two time world champion. He graduated from ECU in 1969.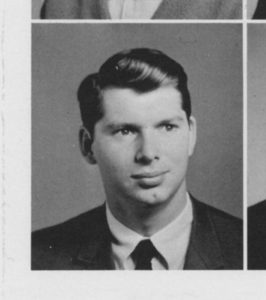 4. Beth Grant
This ECU alumni is a well known actress and currently stars on The Mindy Project as Beverly Janoszewski. She has also played Gracie Leigh in the CBS show Jericho. Grant has starred in many other films such as Speed, The Artist, and Rain Man. She graduated from East Carolina University's school of theater in 1972.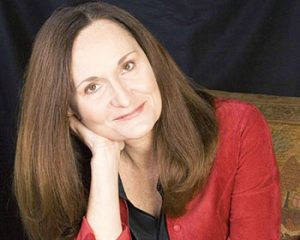 5. Justin Hardy
A recent graduate of East Carolina University, Justin Hardy is a current player for the Atlanta Falcons. Hardy is a wide receiver, and actually got to play some in the SuperBowl game of 2017. Hardy is a deeply rooted Pirate and is a proud alumni of our University.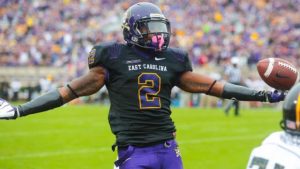 East Carolina University has some very interesting alumni, many of which are still famous today. Many athletes, actors, and CEOs have attended our University, and it is important to take pride in that! ECU is a great school, so no wonder it attracts great people.