East Carolina University has amazing resources for all of their students. One of the best is the Student Recreation Center, a large gym where students can exercise and avoid the freshman fifteen. The Student Recreation Center also offers group fitness classes for FREE, where you can access certified fitness instructors, burn lots of calories, and have lots of fun! Here are some of the best group fitness classes at ECU:
1. Zumba
If you are looking for a fun workout and a way to improve your dance moves, Zumba could be the class for you! A fifty minute class taught by a certified instructor, Zumba combines Latin rhythms to fun pop music. The more you attend the class the more comfortable you will get with the dance moves. Every few weeks, new songs are added to keep you on your toes.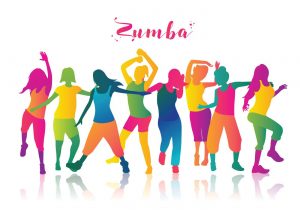 2. Body Attack
If you are looking to get fit fast, this is a great class for you. Body Attack is high energy and combines common exercises like running, jumping, and lifting to maximize your workout and burn over 700 calories. A great mix of cardio and lifting, this workout incorporates energizing music and an encouraging instructor in order to keep you coming back!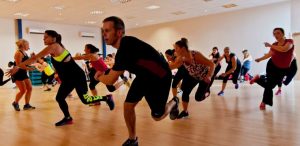 3. Body Flow
Body flow is an interesting class that combines yoga, tai chi, and pilates. This class is a great option for anyone, even if you are new to fitness. Calming music plays and you are guided through stretches and movements in order to help you relax and burn calories. Breathing control is also incorporated into this class, which will help strengthen your core muscles.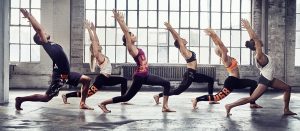 4. Ultra Barre
This class is a new addition to ECU's fitness program that incorporates classic ballet moves to strengthen your core, arm, and leg muscles. Ultra Barre is a great class to get you in shape, and although it seems low impact it really works your muscles. If you are looking for a fun way to tone up, this class could be perfect for you!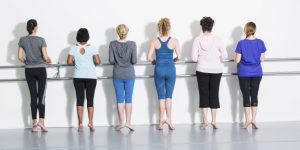 5. Body Combat
Body combat is a non contact martial arts class that focuses on getting fit and gaining muscle. Each class can burn up to 740 calories and get you in shape quickly. Moves from karate, kickboxing, Taekwondo, and Kung Fu are incorporated into this high energy class.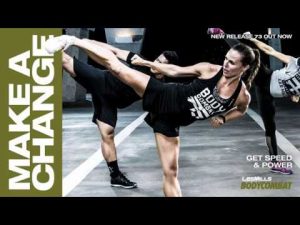 Overall, if you are an ECU student, you really should try out these group fitness classes. You can register online at the Student Recreation Center and access the group class schedule. This is great so you can plan ahead and incorporate your workout into your week. Be sure to utilize this resource to stay in shape and healthy!