JOU4201 (News Center Practicum) is probably one of the most important classes that UF Journalism students can take. The class is great for building field experience and will give students a chance to get their stories published on the WUFT news website. The class requires a lot of work both inside and outside of the classroom, but if you follow these tips, you'll be able to do quite well.
Manage Your Time Wisely
Over the course of the semester, you'll do a lot of reporting within the community. You'll be assigned a zip code at the beginning of the semester and will be responsible for reporting on stories in that area. When you're writing a new story it's important to plan ahead of time so you'll have time to get to your location, interview sources, write the story, and submit it before your deadline. The better you are with time management, the easier the course will be for you.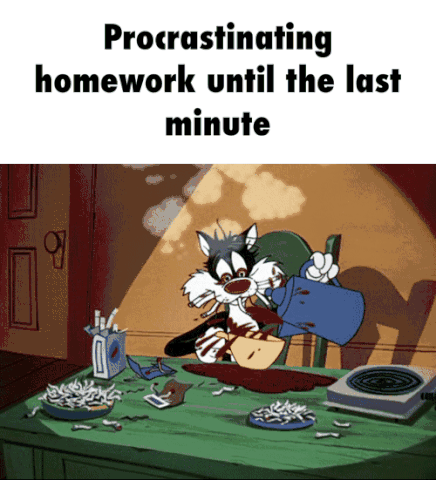 Treat The Class Like An Internship
Throughout the course, you'll probably hear your professor say this pretty often, and that's because it's true. Once a week, you'll have lab in the WUFT newsroom where you'll work on crafting pitches, writing stories, doing research, finding sources, and editing your work. Your goal in the class is to get your stories published and this leads to valuable experience you can put on your résumé. More often than not you'll be doing fieldwork outside of class, so treating it like internship work instead of homework will lead to better results when you submit your stories.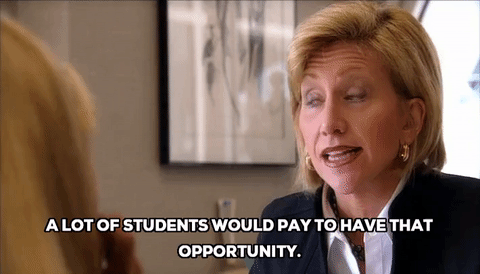 Use Your Editors And Peers To Your Advantage
If you're having trouble coming up with a pitch or finishing up a story, don't be afraid to ask for help. Editors are there to assist you if you're stuck! Another equally valuable resource is your classmates. Sometimes getting a classmate to read and critique your story can be enough to push it to the next level. When in doubt, always get a second opinion!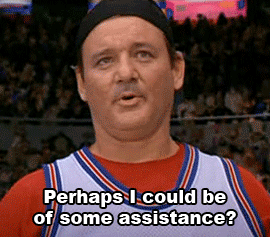 Make Sure You Show Up Early For Your Pitch Meeting
During the semester you will sign up for two daily deadline stories. These stories need to be pitched at the pitch meeting, reported on, and published, all before the end of the day. The thing some students forget is that the pitch meeting technically starts before class, so you'll need to show up in advance to make your pitch. If you show up late you're only going to look bad, so being early is the best policy.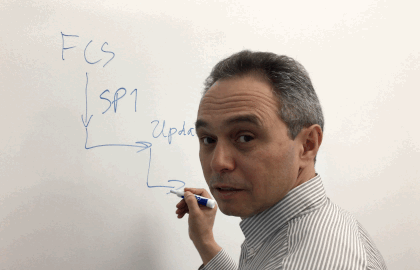 Be Sure To Submit Your Stories On Canvas And Gmail
This is something that students tend to have trouble remembering, but technically you have to submit each story twice. You'll submit one copy to the WUFT Gmail account so it can be uploaded and published and you'll submit the same story to Canvas for grading. If you just submit to Canvas your story won't be published, if you just submit to Gmail you'll get a zero for the assignment. It's a lose-lose situation, so make sure you remember to submit to both places!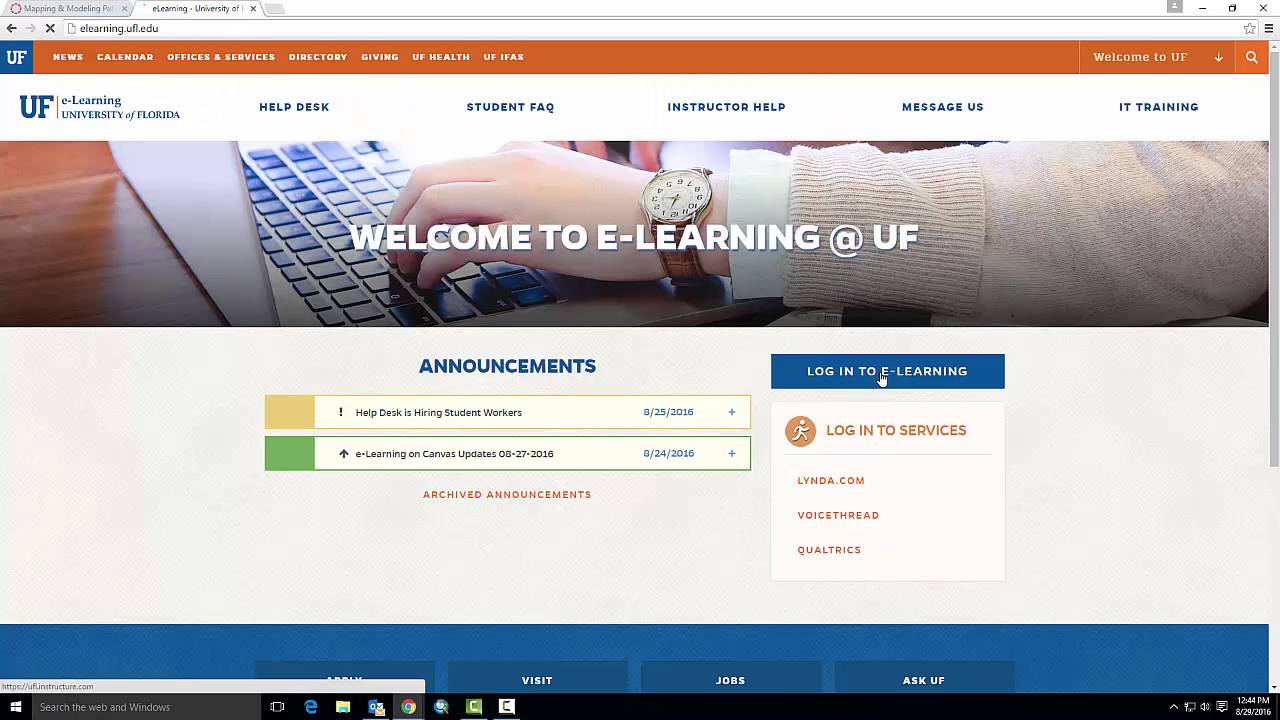 JOU4201 can be a lot of work. It may seem overwhelming at first since you're introduced to everything all at once, but once you get through those first couple of weeks you'll get the hang of everything! With hard work and proper planning, there's no reason why you shouldn't do well in the class! Good luck!