1. You don't want an amazing education!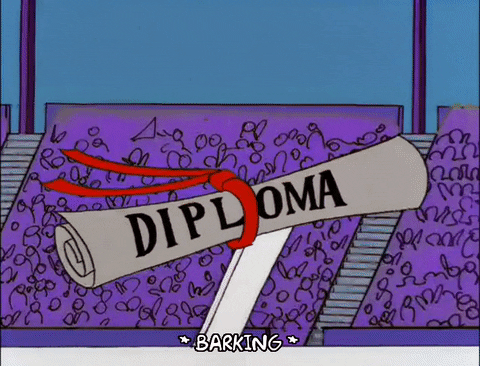 Louisiana Tech is recognized by US News and World Report as a Tier One 'National University' and the Carnegie Foundation as a Doctoral Research University.  Ranking 199th in the 2016 national ranks, Tech is also ranked 14th in the nation for lowest estimated prices for 2016-2017 students without aid and 15th nationally for lowest estimated price for 2016-2017 student with average financial aid.  MONEY has also ranked LA Tech as being 1st in the state in terms of education quality, affordability and outcomes-based metrics such as graduates' earnings and career impact on others.
2. You hate scenic routes to class.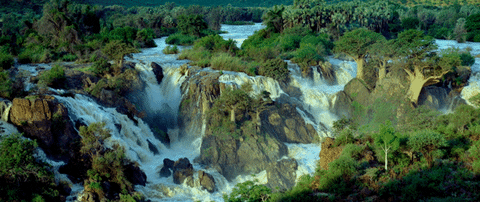 Just look at this picture! The Lady of the Mist, Wyly Tower, and the Tech seal by the clock tower are just some of the many examples of man-made sights you will see all throughout your college experience.  Besides that, the sidewalk that winds all throughout campus is inscribed with the name of every LA Tech alumni from 1897 to the present!  Trees and flowers of all types are prevalent all throughout campus, giving Tech a natural impression.
Source: https://www.latech.edu/impact_study/contact.shtml
3. Tech doesn't have enough professors to help the students.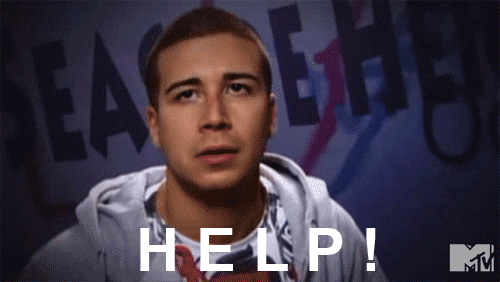 Class sizes can range from fifteen people to a few hundred people, but Louisiana Tech professors are always willing to help!  Through office hours, by email, or even after class, your professor will always stay longer to help those who have questions or need a more thorough explanation of a problem.  The class syllabus will have a professor's office hours on it, so if they aren't available when you need them, you can either set up an appointment with them outside of the hours, seek another (but more available) professor's help, or go to the BARC for free tutoring!
4. Louisiana Tech doesn't have any school spirit!
Tech students are so full of school spirit that every freshman quickly learns the words to the Tech Fight Song and how to make a bulldog with your hands.  Tech has so many opportunities for you to show school spirit that I can't possibly list them all here.  I'll name a few, though: sporting games and events (football, basketball, soccer, and rugby just to name a few), school events (such as Taste of Ruston, the NSBE recycling drives, and Friday Night Lights), and every Friday is Loyal Blue day where students show off their school spirit by wearing blue Tech shirts.
Source: http://www.latechsports.com/spirit/latc-spirit.html
Source: https://www.youtube.com/watch?v=sMru5cVQLkQ
5. LA Tech doesn't have many athletic/exercising options for me.
Men's sports include: baseball, basketball, cross country, football, golf, swimming, track, and more!.  Women's sports include: basketball, bowling, cross country, soccer, softball, swimming, tennis, track, volleyball, and more!
The Lambright offers exercise classes and free gym membership to all Tech students.  The have numerous different types of exercising equipment and free access to the pools, racquetball rooms, bowling, and pool.  Plus, there's even a sandwich and frozen yogurt shop with deli and drink fridges!
Source: http://abwarchitects.com/work/academic/lambright-intramural-sports-center-louisiana-tech-university/
6. There isn't anything fun to do!
Ruston is full of things to do: shopping, the peach farm, the movie theater, and so many restaurant and food options!  You can even take a trip into downtown Ruston by walking straight from campus!  Downtown Ruston is full of local shops and eateries as well as the Dixie Theater where they showcase plays year-round.
Source: http://rustonlincolncvb.blogspot.com/2015/11/downtown-ruston-not-your-mamas.html
7. I heard there were statues around campus, and statues creep me out.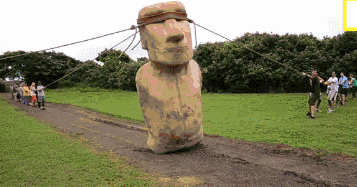 Well, don't be jealous that you can't dress as fabulously as they can!  The Lady of the Mist is always donning something festive, and other statues around campus usually have prankster googly eyes or clothes on (over their copper or brass ones).  Taking a trip by our statues is always fun unless they're 'weeping' or have wings (you should then RUN!).
8. You won't get as much attention as the Tech seal.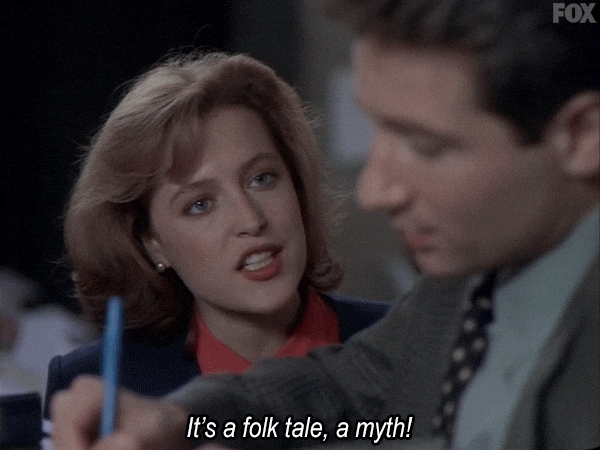 Although most students avoid stepping on the seal in fear of the myth that they'll fail classes, you'll no doubt get plenty of attention from both your instructors and peers alike.  It's easy to talk to and meet others, especially if you have Yik Yak.  Besides, all you have to do to get some attention is put on a top hat like our infamous Top Hat Guy (he even wears a suit sometimes).
9. You hate having easy access to meals!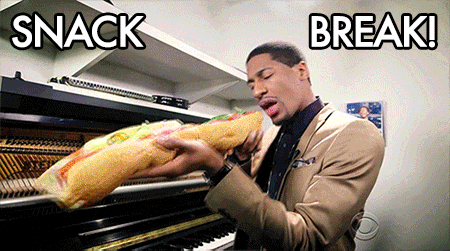 The Tech campus alone houses a variety of food options.  Through a meal plan of your own choosing, you can decide how many times you want to visit the cafeteria each quarter and how much declining balance you want available to you so that you may eat at the restaurants on campus.  There's almost always quick and easy access to food whenever you're hungry, but if you fear the late night munchies, you can use your DB at the convenience store during the day to stock up for those times.
10. You won't be able to study with all of these distractions!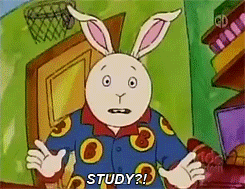 The Wyly Tower (our campus compass) houses the Tech library which has two computer rooms with free printing!  The Honors students even have the option to go to the George T. Madison Hall and use the free computers and printing there!  There's always a quiet place to study on campus whether it be the Barnes and Noble bookstore, the benches by the Lady of the Mist, an empty classroom, Tolliver, or even your dorm or apartment!
11. The living options on campus suck!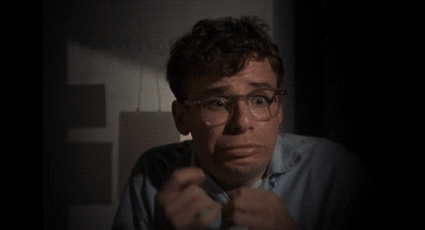 Every dorm has its pros and cons, but there are many options on campus.  As a female, you could stay in Harper (which is in the middle of the campus by the Tech seal), Adams, or Aswell, or the on-campus apartments (where I stayed my first year).  As a male, you have many more options such as Graham, Pearce, Dudley, Cottingham, Mitchell, or the on-campus apartments.  The apartments are absolutely beautiful!  University Park and Park Place feature two- and four-bedrooms apartments that include a kitchen, bathroom (or two if you're in the four bedroom), and living room.  The Park Place apartments are the newest campus living option and they have the added luxuries of a washer and drier.  The apartments are even walking distance from Tech!  The below picture is of Park Place which is where I stayed my freshman year (I managed to score a room in an Honors four-bedroom apartment).
12. I don't want to go somewhere cheaper when I could go to big, expensive schools like LSU. You get what you pay for, right?

Tech offers so much more than many competitive schools for such an affordable tuition.  You're given opportunities other schools wouldn't be able to give you like: easy access to print 3D models on one of the schools many 3D printers, access to power tools and equipment through the College of Engineering and Science, free tutoring at the BARC and with the COES's HelpDesk for engineering and science majors (plus anyone else who needs help), hands-on access to building robots and machines for your first year of engineering classes (called Living with the Lab, or for Computer Engineering majors, Living with the Cyber), joining the cement canoe building team (which competes nationally), the Eco-car and baja car building teams, and friendships and connections with others that will last you a lifetime!