1. Ducks are located everywhere you go.
Every day when you walk to and from your classes on campus, these menacing ducks are always present. All you can do is avoid them and do not feed them or else they will follow you.
2. The UM pride is a 24/7 feeling.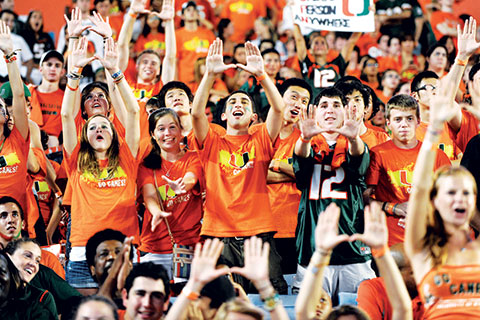 One of the best things about going to the University of Miami (UM) is that there is always ongoing UM pride. On campus, countless of students are wearing either UM apparel or free shirts that they have gotten at school events. The UM pride is also present off campus with the "U" hand gesture as well as constant cheering during the football games at Sun Life Stadium.
3. Flip flops and shorts are daily attire.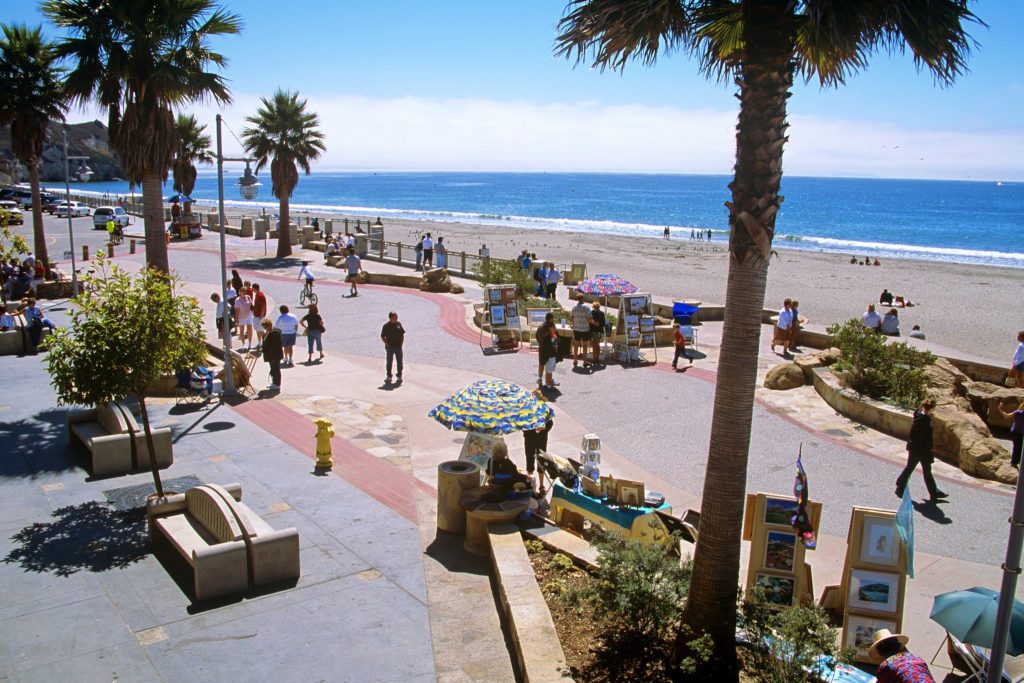 Given that Miami is typically recognized for its consistent sunny and warm weather, usually students' clothing choices consist of flip flops and shorts. Being a student at the U means you are living in a tropical paradise (most of the time).
4. Winters are virtually nonexistent.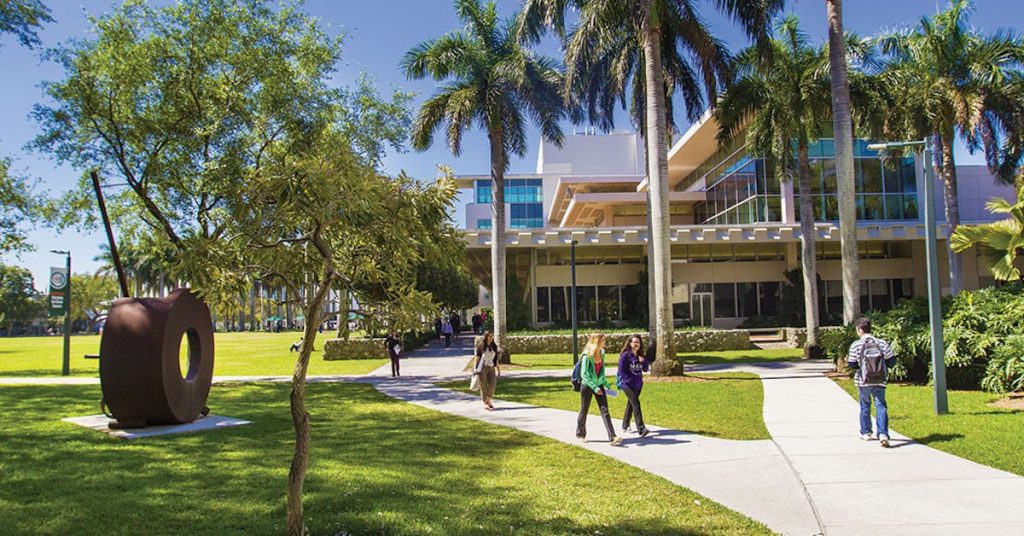 Miami is a year round tropical paradise meaning that you don't have to worry about the cold during the winter season. This is the envy for the majority of the US. We get to enjoy shorts, tank tops, sunny weather, and the beach at any given time of the year.
5. The diversity is immense.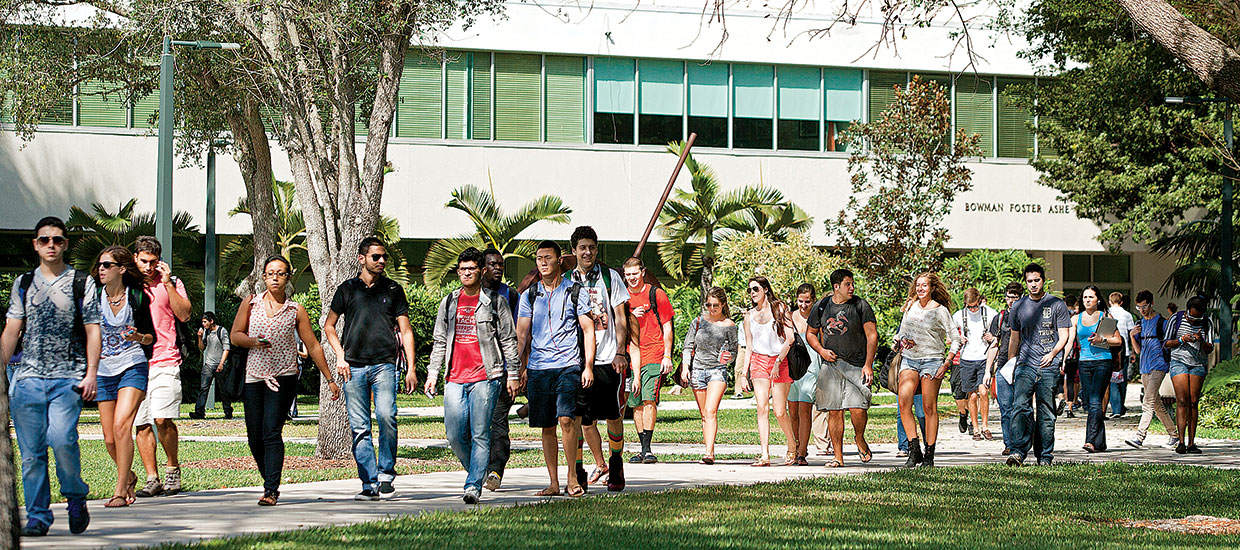 Personally, the diversity at UM is one of my favorite things. It's great to walk around campus and see people from various cultural backgrounds. It gets even better that you are able to meet people from different parts of the world from the US to Asia. This is an enriching experience.
6. Seeing people tanning on the intramural fields every day is not rare.
Every time it is a sunny day in Miami, many students tend to take advantage of this and tan on the intramural fields. It's an interesting sight to see when you are entering the freshman dorms or walking to the Hecht-Stanford Dining Hall. These people always have towels laying out on the grass and they are dressed in bathing suits enjoying the year-round summer weather Miami has to offer.
7. Club Richter is the hottest location during finals week.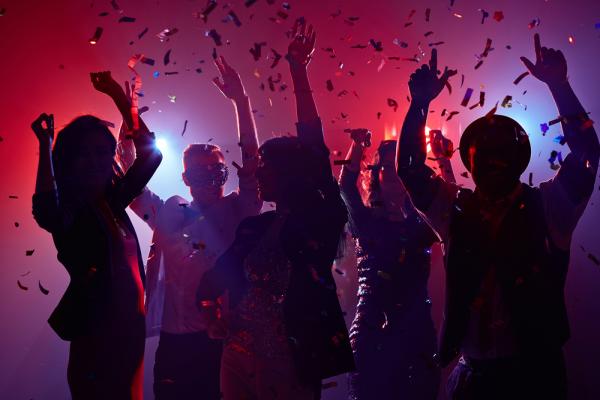 During finals week, you can't say that you have not been to the library at least once. At this time of the semester students become zombies and stay all night studying at the library 24/7. It doesn't get better that the library is open all day and all night during the most stressful part of the semester.
8. Sebastian the Ibis is the best friend you always wished for.
There will be no cooler friend than our mascot, Sebastian the Ibis. He will take pictures with you whenever you want, he will dance in public without caring, and go to all of the school events like the social butterfly that he is.
9. You will have picked up some new Spanish vocabulary.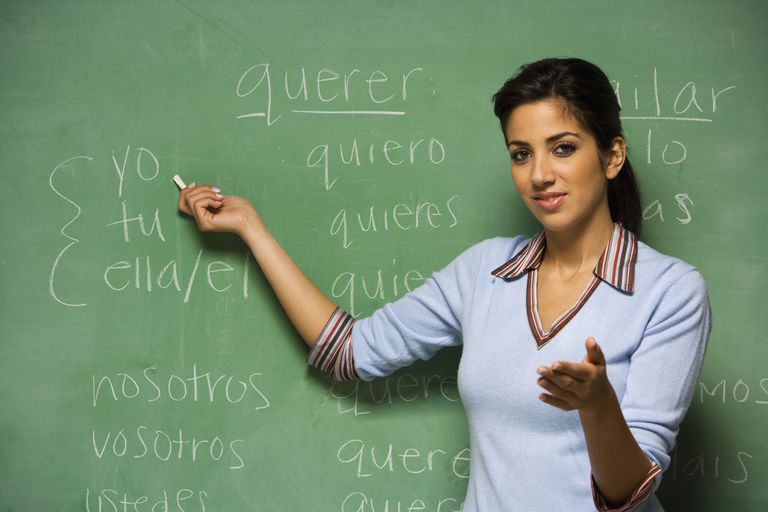 One of the many things that you will take from your experiences at the University of Miami is learning some Spanish. Miami is filled with a diverse community, especially of Hispanic descent. Being Hispanic myself, during my first year at UM, I've managed to teach my own friends some Spanish phrases. You're bound to learn bits of the language since there are times you will need Spanish to survive in certain parts of Miami.
10. You have great dislike towards FSU.
If we had to pick the worst rival possible, it would have to be Florida State University. The rivalry heats up even more when the highly awaited UM vs FSU football game takes place. The Seminoles can't compare to the Hurricanes.