1. Temple Squirrels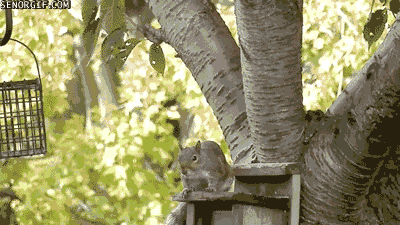 They're huge, they're nuts, and they are braver than they've got any right to be. Known for stealing any kind of food- including, yes, entire pieces of pizza- they've inspired a squirrel-watching club and the name of a student-run news site called 'The Nutshell'.
2. Richie's
The man, the myth, the legend: Richie. Apart from making the best breakfast sandwiches on campus, if you've stopped by more than two or three times, odds are he has your order memorized and will start cooking it up the minute he sees you wave hello.
3. The SERC
The SERC, build just a year ago, is a high-tech facility with beautiful, wide windows in its lower sweeping lobby. A massive LCD display overlooks the ground floor, often showing images of the universe.
4. Morgan Hall
The mighty Morgan Hall holds two dining halls and 24 residential floors, housing nearly 1,300 people. The secret? There's a 27th floor privately owned by Neil Theobald, the president of the university.
5. The New Library
Though not yet built, Temple's new, as-yet-unnamed library is scheduled to be completed by 2018. Unlike the current Paley library, it's design is modern, and full of windows and open space.
6. Club Tech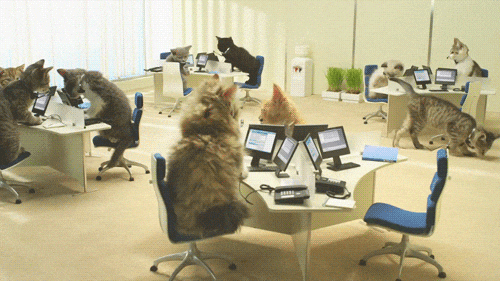 Often referred to as 'Club Tech' by students wishing they were out dancing instead of in doing homework, the Tech Center is a super advanced facility that houses design studios and special labs for film editing.
7. Saxby's
Scoot over Starbucks. Situated on Liacouras walk, Saxby's has an array of delicious drinks and baked goods. The chocolate peppermint mocha is to die for.
8. The Courtyard Kitties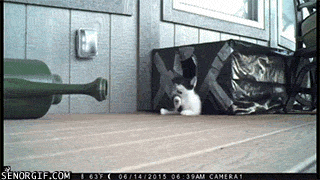 Behind the Tuttleman Learning Center, there's a peaceful courtyard that's absolutely perfect for doing homework on a nice day. It's also perfect if you're a cat lover. People set out food for the kitties regularly, and several of them are incredibly friendly- one even sits on people's laps!
9. The Bell Tower
Standing right in the middle of campus, the Bell Tower is a meeting place for clubs, fraternities, sororities, and even people independently selling art or collecting for charities.
10. Beury Beach
The closest thing Temple has to a quad, Beury Beach is a beautiful stretch of grass that fills up with people ready to soak up some rays on sunny days.