1. Located Close to the City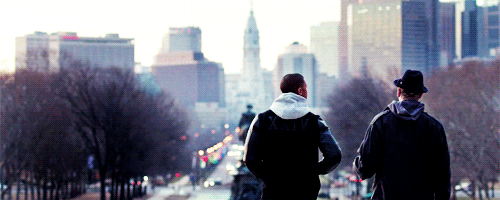 Temple University is just a few subway stops away from Philadelphia, Pennsylvania's largest city. Temple is close enough to the city to gain internships and jobs while studying here. Temple contribute to 65,000 volunteer hours in Philadelphia every year.
2. Why Owls?
Temple got there mascot Owls because founder, Russell Conwell, started teaching students at night because of their work schedules. These students got the name "night owls" which is why Temple took the mascot of the Owl.
3. Beury Beach
With being in the city, Temple does not have a lot of grass except for at Beury. You will not see the grass once the weather gets warmer!
4. Notable Temple Alumni
Temple has many notable alumni such as Bob Saget from Full House and Kunal Nayyar from The Big Bang Theory.
5. We were in the Super Bowl
Temple Grad Brandon McManus played in the Superbowl this year as kicker of the Denver Broncos.
6. Our Hospital

Temple has there own Hospital which delivers 3,000 babies each year.
7. Temple Alumni around the world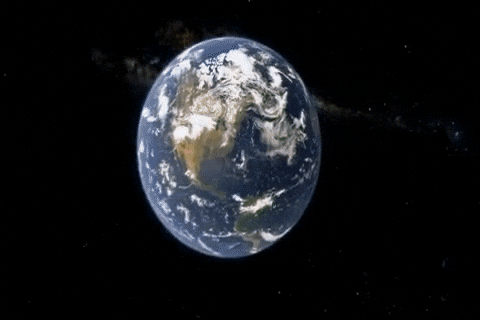 Temple University has 300,000 living alumni in all 50 states and 145 countries
8. Movie and TV Famous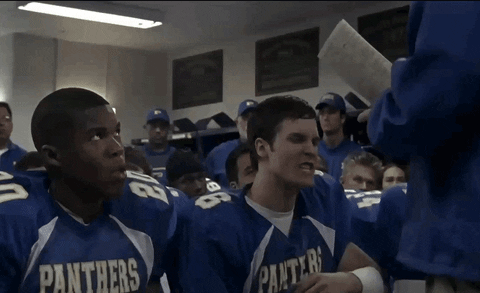 Some scenes from Creed, the new Rocky Movie, was filmed on campus. Scenes from an episode of Friday Night Lights were filmed on campus also.
9. President's coming to Temple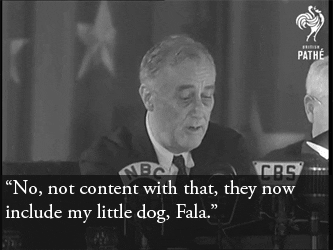 Four presidents have visited Temple University: FDR, Truman, LBJ, and Carter.
10. Campuses around the world
Temple has seven campuses in Philadelphia, Ambler, Fort Washington, Harrisburg, London, Rome, Tokyo, and Singapore.